1. Donald Trump: India Has Been The Victim Of Terrorism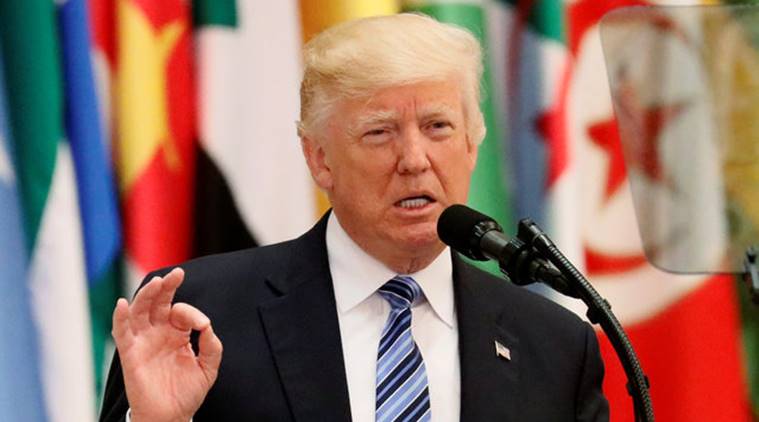 While speaking at the Riyadh Summit, US President Donald Trump said that India was among nations that have been the victims of violent terrorism and attacks. "Few nations have been spared the violent reach of terrorism. America has suffered repeated barbaric attacks from the atrocities of September 11 to the devastation of the Boston bombings to the horrible killings in San Bernardino and Orlando. The nations of Europe have also endured unspeakable horror. So too have the nations of Africa and South America. India, Russia, China, and Australia have all been victims," he said. This is Donald Trump's first overseas visit, after holding the office, and his speech is said to be the highlight of his two-day visit.
2. North Korea Launches Another Missile In Kim Jong-Un's Presence.
North Korea on Sunday launched another missile within one week, under Kim Jong-Un's supervision. It was a medium-range missile test and was launched from Pukchang, and it landed 310 miles away in the sea of the east of the country, as said by the South Korean military. As per the state news agency KNCA, Kim Jong-Un "expressed his great satisfaction over them [the launch], saying it is perfect," as reported by CNN. In this year alone, North Korea did a total of eight missile launches.
3. Luxurious Tejas Express Is Going To Be Inaugurated Today.
1st Tejas Express of India. Fulfilling Commitments… @sureshpprabhu to flag off, inaugurate and dedicate passenger amenities/facilities. pic.twitter.com/Q1s1nBx4pI

— Central Railway (@Central_Railway) May 22, 2017
The luxurious Tejas Express is all set to be inaugurated today. It is Indian Railways' first ever high-speed luxurious train and will commence its journey from Mumbai's Chhatrapati Shivaji Terminus at 3:25 pm. The journey will be flagged off by Railway Minister Suresh Prabhu, in the presence of Union Power Minister Piyush Goyal and cricket God Suresh Prabhu.The state-of-the-art train, capable of running at 200 kilometres per hour, will operate five days a week during the non-monsoon period, and three days a week during the monsoon period.Currently running at 160 kilometres per hour due to operational constraints, the luxurious coach offers amenities like on-board WiFi, LED TV with Infotainment channels for a leisure travel.
4. No Helmet, No Fuel: Lucknow Police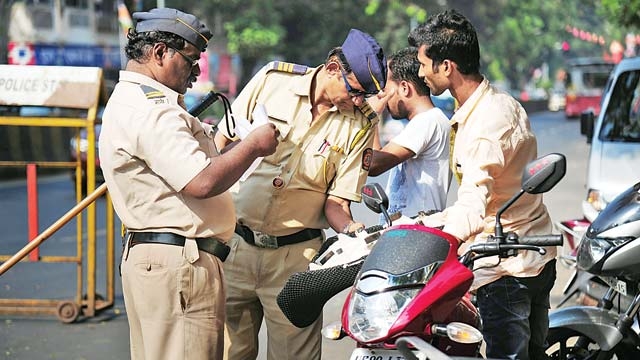 Lucknow Police has decided to come out with a great initiative for two-wheelers in order to ensure their safety on the roads. As per this new initiative, no one will be allowed to refill their vehicle if caught without helmets. This rule will be applicable from today only, under the slogan 'No Rule, No Fuel'. "We welcome this decision, we were informed to make people aware that refilling will not be allowed if they are not wearing a helmet. If customers are not wearing helmets we are refusing them services," said a worker at the petrol pump in Lucknow, as reported by ANI. This drive will go on for a week, after which the police will start issuing challans to those who are found guilty.
5. Market Rallies On Global Trends, Rupee Gains Against US Dollar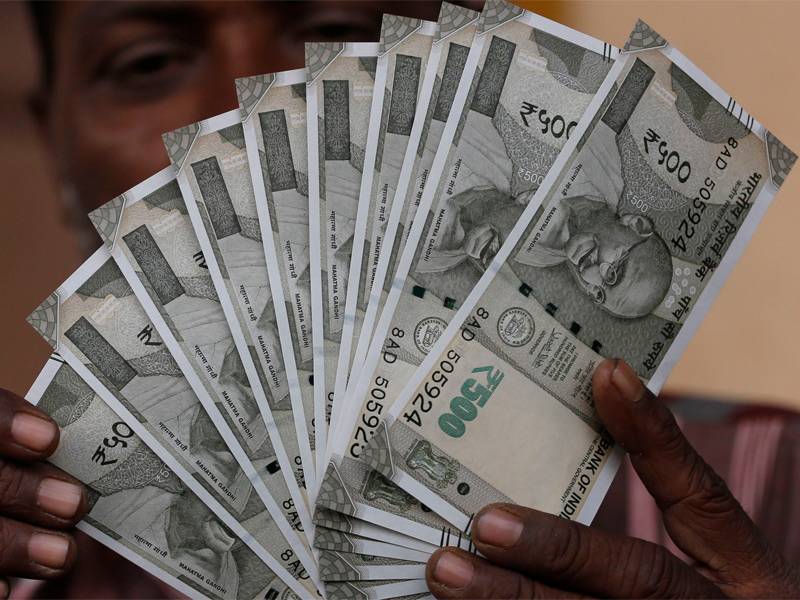 BSE's Benchmark Sensex gained 227.44 points during the early trade on Monday to quote 30,692.36 as investors were seen positive die to rally in global markets. NSE's Nifty also traded higher by 62.55 points and came very close to the 9500-mark at 9,490.45 points. Indian Rupee, on the other hand, strengthened by 15 paise against the US Dollar due to the fresh selling of the greenback by exporters and banks. The American Currency was valued at Rs 64.49 during the early trade on Monday.
22nd May 2017
Jyotsna Amla