1. Donald Trump Fires FBI Director on Recommendations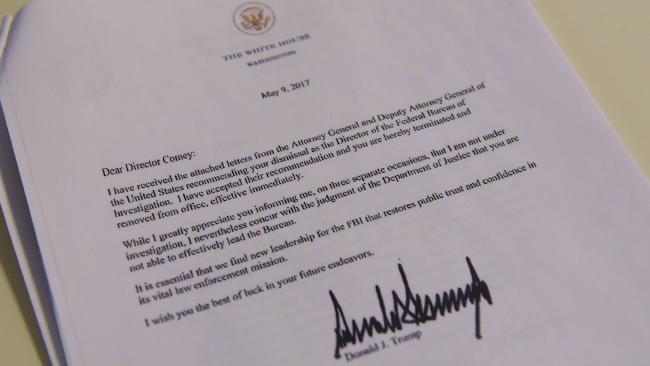 The US President Donald Trump has fired Federal Bureau of Investigation (FBI) director James Comey, who was leading an investigation into links between Trump and Russia. Sean Spicer, White House Press Secretary said that James Comey has been terminated from office, effective immediately. Trump is said to have taken this abrupt decision on "clear recommendations" from Deputy Attorney General Rod Rosenstein and Attorney General Jeff Sessions. While commenting on Comey's firing, Deputy Attorney General Rod Rosenstein said that his sacking was a result of his handling of the election-year email scandal that involved Hillary Clinton and attempting to "arrogate the attorney general's authority" by publicly stating why he felt the email case should be closed without prosecution.
When James Comey first learned he had been fired, he thought it was a fairly funny prank https://t.co/cy1VYUKHJZ pic.twitter.com/QWqd8qNf5i

— NYT Politics (@nytpolitics) May 10, 2017
2. ICJ Orders Stay On Kulbhushan Jadhav's Death Sentence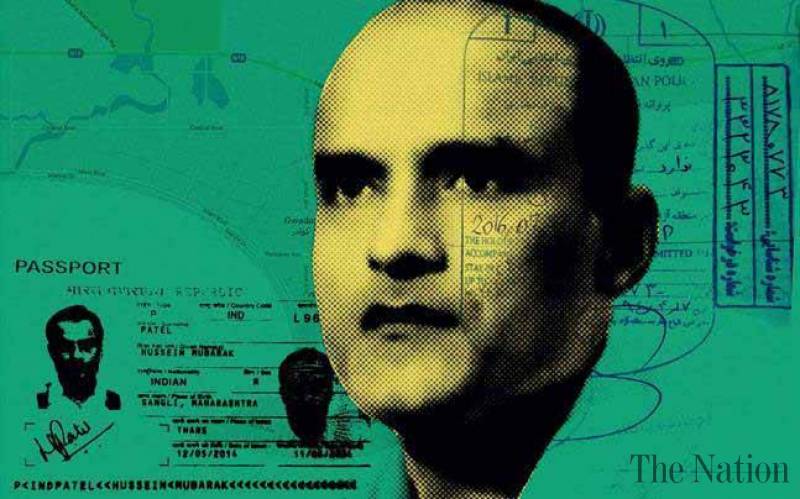 Kulbhushan Jadhav espionage case has taken another turn as International Court of Justice on Tuesday put a stay on his death sentence that was awarded by a Pakistani military court. Jadhav is a retired Indian Navy officer and was arrested by Pakistani forces after being found guilty of being a spy for Indian intelligence agencies. President of the ICJ Ronny Abraham, in his letter to the Pakistan government said, "In my capacity as President of the court, and exercising the powers conferred upon me under Article 74, paragraph 4 of the Rules of Court, I call upon your excellency's government, pending the court's decision on the request for the indication of provisional measures, to act in such a way as will enable any order the Court may make on this request to have its appropriate effects". Meanwhile, India has initiated a case at the ICJ for the first time since 1971.
3. Bullet-Riddled Body of Indian Army Officer Found in Shopian

An Indian army officer was found dead in South Kashmir's Shopian district on Wednesday and his body was bullet-riddled. The deceased has been identified as Umar Fayaz from Kulgam, who was posted with an RAJRIF unit in Akhnoor sector and was abducted as well as shot by terrorists. The mortal remains of the Lieutenant rank officer are undergoing postmortem and will subsequently be brought to Sursun for his burial with military honors. MoS Home, Hansraj Ahir, while condemning his death said, "Let's see what comes out of the investigation. They will get a befitting reply".
4. Anti-Corruption Branch Files Three FIRs in PWD Scam

Three First Information Reports have been filed by Anti-Corruption Branch (ACB) in relation to scams relating to alleged irregularities in grant of contracts for road as well as sewage projects by the Delhi government's Public Works Department (PWD). The FIRs were registered Rahul Sharma, the founder of NGO Roads Anti-Corruption Organisation (RACO), complained about the irregularities. One of the FIRs was lodged against Renu Construction, which is owned by Chief Minister Arvind Kejriwal's brother-in-law SK Bansal. Incidentally, Bansal died after a stroke on Sunday. ACB chief Mukesh Kumar Meena said, "Three cases have been registered on the basis of a complaint by RACO. Since there are three separate companies, three FIRs under sections of forgery, cheating, and prevention of corruption Act have been registered".
5. Sensex and Nifty Hit All-Time High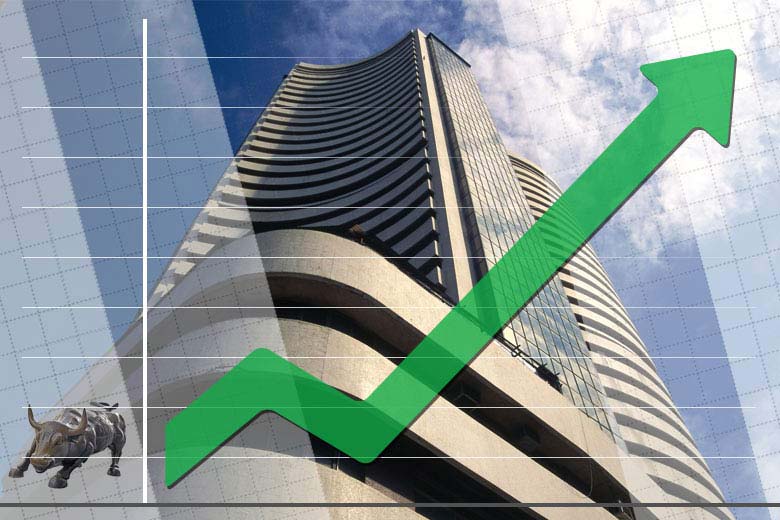 BSE's Benchmark Sensex gained 264.41 points after a strong opening to quote an all-time high of 30,197.66 due to widespread buying triggered by the forecast of a normal monsoon and positive global cues. NSE's Nifty also hit its all-time intra-day high of 9,390.15 after gaining 73.30 points.