1. Donald Trump Administration Proposes $190 Million Cut in Aid To Pakistan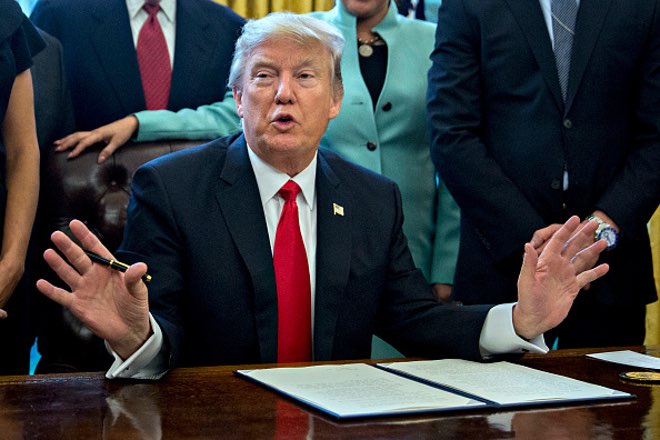 The Donald Trump Administration has proposed a massive reduction in aid to Pakistan by $190 Million in the next fiscal year as compared to the previous year grants of $534 million, which included foreign military funding of $225 million. As per the annual budget proposals, $344 million will be given to Pakistan in financial assistance, including $100 million as foreign military funding. The State Department said, "Pakistan plays a key role in US counter-terrorism operations, the peace process in Afghanistan, nuclear non- proliferation efforts, and stability and economic integration in South as well as Central Asia. It is also a large and growing economy offering profitability for US businesses".
In addition to financial assistance, Pakistan also receives reimbursement from Washington every year for its expenses related to US operations in Afghanistan and the country still remains the second largest aid recipient South Asia after Afghanistan by the US.
2. One Dalit Killed in UP, Fresh Violence Triggered in Saharanpur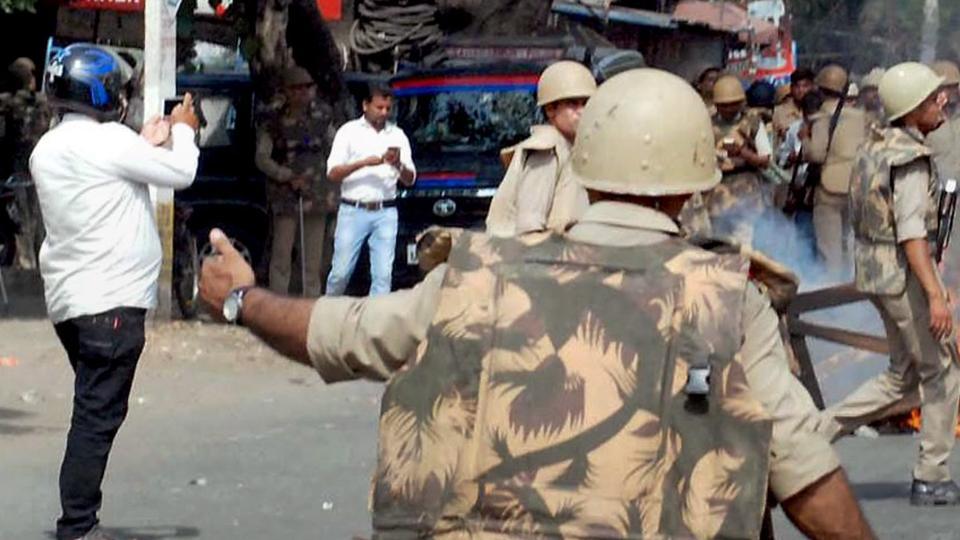 One person was killed and another 13 were reported injured in Saharanpur, Uttar Pradesh in fresh violence between Dalits and Thakurs on Tuesday evening. Out of the injured, one was from the Muslim community while the rest were Dalits, including the dead. The person who died during the unrest has been identified as Ashish Meghraj, 25, who was a resident of Sarsawa and the cause of his death is yet to be ascertained, said B S Sodhi, Chief Medical Officer of Saharanpur District Hospital. The violence reportedly took place after Bahujan Samaj Party's chief Mayawati's rally and this one of the several incidents of caste clashes that have been reported in the region during the past few weeks.
The state government also announced compensation of Rs. 15 lakhs for the relative of Ashish Meghraj and Senior Superintendent of Police (SSP) S Dubey, on Wednesday, assured that 24 arrests have been made so far in connection with the clashes.
3. Uttarkashi Bus Accident: PM Modi Announces Compensation of Rs 2 lakh for Victims
PM Modi, on Wednesday, announced ex gratia Rs 2 Lakh for the victims of Uttarkashi bus accident that claimed the lives of at least 22 pilgrims who were traveling from Madhya Pradesh. Modi also announced a compensation of Rs 50,000 for those who were injured in the Uttarkashi bus accident. The bus carrying 29 Char Dham yatra devotees fell into Uttarakhand's Bhagirathi river on Tuesday and eight people were reported injured and were admitted to a nearby hospital. Chief minister Trivendra Singh Rawat, yesterday, announced compensation of Rs 1 lakh to the kin of the deceased and Rs 50,000 as compensation for those who were left injured.
#WATCH: Rescue ops by ITBP personnel near Uttarakhand's Dharasu, where bus carrying 29 pilgrims from MP, fell into river;22 bodies recovered pic.twitter.com/I54Ucd6op3

— ANI (@ANI_news) May 23, 2017
4. Naxals Trigger Blast in Chhattisgarh, One Arrested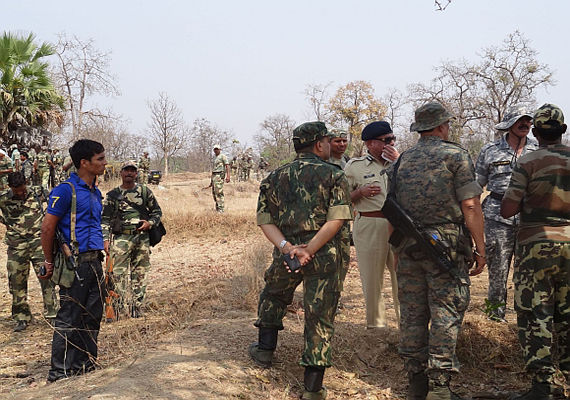 On Wednesday, Naxals triggered a blast in Chhattisgarh's Bijapur district, however, no casualties or injured have been reported as of now. The District Reserve Group (DRG) has arrested a Naxal who was trying to flee from the spot. The blast comes around a couple of weeks after an encounter between Naxals and a joint team of 204 Cobra (CRPF) as well as DRG (Chhattisgarh Police) took place in the Timarpur jungles in the Bijapur District of Chhattisgarh.
5. WHO Elects First Ever African Director-General From Ethiopia
The World Health Organisation has elected their first ever Director-General from Africa, Dr Tedros Adhanom Ghebreyesus. Dr Tedros is former Ethiopian Health Minister who has done some extensive work in the Ethiopian government from 2005 to 2012. Dr Tedros beat the British candidate, Dr David Nabarro, in the quest of becoming the Director-General after three tense rounds of voting. The third in line candidate was Pakistan's Dr Sania Nishtar. The decision was taken at the World Health Assembly in Geneva.
6. Sensex and Nifty Open Higher, Rupee Strengthens Against US Dollar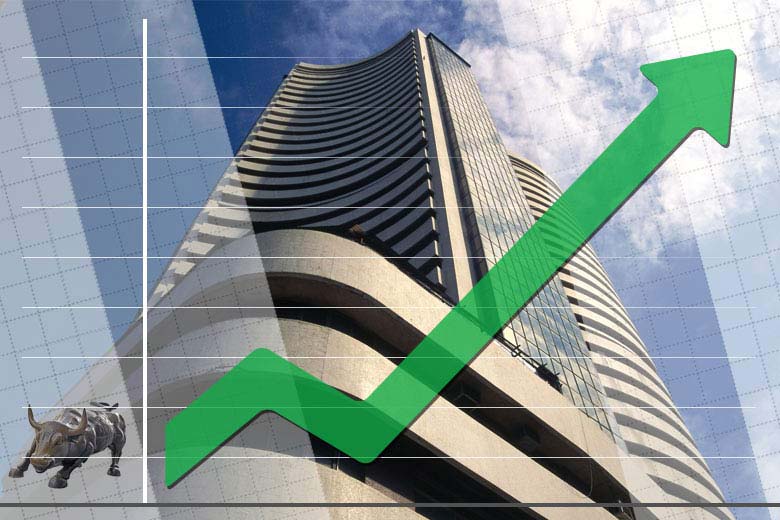 BSE's Benchmark Sensex was trading higher by 109 points at 30,475 during the early trade on Wednesday due to fresh buying by investors after profit booking and speculators covering up short positions before May derivatives contract expiry. NSE's Nifty also traded in green and regained the 9400-mark after gaining 26 points and trading at 9,412. Indian Rupee, on the other hand, gained 9 paise against the US Dollar due to fresh selling of the American currency by banks and exporters. The greenback was valued at 64.80 during Wednesday's morning trade.