It has to be asked- what cost is the human life? There possibly can't be anything worth risking one's life for is it? Can there be anything more important than preserving or conserving one's life? Perhaps not. Still, it is staggering to note that each year, hundreds and thousands of people actually lose their lives on account of terrible road mishaps and mashups. Innocence lost, hope thrashed and decades' worth of promise just left, gutted by the travesty called road mishaps.
And recently, when revered media outlet CNBC published a statistical database of some staggering numbers associated with road mishaps- you had to believe it- it didn't make for any pretty reading material. Primarily there are three main causes owing to which-each year, repeatedly- many human lives are lost. Each year, including the toll of injuries, fatalities and the near-fatal incidents, there are roughly 50 million cases of accidents that are reported from different parts of the globe. If this ain't a worrying statistic then what is?
The combined litany of woes can be boiled down to the following reasons:
Poor condition of roads: it's a simple fact in this one. Due to the simple fact that not all of the world is immensely developed and completely upright in giving the civil public a well-oiled infrastructural system, many countries continue to jostle with poorly maintained roads. In high-speed areas, driving on these roads is an open invitation to death. Particularly in developing countries, this is meant to be an acute problem.
2. Each day, on an estimate, 3500 people lose their lives on account of road accidents. Many at times the cases are quite simply because of cases like dangerous driving. This, more often than not is simply tantamount to reckless driving or driving at high speeds. It leaves the driver often uncontrolled and failure to take charge of one's vehicles inadvertently results in crashing either with pedestrians or fellow drivers. This could well lead to serious casualties.
3. The date shared by CNBC suggests that roughly 1,37,000 are injured each year on roads alone. A shocker? Perhaps the phrase hair-raising may apply here. It is also reported that a majority of such accidents happen in either middle or low income households that have very limited means to savour or float on in life with. Imagine the plight of those families where bread-earners succumb to road accidents?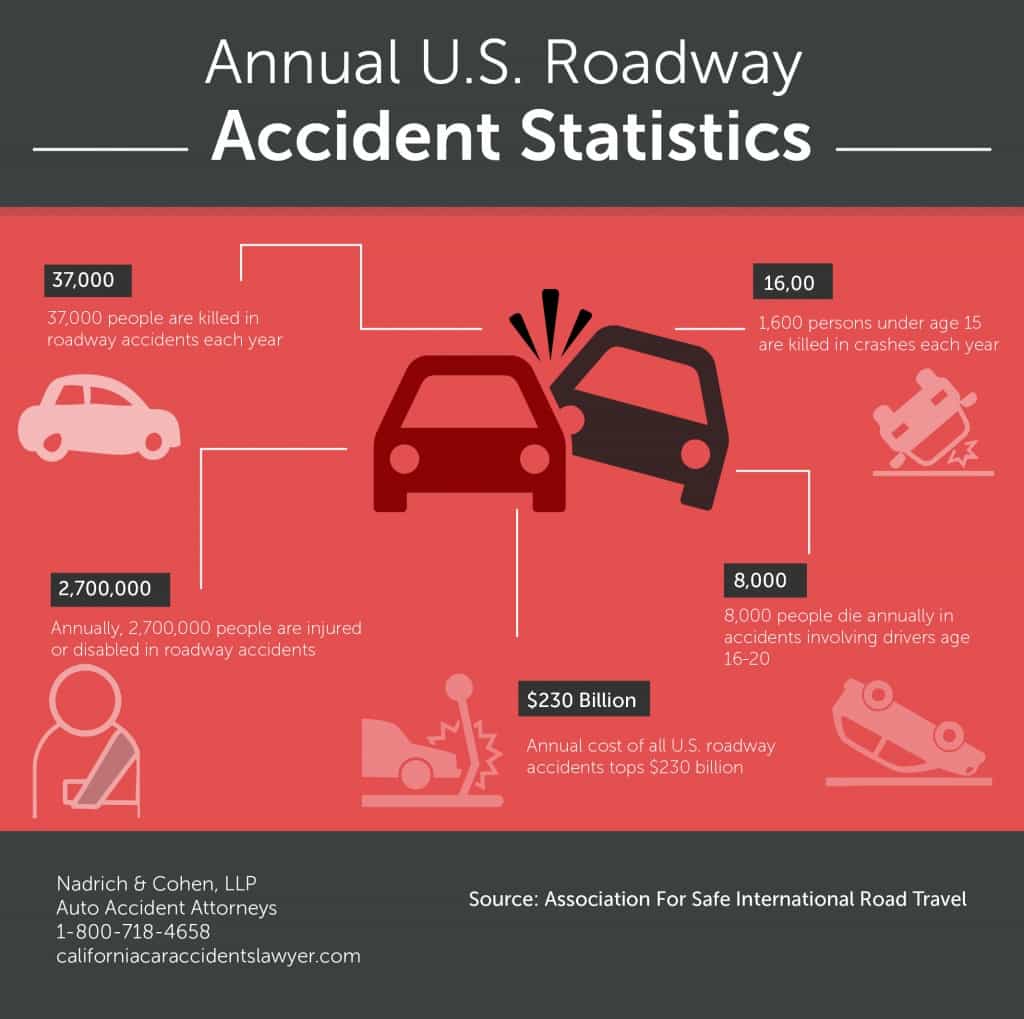 But all said and done, a common phenomenon, the experts suggest, has been seen. All these accidents are avoidable. The loss of lives may have been prevented. Currently, as you are despairing reading some mind-numbing statistics, truth is that together with the United Nations, The World Health Organisation and the World Bank are working as one to find remedies to these anomalies. Road accidents are, after all, an aberration to human lives.
These are, if one thinks about it, tenable situations, well within one's control. How to reduce road fatalities is the one single point agenda that tops different think tanks' priorities. At present, a pertinent systematic plan known as the Global Plan for the Decade of Action and Road Safety for 2011-2020 is being framed whose agenda is to stabilise and reduce the number of accidents and fatalities occurring each year. An actionable agenda, part of the World Health Organization's control and monitoring, the governments from different countries are being called on to work cohesively in ensuring road safety and ensure that the same is being met through appropriate monitoring tools.
Under this plan it is being asked of different governments to formulate a national planning strategy regarding development and regulation of road infrastructure, upkeep of the same and, generate awareness about the said initiatives for the purpose of educating the public at large. Let's take the fight to road safety in our own hands and make the world better, safer and liveable where there's no such thing as a road calamity.