Six rapes in 4 days have been recorded in Haryana. According to a report published in December 2017, crime rate against women in India has raised 83% despite all the campaigns and laws enforced for the safety and empowerment of the female gender. It clearly states that either the system is failing to provide the justice or people who have committed or think of committing this sin, do not have a single emotion that struck fear in their mind.
Rape, a crime that is considered as one of the most offensive and brutal crimes of all. A crime that forces a person to go through a mental torture of lifetime and put an end to his/her life owing no fault of their own. A crime that makes the victim's life a living hell, is being committed openly so often that we fear that soon there might be people who would restrict their daughters to their home and would force them to live like a prisoner.
Where we dream about an India which will be safe, gender unbiased and developed, we might be lacking in delivering justice to those who are going through this horrific physical, emotional and mental abuse.
In such cases, the victim either lives her/his whole life as a shattered soul who fears everyone around her/him, or worse, gets killed.
No matter what the victim suffers so much so tormented that one cannot imagine, however, these criminals, who are responsible for rape, either get away easily or serve an imprisonment of 7 years to 14 years. The death penalty in India is very seldom, which, if used often, can lower the percentage. There could be many strict actions that can be taken against these monsters.
Rape is a crime that should not go unpunishable, different governments across the world have different laws. Here we have assembled a list of 7 such countries that have the cruelest punishment for rape to make their country a better and safer place for women.
1. China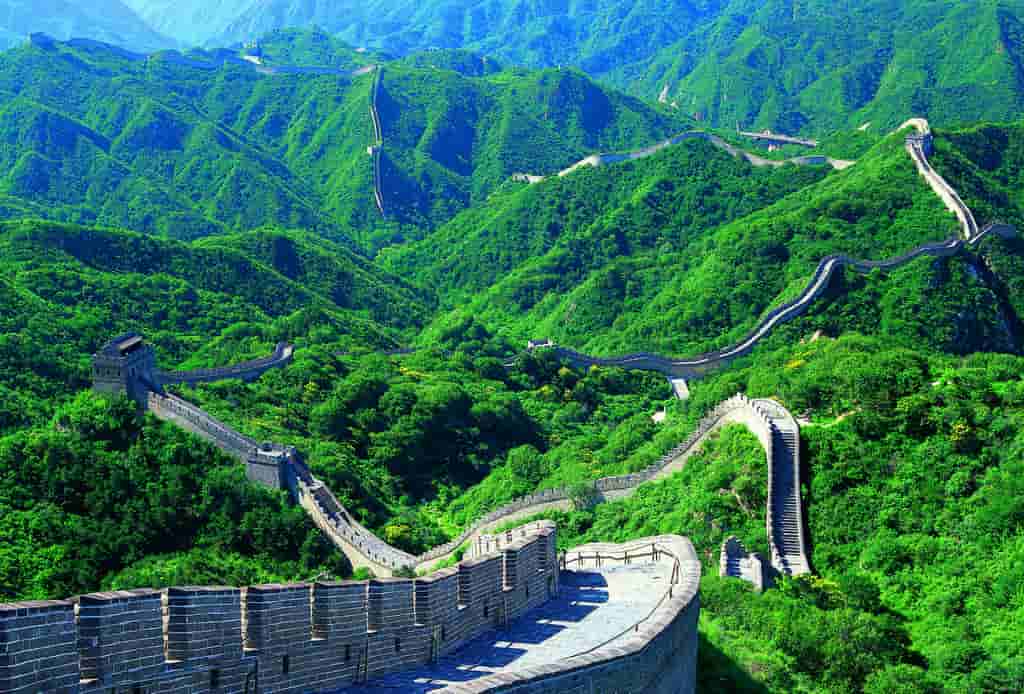 In China, a rapist is given a death sentence straight away. In some scenarios, criminals have been punished by the mutilating their genitals.
2. North Korea
It may be ruled by a maniac leader but the country has no pity for rape criminals. The rapist is shot instantly in the head by the squad.
3. Afghanistan
Afghanistan shoots the criminal in the head in just four days.
4. Saudi Arabia
A rapist is executed in public within few days of the trial to provide justice to the victim.
5. Egypt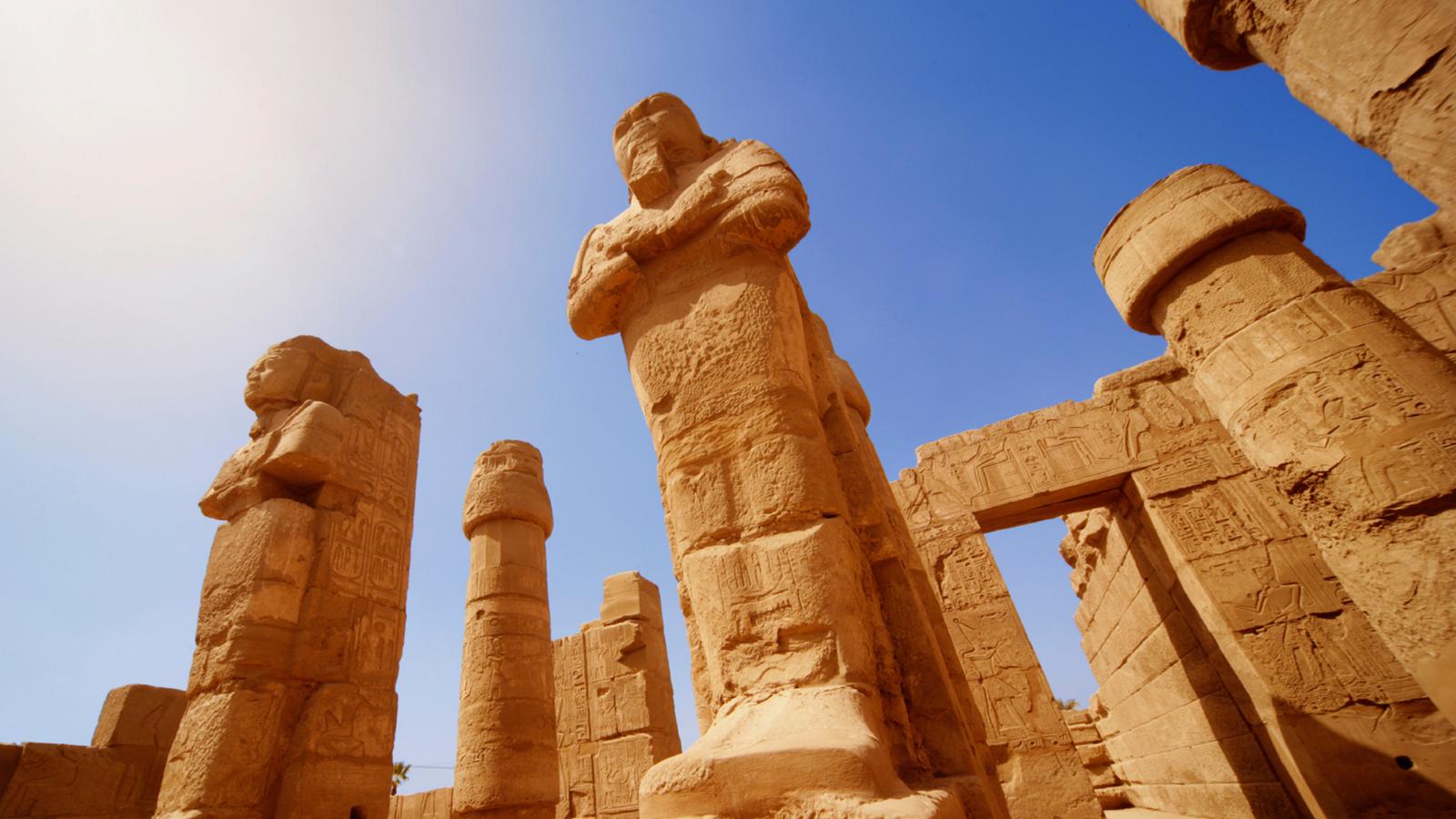 The country hangs the criminal at public places so that people who might have such hideous thoughts should see the consequences of raping someone.
6. UAE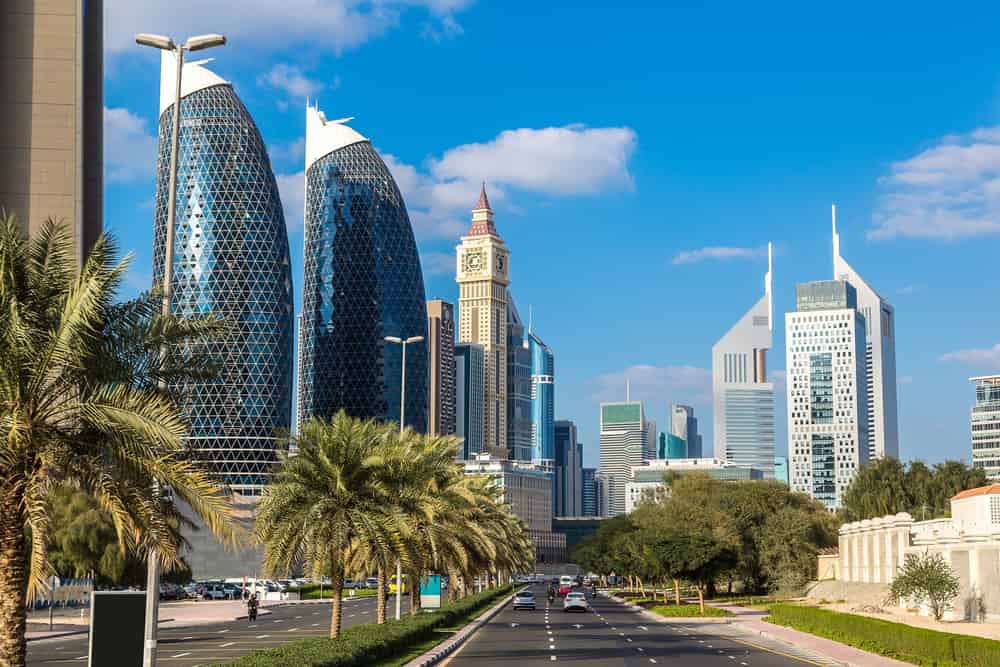 You just can't get away with this crime in UAE. The rapist is hanged to death within 7 days.
7. France
In this country, a rapist is punished with 15 years of imprisonment with torture. The punishment can be extended to 30 years which solely depends on the damage you have caused.
You may feel pity for the rapists in these countries but the truth is that perhaps only the power of fear can control such vulturous animals from committing this sin.
What do you think, India should take inspiration from these countries or not?
Avni S. Singh