Few countries have captured popular imagination in the 21st century for their industrial capabilities and infrastructural prowess quite like China. Popular culture lavishes praise on Xi Jinping's nation for its ability to dominate international headlines, regardless of any sphere, whether for its Internet Technology, Telecommunications or Entrepreneurship.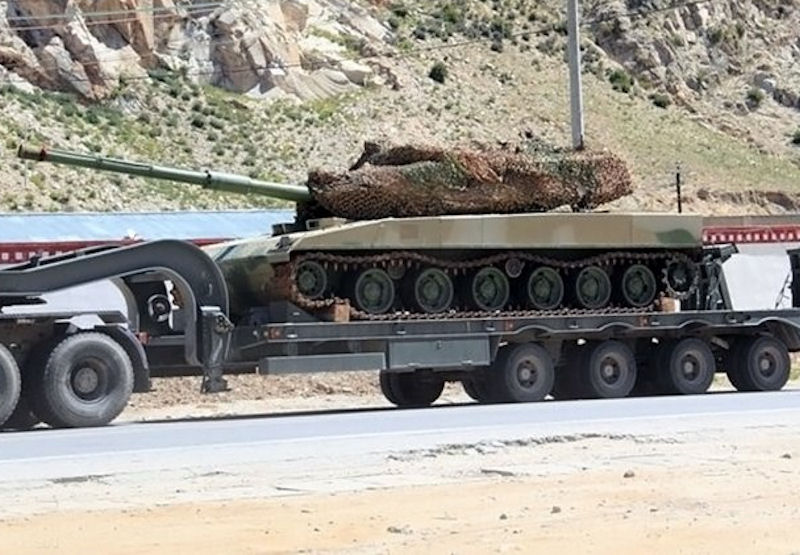 But like with any great world power, China has also had to deal with its share of critics, particularly in the west who bemoan its rising juggernaut that flexes muscles with the likes of a France, UK, Russia and, obviously, the United States.
That said, not all of China is about its economic prowess or ever-present geopolitical assertions, typically where regions like Tibet are concerned. China's strength, of course, looms larger.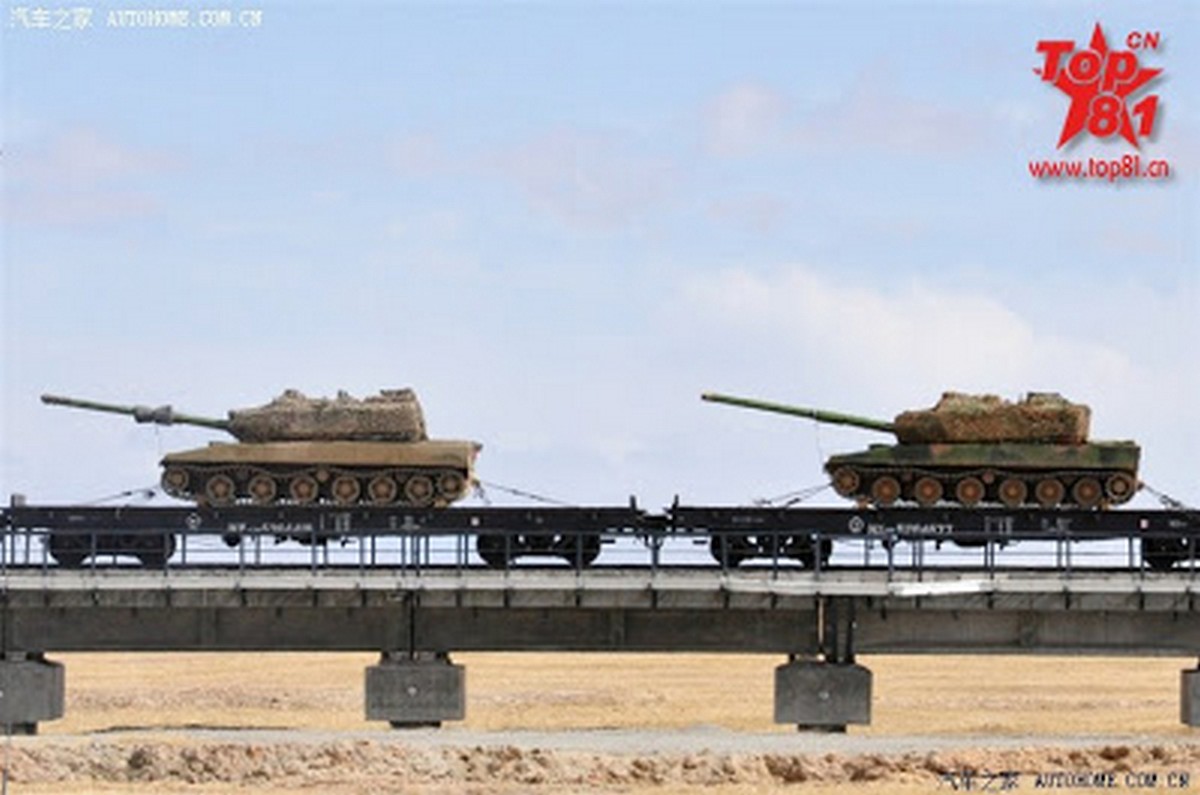 Of late, a huge talking point in homebound Chinese media and in international circles is a gigantic achievement where military craft is concerned. Having developed the revered ZTQ- a new light battle tank with 105mm gun- China has sprung to the attention of arguably, its harshest critic, albeit also a dominant trade partner: the United States.
It is, of course, no surprise that the Chinese are amongst the world's biggest spenders on defence and military warfare. As the world hinges on uncertainties of geopolitical crises with a threat of war always lurking in the uncertainties of future, China's epic success in developing a potent addition to its ground combat force is being meted with anticipation and applause.
But how did the ZTQ come about?
Rumours are rife that China had been developing a vital component to bolster its military strength for quite some years. But critics and military experts point to 2007; an year where the development of the ZTQ might have possibly started.
The ZTQ could become a successor to the Type 62 light tank, a weapon mounted on lighter armour and no longer in operation, having been a product of the early 1960s.
What are the key facets of the ZTQ?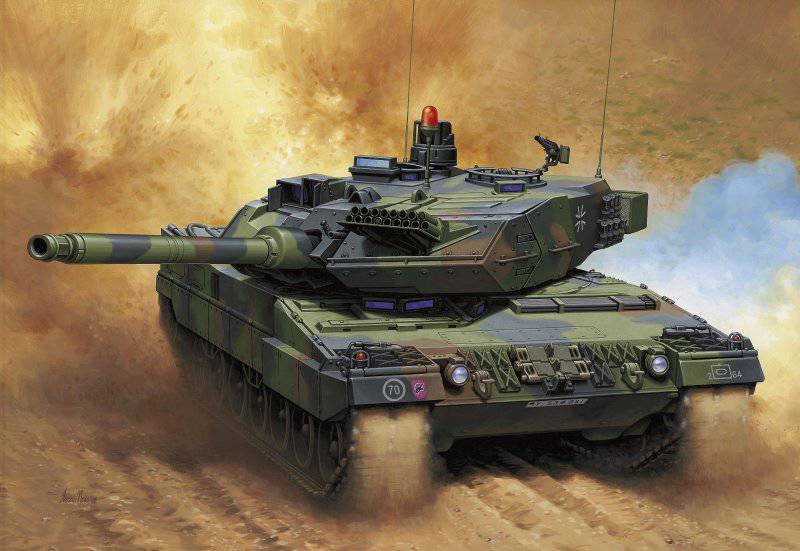 With China putting impetus on mobility and rapid deployment, one of the paramount strengths of the ZTQ is that it weighs around 33-36 tons, depending on armour configuration. It is also equipped with a fully stabilised 105mm rifled gun; 38 rounds. With splendid automatic feature, the ZTQ reduces the manpower requirement as low as 3 men.
Powered by a turbocharged diesel that can stoke up to 1000 HP, experts suggest, China's western land border will now be heavily mounted by the new, 'crawling-king of a creature'.
But it appears that the brand-new addition to the ground combat force would be invariably used for mountain warfare. Trundling across rough terrain, China now has in its ebb a product that for its lightening efficiency and dexterity gaining attention in the eyes of the Pentagon.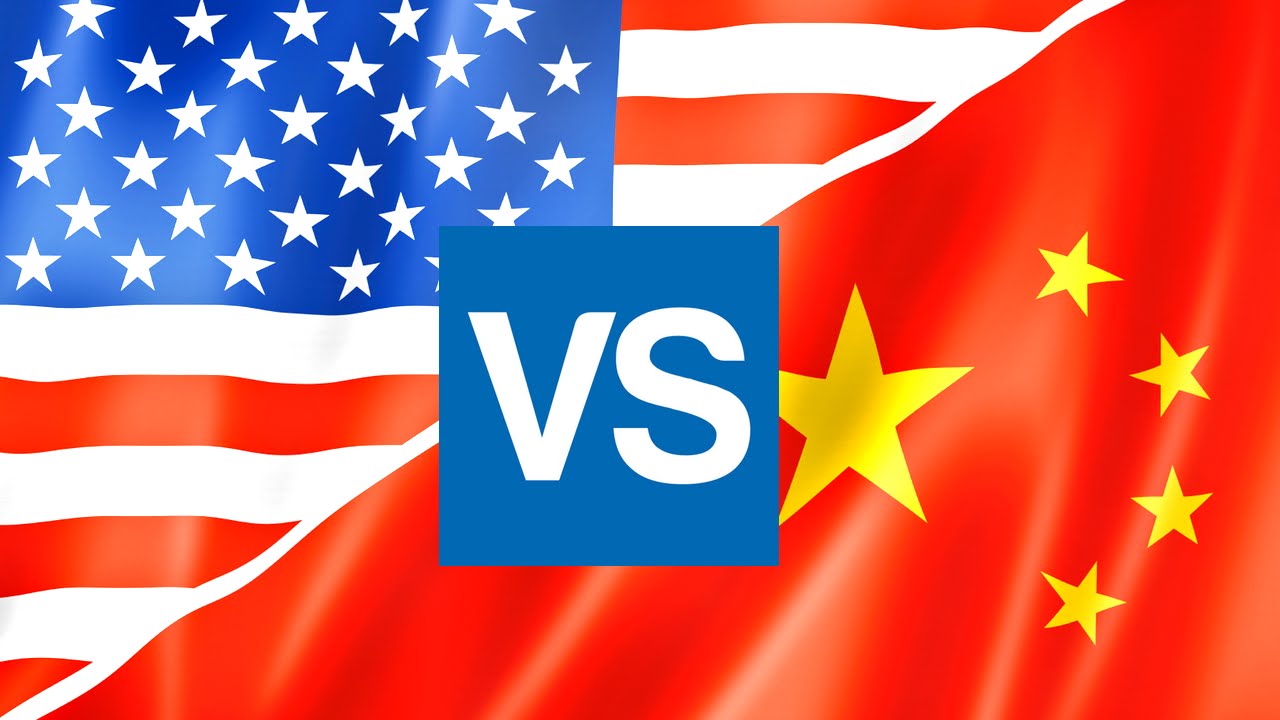 In the past, Beijing has fielded a trove of powerful weaponry in the form of new warships, stealth fighters and combat helicopters. But removing any signs of vapidity from the sphere of new defence produce, China has surprises critics in the Pentagon with the ZTQ- that are yet to produce an equivalent of such precise military niche.