You know it for being the city of waffles. You know it for being the home of martial arts superstar Jean Claude Van Damme. You are also aware of it being home to the master adventurer, traveller and many a great mystery solver- Tintin. Now, you will be surprised to know something fantastic and quite unexpected about Brussels, among the most loved European cities.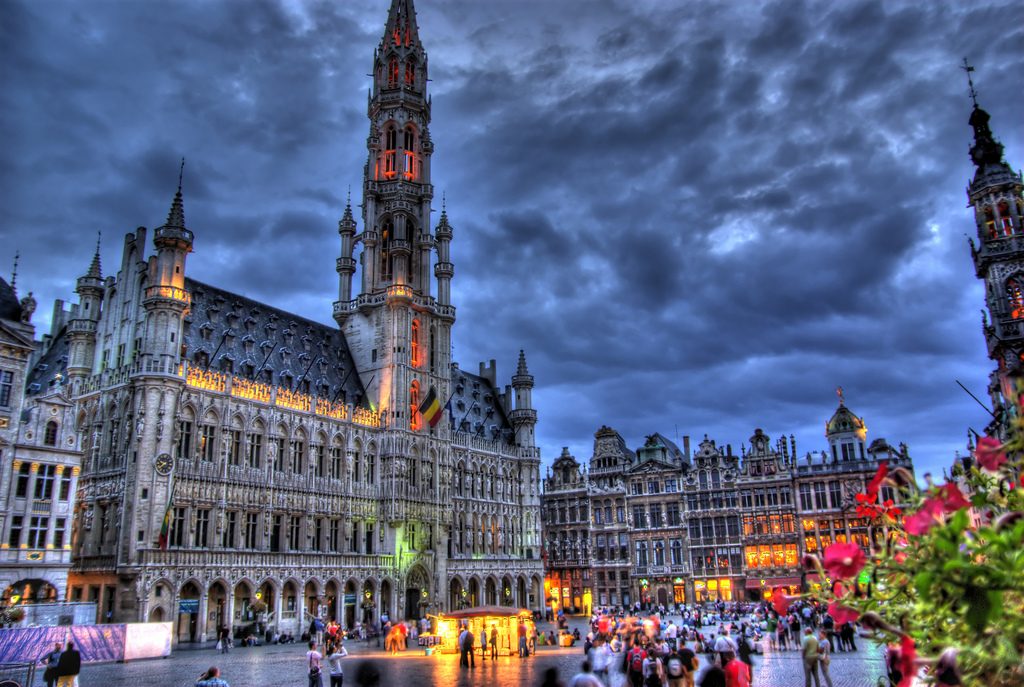 Well every city has different, unique way of marking new year celebrations and ringing in the new year with something vivacious and enthusiastic. While some cities prefer community cultural programs over others. Then there are cities like Singapore and Hong Kong that come together and witness the sprawling adventure brought together by spectacular fireworks, each year, without fail. But Brussels is doing something simple and kind for its denizens this year, albeit in a more understated fashion.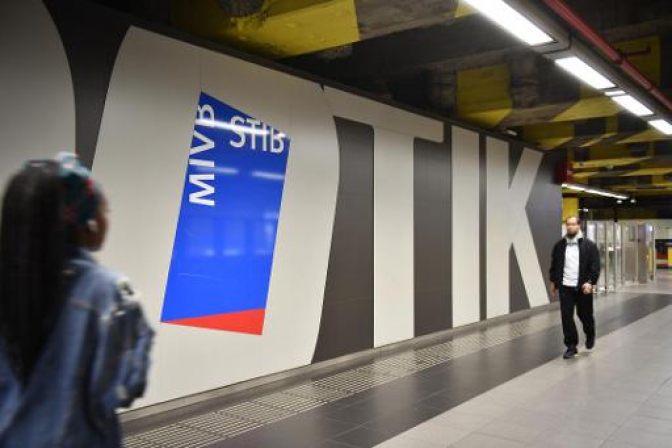 Apparently, public transport in the city of Brussels will be free from midnight on the night of 31st of December to the 1st of January, 2018. The decision has been made according to a call taken by the Brussels intercommunal transport company, Stib.
That's not all. In fact, Stib also announced that it would increase the frequency of trams as well as busses on certain given routes just for December 31 till the 1st of January, 2018. While subways will run up to 2 a.m., there will be more trains on four subway lines.
For the everyday common commuter- one whose life is often stifled with long distances and frequent deadlines, it is not any ordinary piece of news. It is in fact a welcome respite from the everyday chaos of work and all things tedious. Like each year, this new year's eve too shall include an elaborate fireworks display program and fans are invited to get off at Heysel Station or at Houba Brugmann and then proceed to the Atomium Esplanade, where one will be able to witness the sensational year ending fireworks.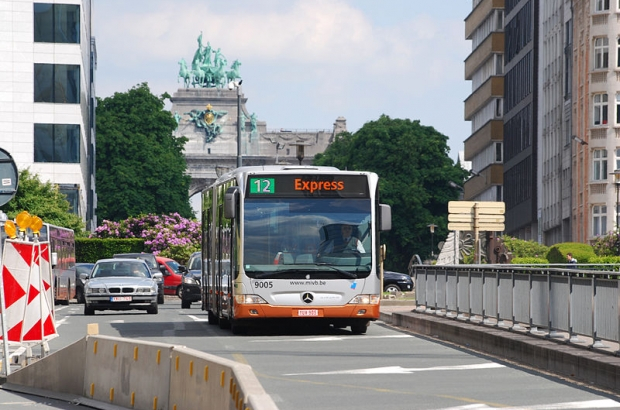 Amidst new year festivities, as the city prepares to leave behind an exceptional year and begin again- afresh and anew- Brussels will mark the momentous occasion with this major relief for public commuters.  No one is complaining, obviously.