Nature works in a mysterious way and most of the time it leaves us short of breath. While we have many natural beautiful wonders in the world, there is none like this Russian beach. Ussuri Bay, which was once a Soviet-era dumping ground for porcelain and glass bottles is now one of the most eye-pleasing sites ever.
How? Because nature decided to create a balance and finally bestow it with the beauty it deserves. Mother nature has turned Ussuri Bay one of the most beautiful beaches in the world. It did not happen overnight but over the period of many years, the waves of the North Pacific have smoothened the edges of countless liquor bottles and turned it into colorful "pebbles". It has become so attractive that this-once-a-no-go-zone became a tourist spot.
A dumping ground which now is so beautiful that visitors actually have to pay to see the magical transformation. Ussuri Bay is also popular as Glass Beach among tourists and locals. The place was once considered as a dangerous zone but now authorities have deemed it a specially protected area.
If you ever get to visit this place you might never want to believe that it was used to shed waste in earlier times. The waves have not only gave these liquor bottle a creamy soft texture but have also changed their shape. Some of the bottles actually look like artificial pebbles and we bet you won't believe your eyes after looking at these breathtaking pictures.
Here Are Some Pictures To Soothe Your Eyes:
1. This Is Purely Astonishing!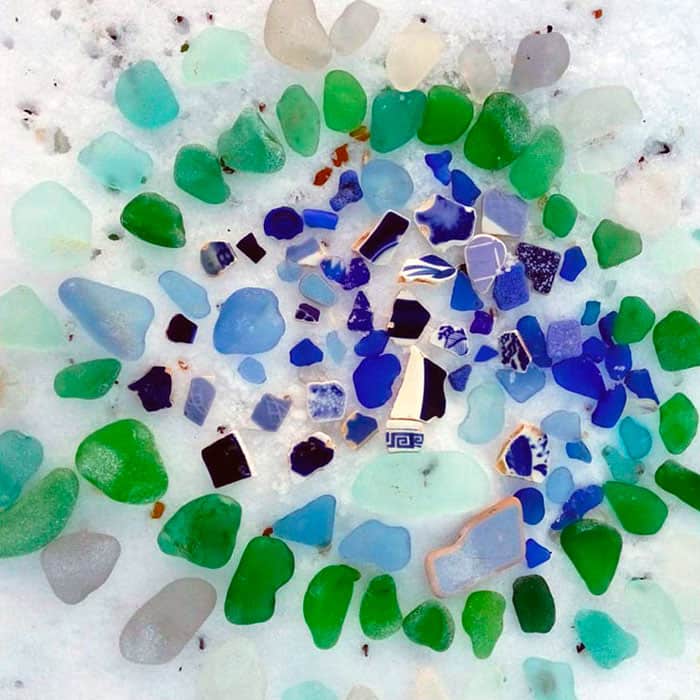 2. A Shore That Has More Colors Than A Rainbow!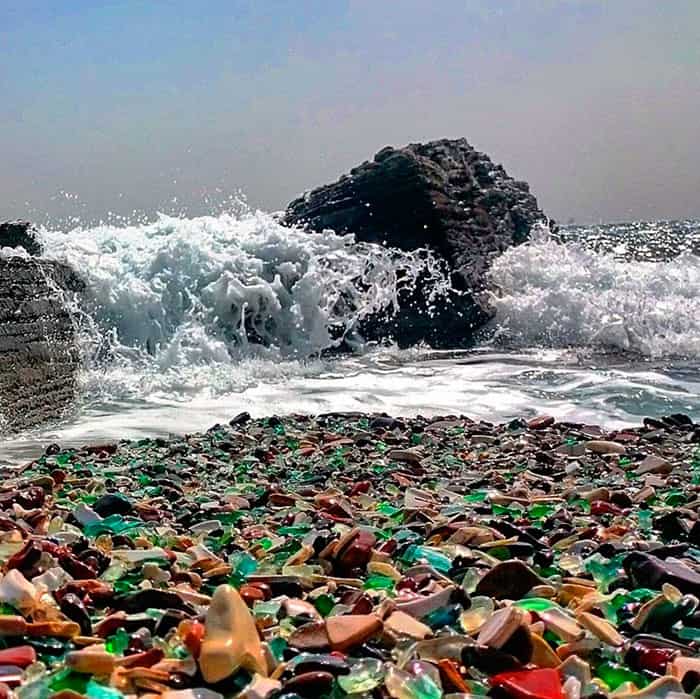 3. Little Did These Bottles Know That Their Fate Will Turn Them Into Beauty!
4. You Can See All The Colors Of Life In Here!
5. This What Nature Can Do When It Decides To Brace You.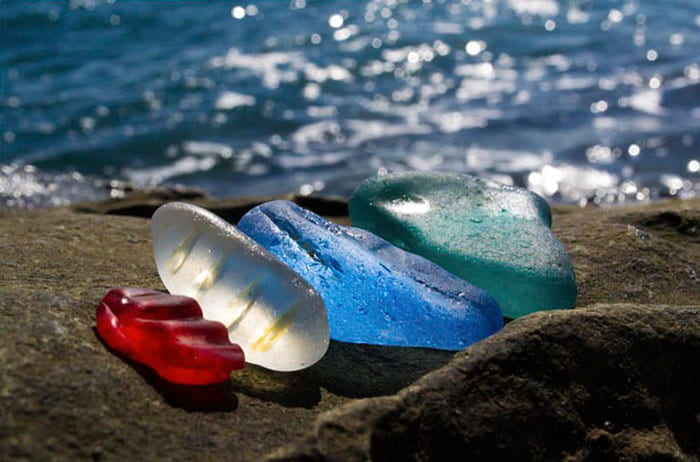 6. Can It Get Better Than This View? We Don't Think So.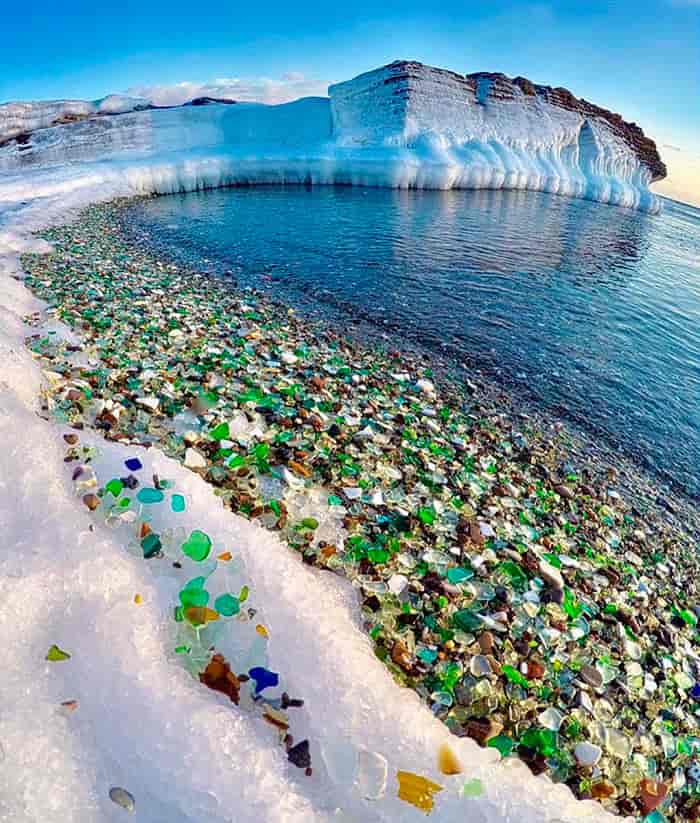 7. Even Kids Find Their Fairy Land Treasure On This Site!
8. It Almost Looks Like An Edited Picture, Isn't It?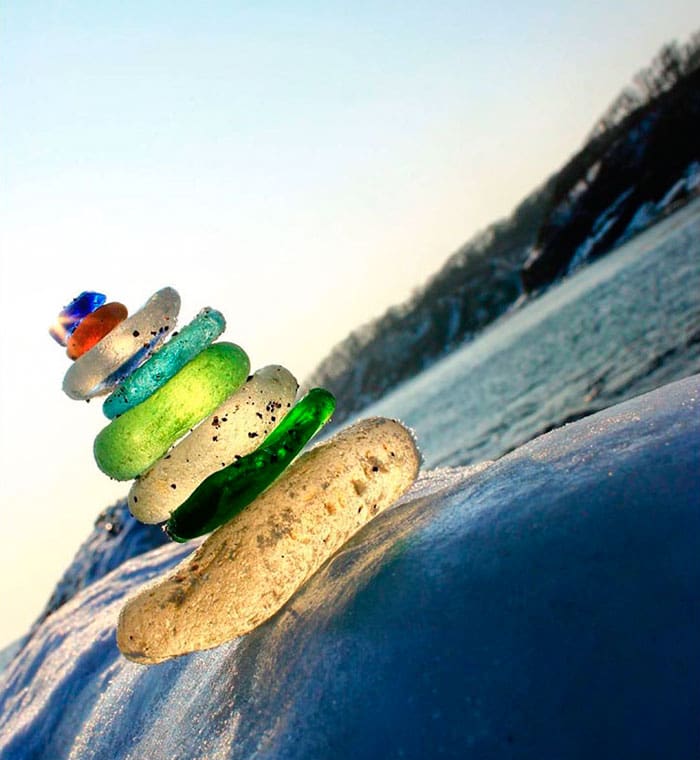 9. Have You Ever Seen A Dumping Ground So Colorful?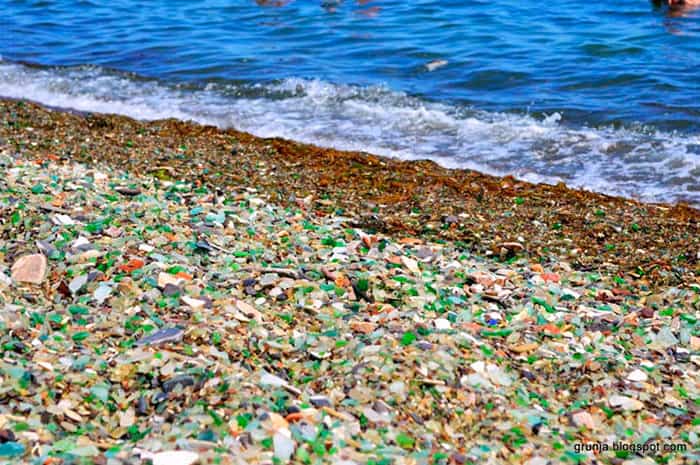 Nature can be disastrous but there is a reason it is called Mother Nature. Ussuri Bay is a proof that she cares more than we know that she is so powerful that she can turn garbage something as priceless as this beautiful site.
Avni S. Singh