Chances are, if you have ever given a close look at any of Batman cartoon scripts whether appearing in newspapers or as part of comic strips in magazines, a common signature bearing the name 'Bob Kane' appears.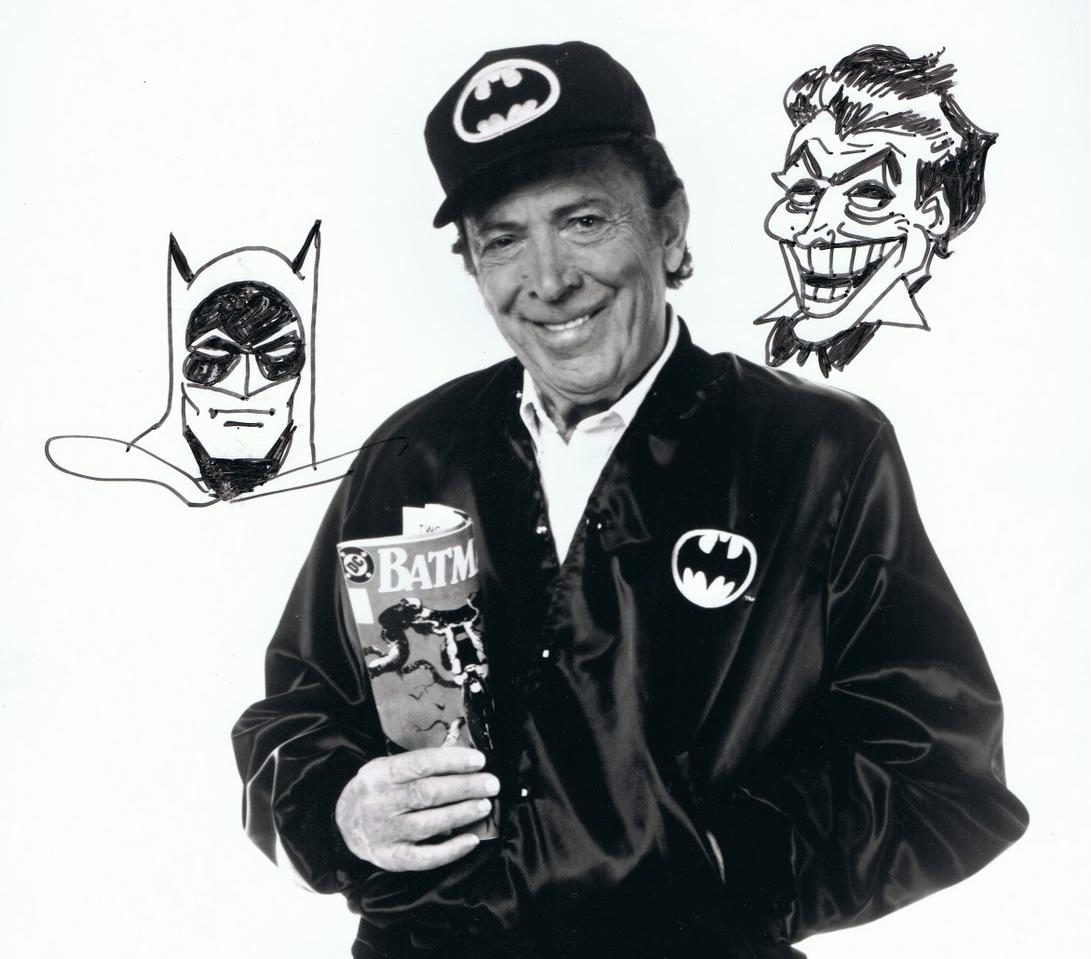 Instead of ever appearing to the eyes as any glamorous sign or an unforgettable insignia.
Popular renditions of Batman, Gotham's Dark Knight have announced Bob Kane in a rather simplistic, rudimentary fashion, eking out the name as: Batman by Bob Kane.
Nothing less, nothing more; nothing profoundly fancy. Yet, to the untrained eye that believes in searching for the great in details Bob Kane doesn't occupy frontline attention as the reader is engrossed in following the next move of Gotham's dark hero.
Chances are, one is as likely to forget Bob Kane amidst Batman's maverick maneuvers as one overlooks the rudimentary but truthful phenomenon of falling leaves during autumn. Isn't it?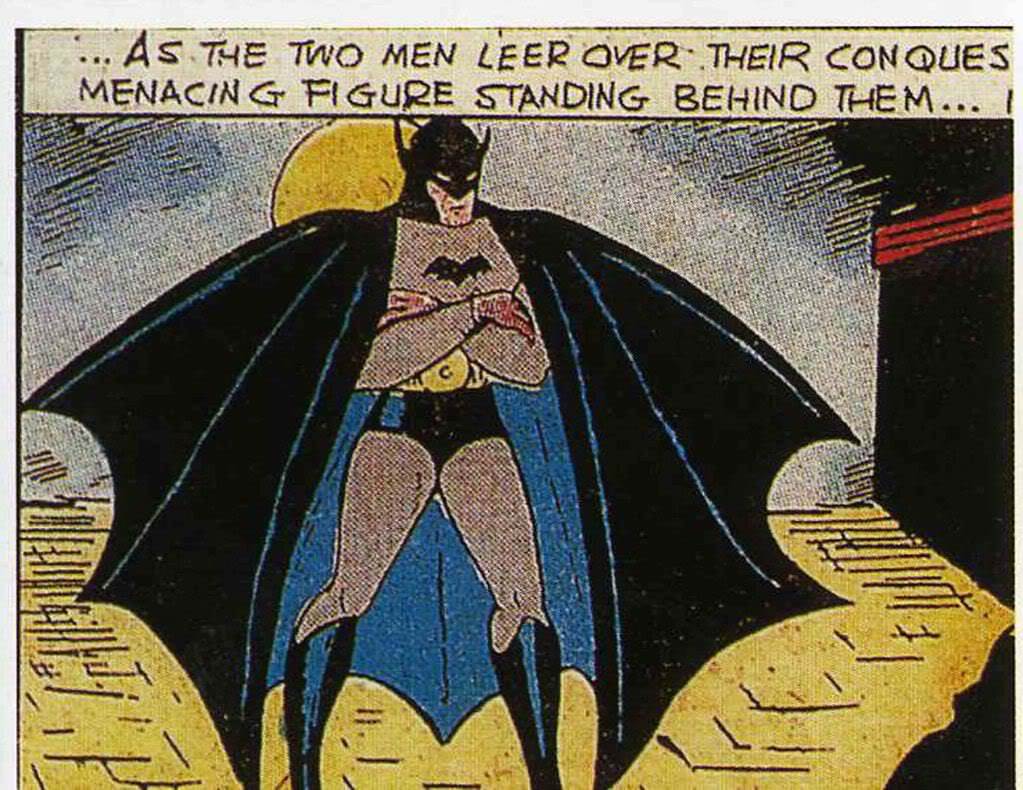 So who was Bob Kane, why was he important; what were his successes and what made him come out with the Batman- a character enormously essential to his die-hard admirers as are three-course meals a day.
Batman is, after all, in essence, the very survival of justice above despair, the victory of the brave above the gallows of a dystopian future.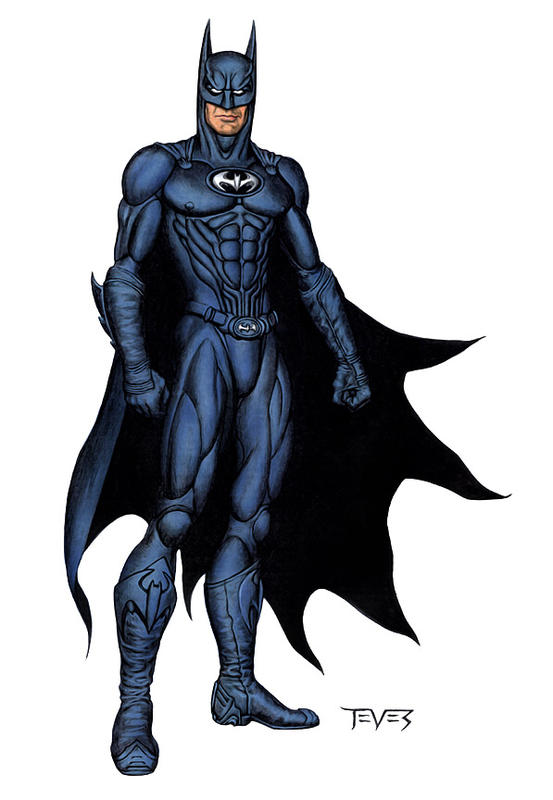 Truth be told, Bob Kane, real name being Robert Kahn was an illustrator par excellence and a cartoonist beyond the majesty of common comprehension. Kane was a true New Yorker; someone who revelled in creative work and sought peace from caricaturing meaningful worlds scribbling all day along building on an insatiable appetite of seeking adventure.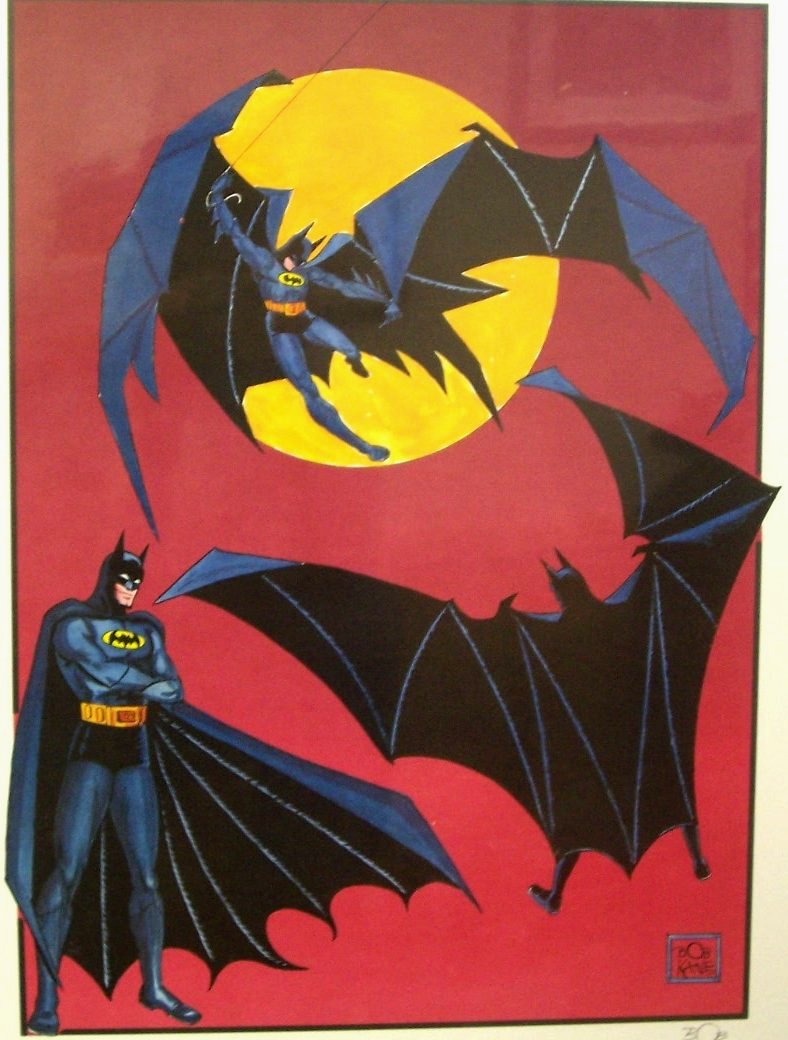 Having also had sizeable experience in the publishing domain, having worked with Eisner and Iger, one of the early on-demand producers of comic books in the revered golden age for comics; circa 1940s.
But implicit in understanding the life of Bob Kane is to understand how the character of Batman was created.
During the better part of the 1930s, DC evidenced tremendous success with the creation of Superman. One man, infinite powers; with the inherent theme being linked to safety, salvation of the world instead of destroying or dominating it. The concept was a harbinger of hope and signalled a giant leap of comic imagination.
Editors everywhere in DC struggled and looked for similar 'superheroes'. "But what about a force of nature that had in its core, a more human, emotional connect," Kane wondered?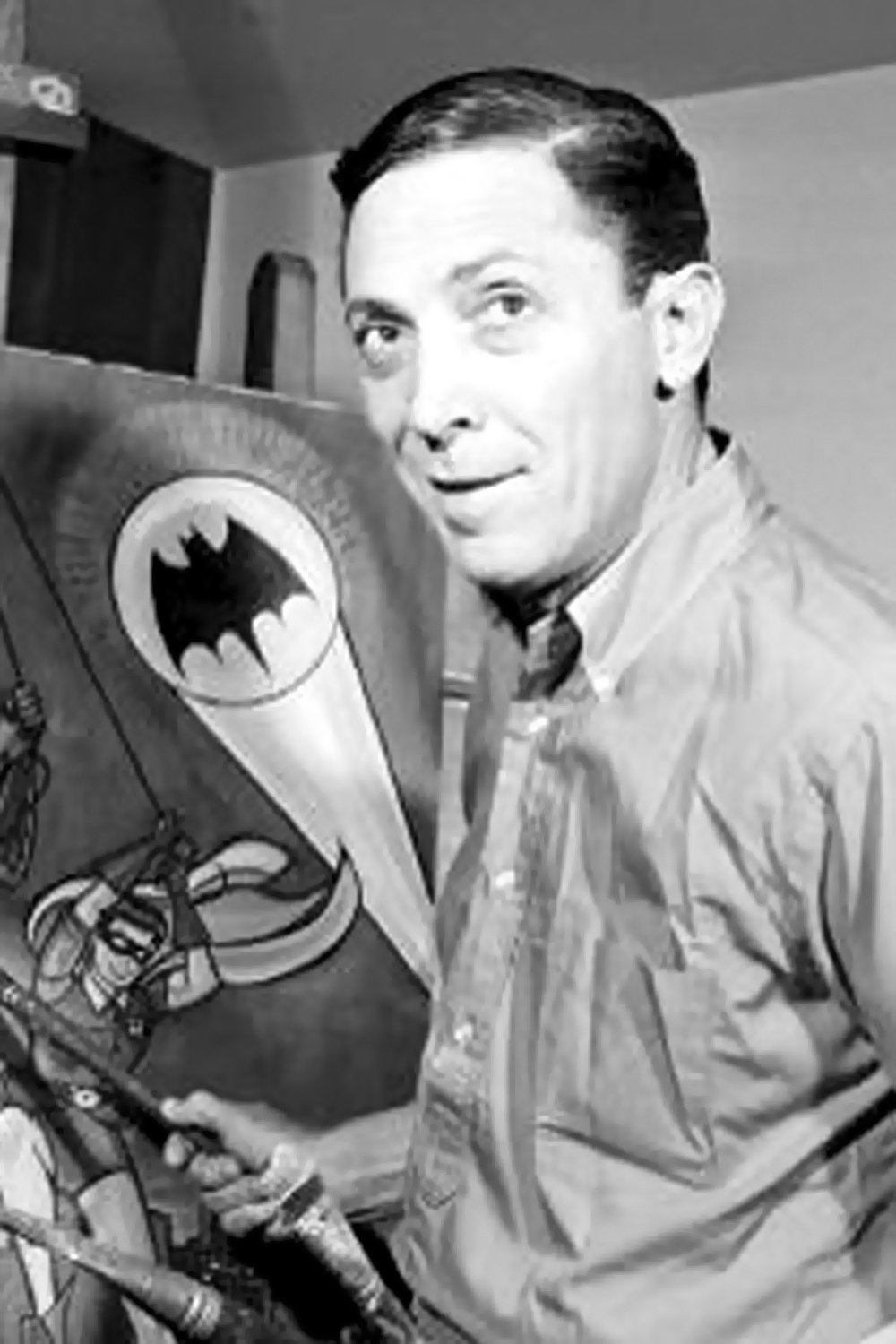 What about a figure of immense heroism that sought inspiration from suffering? Along came the Batman.
While the story of how Batman was conceived is now perhaps clear but what tools and imageries were responsible for birthing Gotham's dark knight might still need some visitation.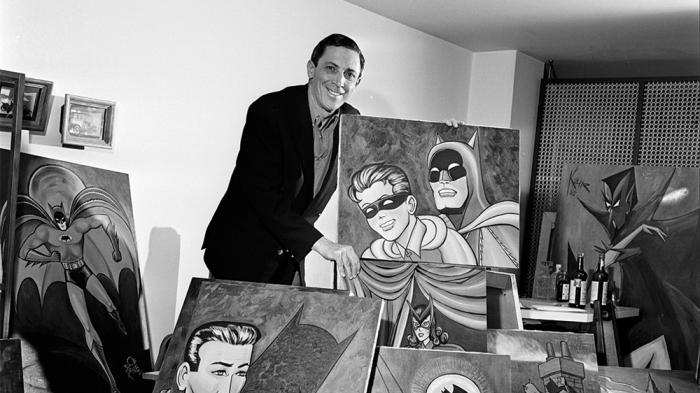 In making a pleasant revelation that one of the earlier inspirations behind the Batman character was the celebrated movie portrayal of Douglas Fairbanks in 'Zorro', Kane hinted from where exactly he drew an idea.
He would further go on to reveal the 1930s movie, "The Bat Whispers', a celebrated Roland West thriller about a woman being terrified by a mysterious criminal that goes by the name 'the bat'.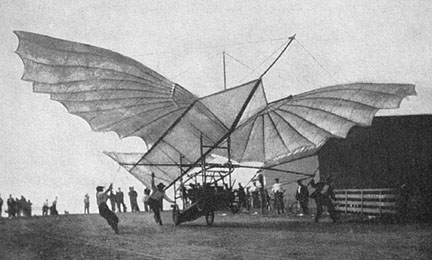 Ever perceptive and very well read man, Bob Kane would also find early inspiration in Leonardo Da Vinci's Ornithopter- a memorable Da Vinci creation that had huge bat-like wings tied to a flying object.
So how did the Batman character take final shape?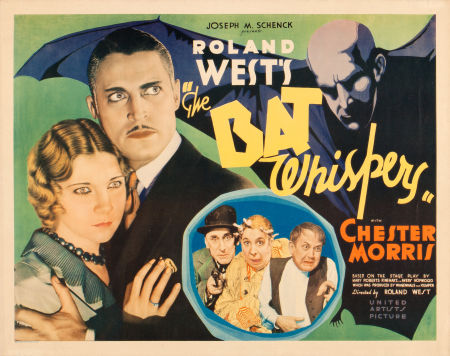 In 1938, the breakthrough year for both Kane and his Batman, the American cartoonist would go on to meet a part-time shoe salesman and a good writer, Bill Finger.
Offering Finger a job to write ghost scripts when the duo joined forces together, Bob Kane would make an upright confession soon after.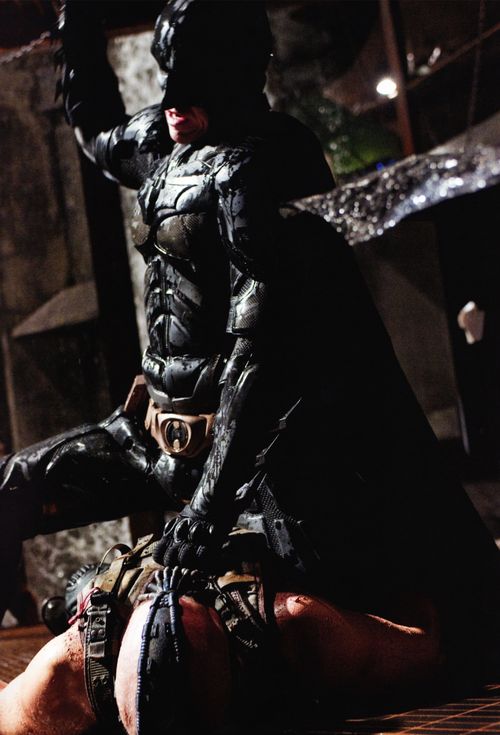 He would reveal that the tonality of Batman's purpose and his modus operandi would be all shaped by Bill Finger who instantaneously turned the superhero vigilante into being a scientific detective: the prudent force of emotion and power as we know the Batman today.
What would follow in the immediate aftermath, would be, of course a landmark story for the creative duo. Batman debuted in #Detective Comic number 27 and would go on to be an instant hit.
Interestingly, Bob himself perceived and chose to describe the famous masked vigilante as a combination of a force that had the talents and intellects of a Sherlock Holmes and Douglas Fairbanks' portrayal on the Hollywood screen.
Life after Batman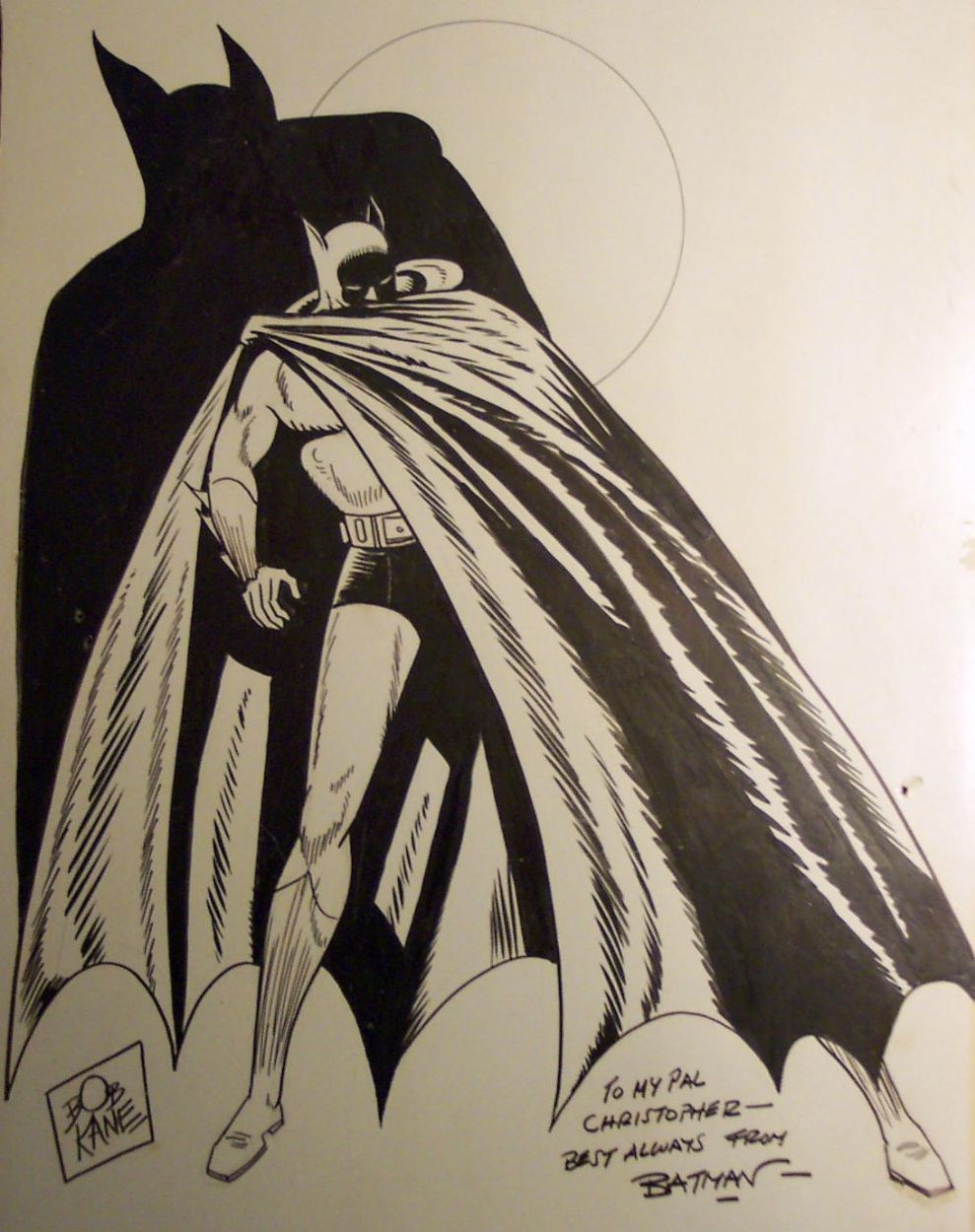 As is true for many a great artist who has gone on to shape the creative contours of mythical figures in popular culture, fame wasn't any castle-sized abode for Bob Kane. In the 1960s, when Kane moved on from pursuing other adventures for the winged maskman, he could enjoy only minor strands of celebrity.
Even though there was life and success in the post-comic era, in TV and animation, Bob Kane, despite creating characters like Cool McCool and Courageous Cat, wouldn't find enormity of success later on.
Even when he showcased his painting work at art galleries, it wouldn't match the success he had garnered with the Batman's creation.
An astute thinker, a creative powerhouse sadly never quite celebrated as a visionary would pass away in 1998, but not before having the only chance of debuting in a Batman movie (1989) as a newspaper employee who makes Batman sketches falling out of his grasp.