Two Australian teenagers were arrested in Sydney on the charges of planning a terrorist attack on behalf of ISIS (Islamic State of Iraq and Syria). Both the 16-year-old were arrested after they bought two knives from a store in Sydney.
Catherine Burn, New South Wales state Deputy Police Commissioner stated that both the boys were arrested on Wednesday by the Joint Counter-Terrorism Team in Bankstown. Australia also the marked the 14th anniversary of the Indonesia terrorist attack on the same day, which killed 202 people out of which 88 were Australians.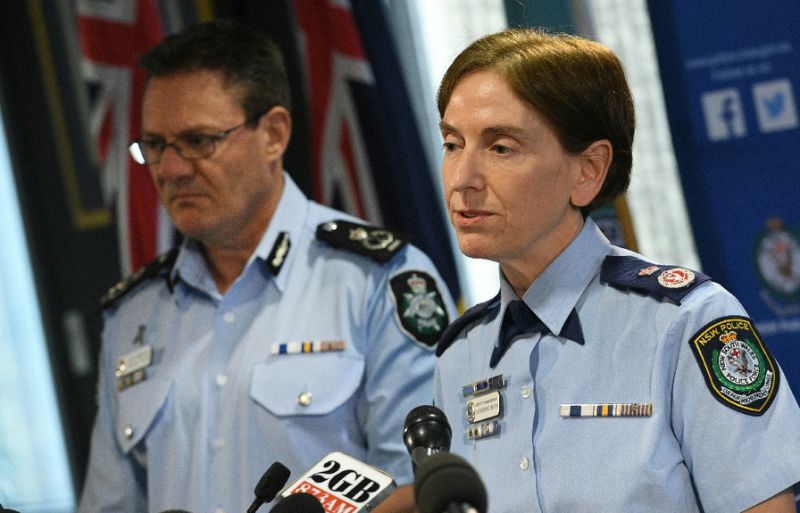 After questioning, the State Police charged them for preparing a terrorist attack with the support of ISIS. Both boys already have criminal records and one of them is a son of a deceased terrorist.
Two bayonet-type knives are recovered from them which they bought from a Gun Shop in Bankstown. They took a bus from there and reached a Mosque, where they were arrested. Their target was not confirmed but they were arrested citing the reason of an eminent threat.
The pair was taken to Parramatta Children's Court where bail was denied to them neither they plead for it. They will remain in police custody till their next courtroom session on 7th December.
In September, a 22 Years old man was also charged with attempting a terrorist attack and a murder. Given the age of these convicts, The Australian government is trying hard to save the youth of the country from engaging in these activities.
Australian Police said that this was the 11th such imminent extremist attack that they have prevented in Australia since they suffered four terrorist attacks in September 2014.
The event has proven the fact that, Islamic State of Iraq and Syria (ISIS) is targeting the vulnerable youth of various countries to fulfill their life-threatening objectives.
13 October 2016
Rohan Jaitly