It appears that one of the biggest surprises, rather shocks of 2018 is here. Recently, Time Out magazine made public the result of an extensive survey it had carried out on the lines of "City Life Index". As a basis to find the most liveable, fun and most boring cities, Time Out met and quizzed as many as 15,000 respondents. That's a fair number for starters. But the result of this survey has left the Singapore Tourism board fuming in anger, presumably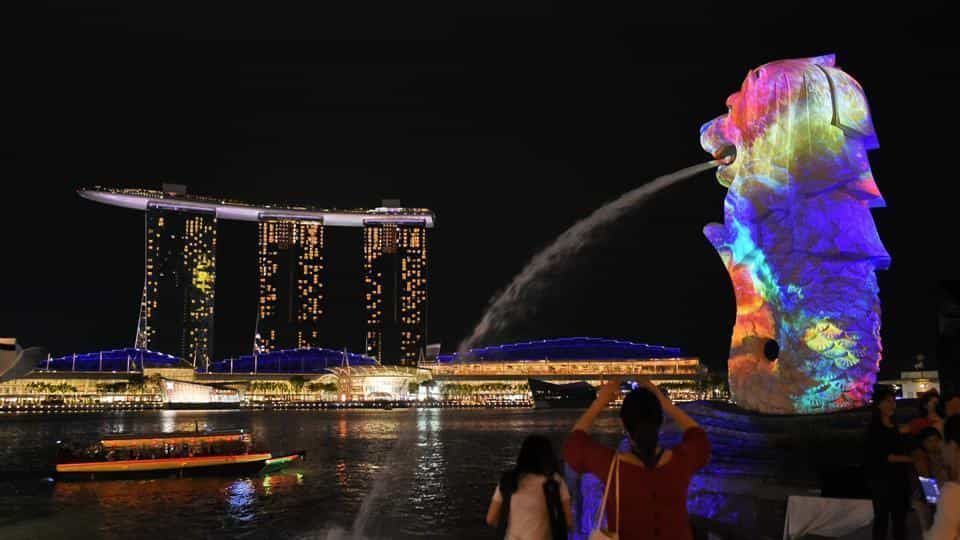 The survey found Singapore to be among the world's least exciting cities. That said, it ought to be asked, can you believe this one? The city of the Merlion and Universal Studios, the famous Sentosa amusement park and such sagging rankings that Singapore found itself ranked 31 out of 32 of the world's cities? That's rather astonishing for its fans and backers.
The extensive survey actually quizzed people on a city with regards to various factors that helped in mapping its image on the basis of culture, affordability, happiness, food and liveability. But in return to the rather cold snubbing handed over by Time Out to Singapore, the country's tourism board had a rather interesting answer in reply. Well, it could be said, it was nothing shy than a retort, truth be told.
The Singapore Tourism Board – also known as STB- immediately posted a cheeky video on its Facebook page that had a sarcastic intro and title. It was appropriately titled, Singapore is boring (pun intended- anyone's call)… there is nothing exciting to do." The said video provided an able glance, factoring in all the myriad forms of entertainment or recreation that one can indulge in or subject oneself to including all the delicacies one can savour in this electrifying city, the adventurous slices it has to offer and the multifold shopping avenues that Singapore is replete with."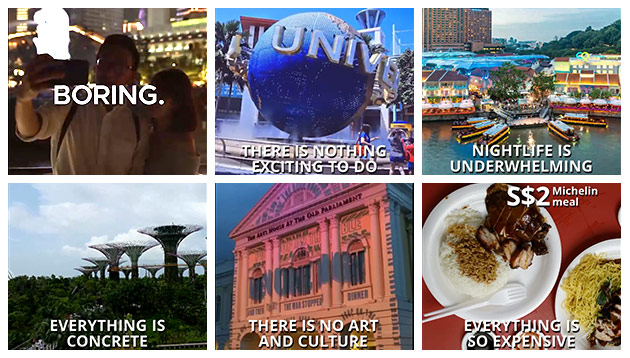 Speaking on behalf of the Singapore Tourism Board, Mr. Terrence Voon shared, " the video was a light-hearted response to the finding of the survey", and in now way wishes to level a complaint against the media platform. But while 31 does look like a lowly ranked number, consider what it might feel for those in Turkey? According to the same survey, the city of Istanbul was ranked 32. That sounds even more awful right?