The Taliban are ruling and in fact have been ruling over Afghanistan with an iron fist. This is, despite repeated attempts by United States, Britain and other western powers to defeat the tormentors in the Central Asian country. At present, reports from the revered BBC suggest that almost 70 per cent of Afghanistan is being ruled over by the dreaded Taliban. They don't want peace. They don't want armistice. They are creatures of anarchy. So does their ruling mean that United States' efforts in Afghanistan have failed?
It is, of course, a well known fact that the United States-led forces have spent billions of dollars in more than a decade of continuous fighting to defeat the Taliban. But now, it seems, to no avail. It is being reported that since the foreign combat troops left Afghanistan's shores in 2014, the control of Taliban has increased paramount.
Things are bitter. So much so that President Bush and Afghan officials have ruled out all possibilities of talks with the Taliban, that can be safely called the notorious, miscreants of Afghanistan that are functioning quite literally as a parallel government. Recently, the BBC spent time doing an exhaustive bit of research asking locals in Afghanistan about the local situation in order to develop a comprehensive picture of militant attacks over the period of August-November 2017.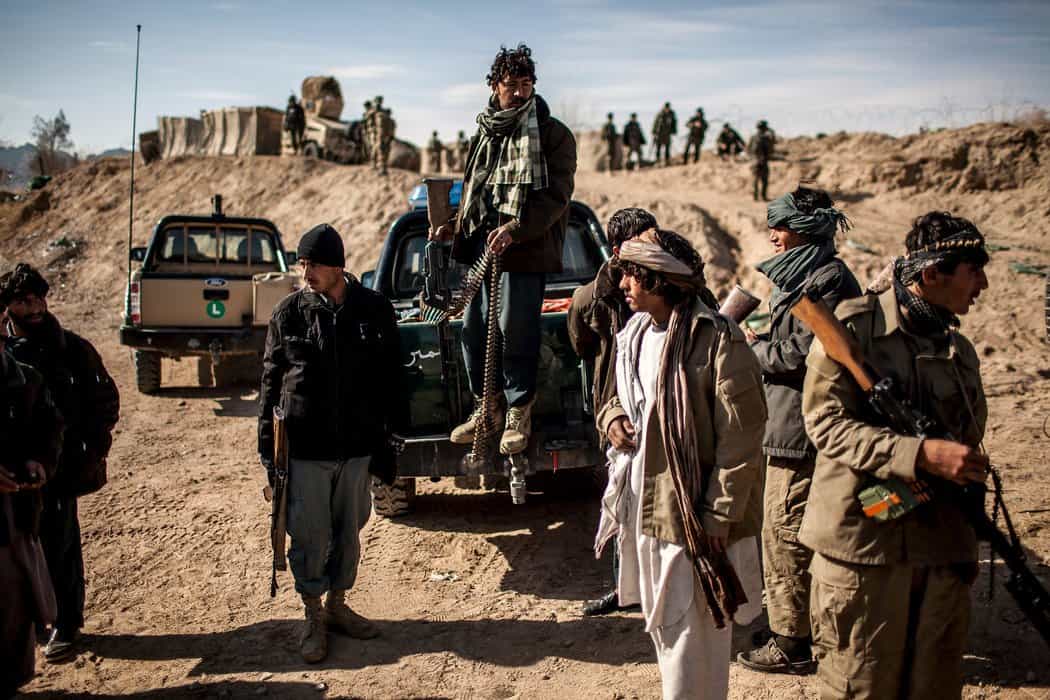 The results were telling and paint a grim picture about the mountainous country. It appears that cities of Herat, Kabul, Jalalabad and Kandahar have been subjected to a string of deadly suicide attacks, car bombs and targeted killings. Where the demography is concerned, it appears that half of the population of 15 million people are either living in places that are directly controlled by the Taliban or where if not for direct control, the Taliban exert mounting pressure, with each passing day. In these times, what are the hapless locals to do? Ground reports suggest that most of Afghanistan has come under the direct rule of Taliban since 2014 that profited from a literal vacuum of power, ever since western fighting forces left the country.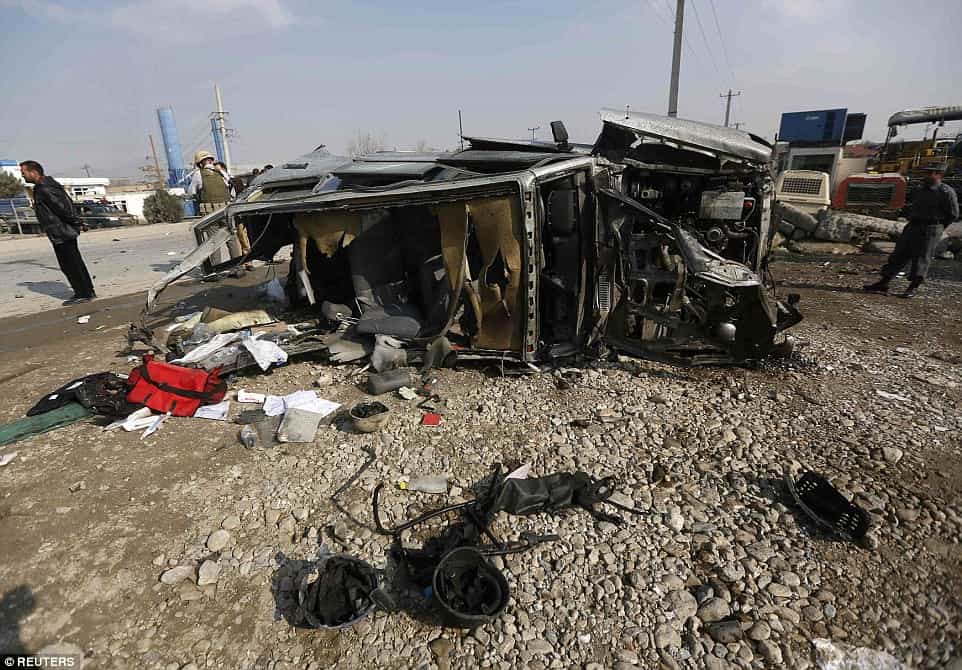 Places in Helmand province- Sangin, Musa Qala, Ned-e-Ali have all fallen to Taliban control. What is most disturbing is that over the period in the past, the frequency of attacks have only increased, the repetitiveness of attacks being in direct proportion to the rise of the Taliban. Where an attack during low Talibani presence would take place once in three months, today it takes place around twice a week, these being times of high Talibani presence. In these precarious times, it remains to be seen what will happen to the future of Afghanistan.