Great Britain's Prince Charles, on an important tour to Asia that starts with India has made an announcement to further the academic interests of marginalised children in India.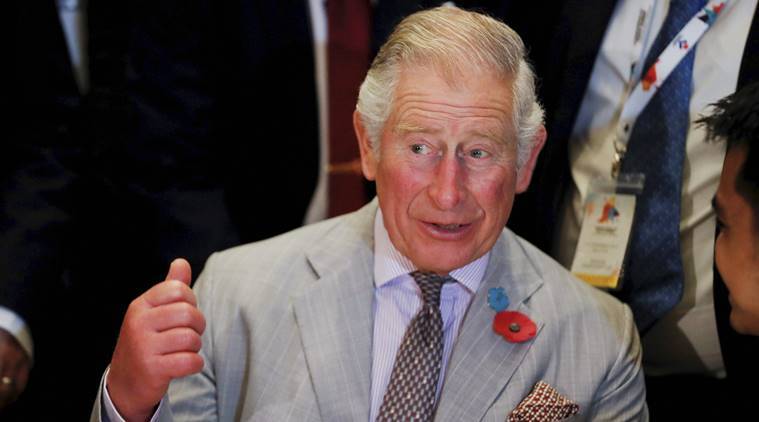 Currently in New Delhi, Prince Charles, it is noted, has put his backing toward a new development bond, the funds from which will be specifically directed toward financing the education of the poor and needy children in India.
Among the most pivotal concerns of the hour, as far as the state of the world is concerned is the area of child education, not merely an important concern in Prince Charles' Great Britain where each year, hundreds of thousands of pounds are guided toward philanthropic educational activities. Rather, an looming concern that stares blankly at the face of most of contemporary worlds' developing nations.
In order to provide necessary focus toward this new endeavour, Prince Charles reaffirmed the commitment of the British Asian Trust toward alleviating the menace of lack of education among poor children, specifically in Asia.
The British Asian Trust has of course, instituted a whopping 10-million dollar Education Development Impact Bond, which is designed to improve the learning outcome for hundreds and thousands of children hailing from struggling economic backgrounds.
In its commitment to cater to the educational needs of children at a pan-Asia level, starting with India, the bond will then spread to other regions where the Trust is in operation, it is reported.
On that note, a thing can be said for certain about the noble gesture by Prince Charles
While education is certainly a harbinger of optimism and a gateway to self-sufficiency, it is committed and noble measures such as the British Asian Trust that serve as an innovative and sustainable social impact investment tool.
But it must be shared that the British Asian Trust isn't alone in it's attempt to bring about a sizeable difference toward the educational needs of the underprivileged young lives in this part of the world. Together with the British Asian Trust, the UBS Optimus Foundation- a platform established to facilitate funding of the underprivileged- has worked in tandem to create a bond that will transform the future of education in India.
It is expected that the trust will work toward benefitting as many as over 200,000 primary school students across India that hail from marginalised communities. Those who will receive educational help and support will be students from Delhi, Gujarat and, Rajasthan.