A country that has the world's most most alluring culture, rightly described in popular ethos as the land of the rising sun, a progressive economy that hasn't witnessed an alarming downward spiral since the Second World War and also home to arguably some of the world's most elderly population- has lost it's most elderly living person.
In losing Nabi Tajima who was 117- Japan- has lost someone who was described as the world's oldest person. Although impractical that it might be to ask the possible cause of Nabi Tajima's demise- for generally it's believed that a life lived long might also have been lived well- no peculiar health anomaly has been noted thus far.
However, Nabi Tajima, who died in a hospital and passed away peacefully in the town of Kikai in southern Japan, assumed the title of the world's oldest person when Jamaica lost "Violet Brown" in September about seven months ago. But that was in 2017. Although old that she may have been, one of the last videos that was captured on Nabi Tajima showed her in signs of movement; the deceased moving her hands to beats of music played using traditional Japanese instruments. But that said, here's what stands out as a rather interesting perspective about the Nabi Tajima.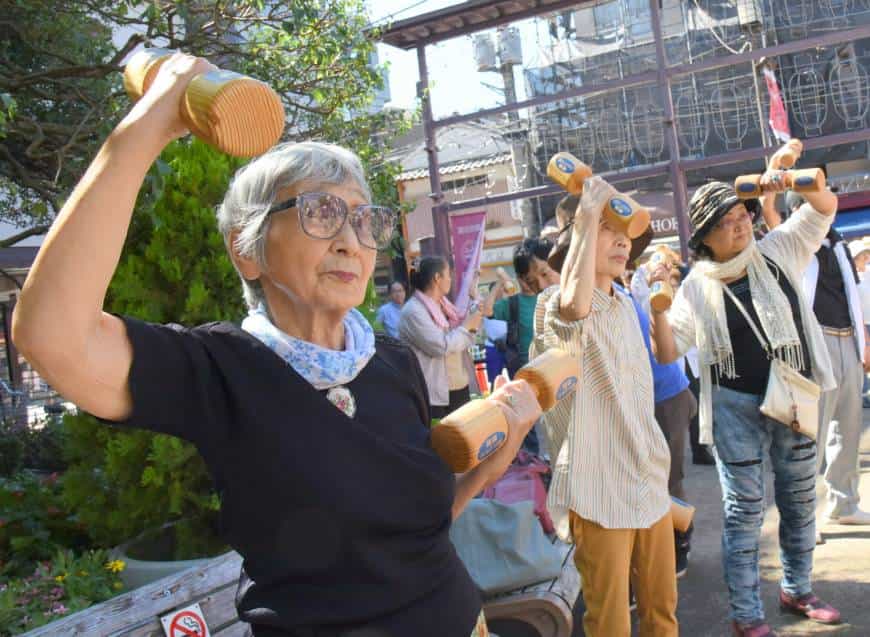 To realise that the world has actually lost a person who belonged to the 19th century, an age where industrial revolution was still finding it's eventual shape is rather fascinating and stuff borrowing from fairytale books. But now, one of US's Gerontology Research Group suggests that another Japanese woman, Chiyo Miyako, is now the world's oldest person. But interestingly, Japan, continues to be a country where the discussion regarding it's peculiar longevity of human life accentuates it's achievements in multiple diverse spheres such as infrastructure development, transportation engineering and technology. A few months back, revered Japanese online daily, Japanese Times, published an interesting read about the number of people in "Nippon" aged 90 and above reaching the 2 million mark for the first time.
Sincere to taking care of it's cultural history as much as that of it's populace, Japan also makes headlines for extending regard for it's elderly, a large chunk of which, in employable years have contributed to taking Japan's economy to it's state of ascendency. Of late, there've been numerous tinkering with the idea to re-address the way in which one treats and addresses the 'aged' or the elderly. Despite a plethora of Japanese population continuing to grey and shrink, there's reason to believe that that experts have called for redefining the term elderly.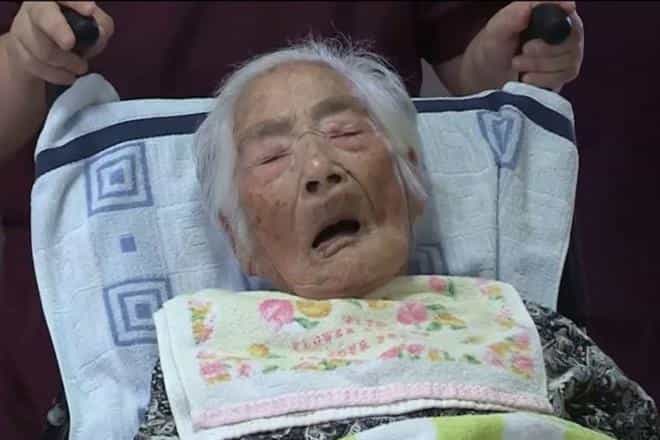 At a time where we constantly gaze upon refreshing albeit startling concepts in magazines and social media with the aged calling themselves young and not old, there's reason to believe that in Japan, the same isn't a sign of irrationality. About 72 per cent of people belonging to the age group of 65-69 only recently shared that they do not consider themselves as 'old.' Enthusiasm about health overshadows worries regarding ageing, this is Japan, also the land where sun never quite sets on the spirit of a soul.