If there's a time where the need of education and educating hundreds of thousands is paramount then its now. Lacking in education but having the means to sustain or live could be likened to living in a sand castle, that stands the risk of being blown away in the first quiver of a natural calamity. So, in this day and age where one commonly sees individuals going on to draft their own businesses, having worked in concerns for experience, it is knowledge that acts as a virtue and experience that precedes wisdom.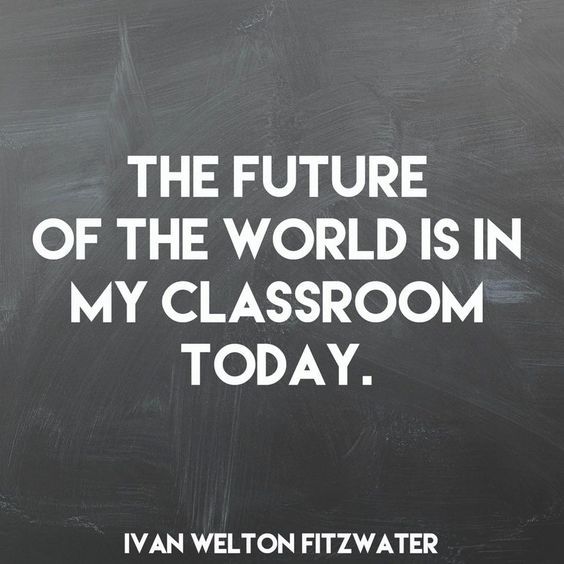 None of it would be possible without education.
Of course, the need to have access to sound means of education becomes all the more paramount when one speaks of India, the world's largest democracy and the land of several respected, esteemed educational institutes: the Indian Institute of Technology (IITs), the Indian Institute of Management (IIMs), National Institute of Fashion Technology (NIFT) and many others.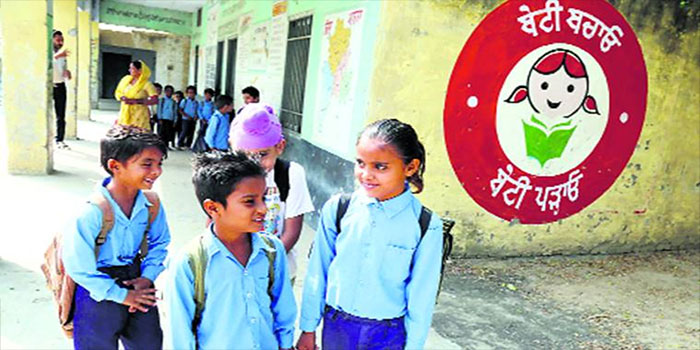 That said, in an age where being independent and self-sufficient are mere standard yardsticks for success, news of new schools being developed and existing institutes being rekindled with modern technology and infrastructure isn't too surprising. After all, education is a mere component to strum the magical sounds of success.
So recently when it became known that a group of Indian-origin students (aged between 18 to 21), based in Singapore decided to come together to renovate a run-down school in Punjab's Ratokke village, it was more than just any kind of news. It was special; it was glorious and perhaps bore resemblance to a famous Kurt Cobain song, that would seem apt in being described as "smells like team spirit".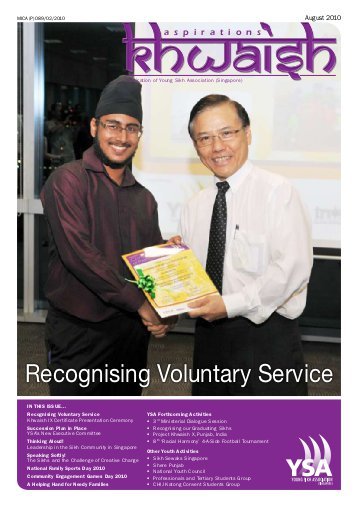 To elaborate further, as many as 20 Singapore-based Indian students- hailing from different ethnic and socioeconomic backgrounds are coming together to spend a few days with the locals of Punjab's Ratokke village come December 9. The said move is part of a planned initiative, "Project Khwaish", an initiative of the Young Sikh Association, a non-profit run by Satwant Singh in Singapore.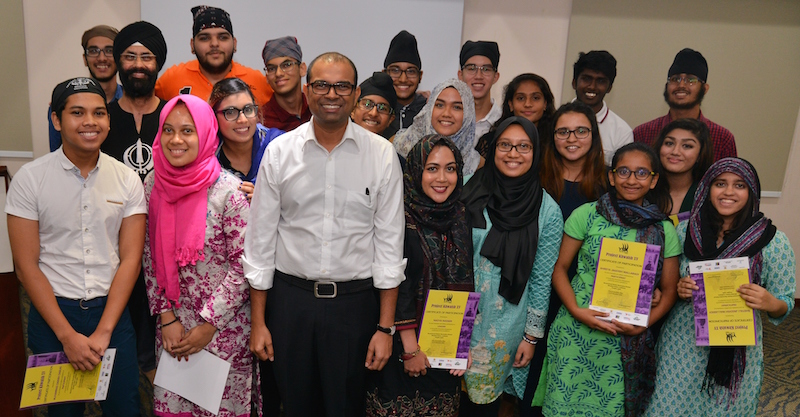 Further reports confirm that the Indian-origin students would be coming together to create a library stocked with 3000 books in addition to installing a water filtration system to ensure provision of clean drinking water in the school's premises. The brilliant initiative shall also see the youngsters distributing stationery to students hailing from weaker economic sections.

Now if that isn't one heck of a brilliant measure to restore education in an area where it's actually utterly needed, then what is?