2020, there's hardly any challenge in noting, has been the year no business or enterprise would have wanted to face. At a time where organizations already put up with multiple challenges- whether those are in the direction of labor and capital issues, the last hit anyone would've wanted to take was the losses faced due to the global COVID-19 Pandemic.
As a result of the unexpected financial losses imposed by this unexpected catastrophe, that's gone on to impact travel and tourism businesses, it's not too hard to note why the global cruise business would also not have suffered.
On that line, one can understand the challenges being currently felt by the industry when someone like Britain's P&O industries and Norway's Hurtigruten have had to cancel all previously planned sailings for the year.
Speaking of which, it's important to take cognizance of how Singapore's cruise businesses have gone on embrace a tough time all thanks to the Coronavirus. Even to this date, well after a quarter of the year with the country embracing the lockdown, the aforementioned business is finding it hard to come back to its feet.
Any signs of how and when might things improve and take a positive step forward is still subject to conjecture.
In the recent past, the two key challenges most cruise vessels have had to endure including-
The cancellations of all hitherto planned travel itineraries
A sudden outbreak of the virus on packed vessels.
To navigate smoothly amid such choppy waters, therefore, is one of the hardest things to endure, especially when what one finds around is a general atmosphere of rabid uncertainty.
Amid such times, it's also creditable to note that Singapore has decided to start "cruises to nowhere", a program that shall hopefully revitalise an important industry that contributes to its tourism businesses, hence enriching the economy.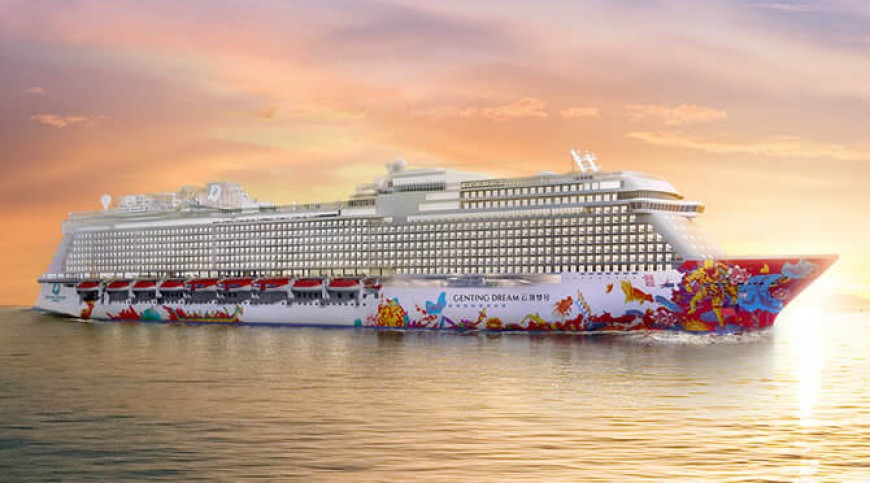 Why cruise businesses in Singapore must also return to the state of normalcy can be understood by the fact that the upbeat Asian economy happens to be a vital transport hub in the continent.
As a means, therefore, to put the wheels in motion of an industry that's receded to a state of stagnancy, the key step taken by the Singapore Board is that at this point is that it's talking to all major cruise lines to commence operations. This would mean to begin voyages that begin from and return to the city-state.
A news report published on Live Mint, on the trending development from the heartland of Southeast Asia happened to capture more details, and shared the following:
Officials will put in place "appropriate measures that will enable cruises to resume in a safe manner," the board's cruise director Annie Chang told AFP. She did not say when the cruises might start.
However Marcie Keever, oceans and vessels programme director at Friends of the Earth, warned about "the potential to have Covid outbreaks" on cruise liners.
Also Read: South Africa Reopens International Flights Amid The Pandemic. How Does This Change The Equation?
The above told, what would be heartening would be to note that this important pillar of the nation's travel business picks the steam again and get rolling. Of late, the nation-state has been able to control a sporadic but seemingly dangerous spread of the virus that hit dormitories packed with low-income wage or migrant workers. But all's well now.