The last when North Korea and South Korea interacted jointly and in amiable terms was perhaps when they weren't a divided entity. It was a time where the duo had been a singular geographical body known as Korea. Interesting would be an understatement to connote the sheer prospect that the upcoming talks between North Korea and South Korea bring.
Yet, at the same time, it is engrossing to note the differentiating and multiple viewing points the world has of this landmark summit that promises to bring for the first time- Kim-Jong Un and Moon Jae-in since decades of cold-shouldering and tight lipped snubbing of one another.
While on the one hand the sheer prospect of North Korean dictator Kim-Jong Un emerging out of his self-imposed isolation in agreeing for a bi-lateral talk with his opposite number in South Korea (though, not a dictator) in itself is a surprising move, it's critical to note the reactions of the United States and China, one of North Korea's most potent ally. But if current notions are an indication, the United States believes that the world must view the landmark summit with a breath of caution while China fears that North Korea may actually be moving out of its orbit as upon the completion of the South Korea talks, there's the important meeting with US president Donald Trump.
At this juncture where North Korea brings a twinge of uncertainty to a cautious China, it must be reminded that the two countries have had long standing co-operation, one that was perhaps forged in blood as CNN's Katie Hunt and Tim Schwartz wrote. In the bitter war that broke out between what eventually became two separate Koreas- hitherto, embattled cousins from the same blood-line- as many as 1,30,000 Chinese troops had lost their lives fighting for defending North Korea. At the height of it's full expanse, the Korean war was a bloodied and somber reminder of the split of Korea as we see it today. Among those who put their lives at stake included former Chinese supremo Mao Zedong's own son.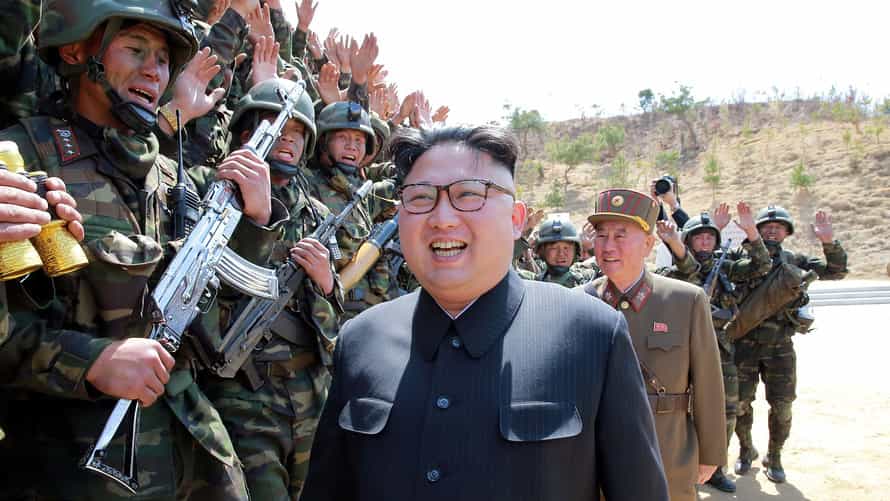 But despite an alliance that has consumed lives and put forth sacrifices, the relationship between North Korea and China has been an uneasy affair. While on the one hand North Korea rests much on China for it's diplomatic relationships and boosting trade, experts are of the view that the dictatorial regime hasn't warmed up playing 'brother' to a dominating China. The only noticeable help that North Korea received during some of the worst calamities in its embattled journey thus far- including seeing of famines and global isolation- came from China. But now, there's a fear cropping up in China's mind about North Korea's standing given the prospect of two vital and possibly pathbreaking talks.
Beijing fears that there is reason to believe that North Korea might possibly broker a deal with US and South Korea that may shift it's attitude in close proximity to it's old enemies while distancing itself from it's only reliable traditional ally. But what exactly may be worrying China, it ought to be asked? The diplomatic community in Beijing are of the view that should United States accept a nuclear-ready North Korea, it would move Kim-Jong further from Chinese proximity and association. But thus far, only conjecture dominates beliefs and does not yield any kind of certainty. Will the United States actually accept a nuclear-capable North Korea?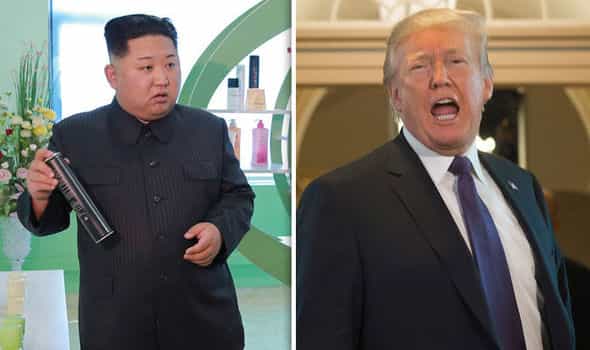 The fears in the minds of Chinese administration are actually exacerbated by a strained China-US relationship that endures ever since there were differences on trade between as the Trump administration and Xi Jinping government. What course would these flummoxing relations take from hereon is anybody's guess.