In India, parents want the best of best education for their kids and shell out huge bucks for their tuition as well as educational fees and in some cases, donation too. We all have friends or relatives who have been through that because well, education is a very very crucial part of the whole Indian culture.
However, this Austrian father just had it with his daughter and sued her for €24,000 (Rs 16 lakhs). This bizarre and strident step was taken as his daughter too long to graduate.
The man's daughter was studying Architecture at the University of Vienna where she completed her course in 13 semesters which originally takes 8 semesters. And now, the man wants every single penny of his, spent of his daughter's college tuition.
However, as absurd it sounds to us, the same went in with the two lower courts where the man presented his case and lost it. Nonetheless, his drive for money was too high to let go off which is why he took his case to the Supreme Court where the court ruled out that this was indeed a case to deem in and stated that he would only be liable for the payment of 10 out of 13 of her daughters semester.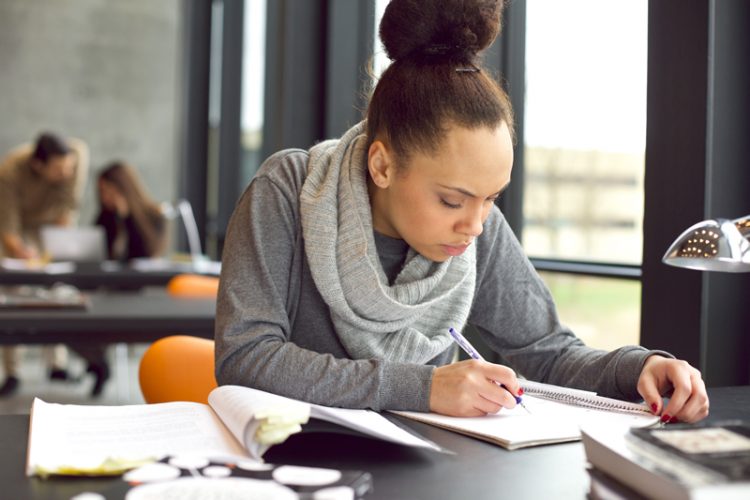 Other than this, the daughter also had to shell out €8,000 (Rs 5.6 lakhs) in legal fees of the court. Poor her (literally).
But as special and unusual this case may sound, as per Austrian media, this is not the only such case in the country. There is a legal firm which has represented six similar cases to this.
Guess we should be happy about living in India where our parents don't sue us for failing, but rather just disown us.
Source: Euro News
17th March 2017
Jyotsna Amla