If he opts to step out of the London-based Ecuador-embassy, the Metropolitan police will have him. If he decides to level any more vehement verbal assaults at the USA- he will face extradition to a country that might desire devouring him for breakfast.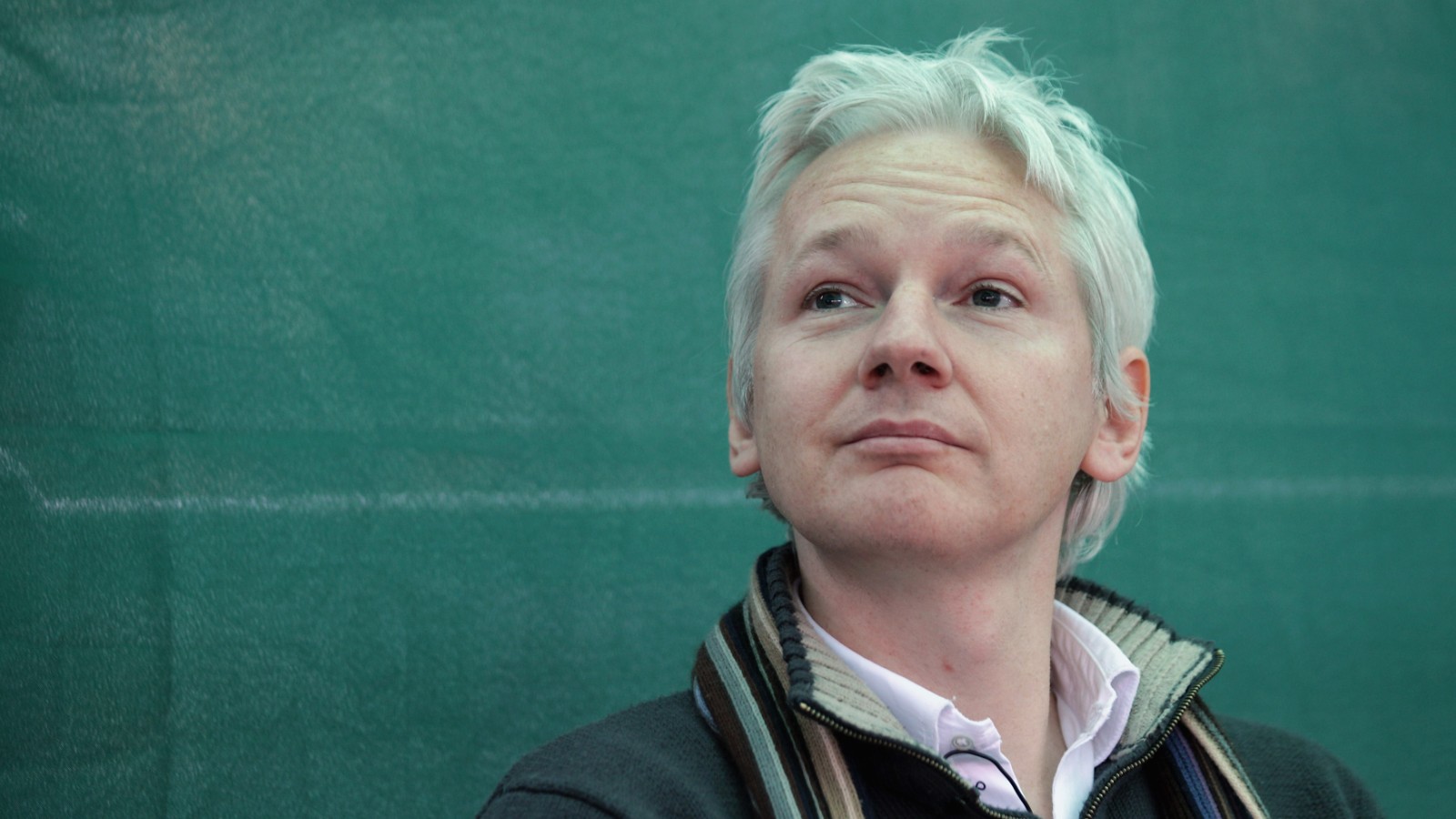 Here in the confines of the Ecuadorian embassy, life for Julian Assange- a white-bearded human rights warrior, advocate of free speech, computer programmer and a whistleblower who blew away the lid off many of America's secret operations- is stuck in a rut.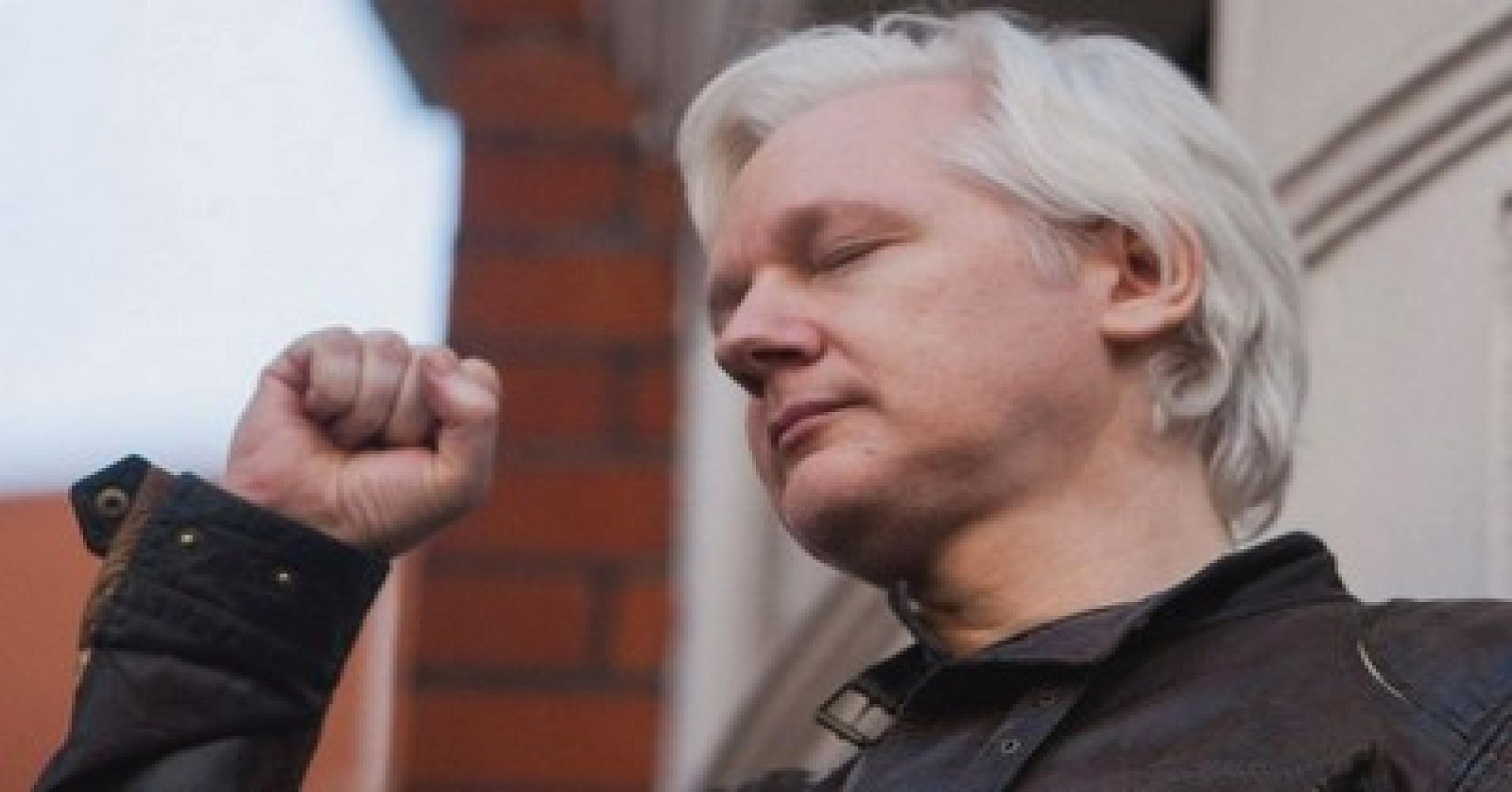 He is alive and breathing but existence for Assange is as hollow as the bleak hope for a aged olympian desiring to live out his youth once again.
Blank empty spaces making for a four-walled existence, submerged amidst diplomatic clatter and white papers and phone calls; his wings clipped off from his body- is life enacting the very existence of brute hell here on earth for the Australian?
How is Julian Assange coping up? What are his thoughts even as Swedish interrogators are not enquiring and following up investigations on the alleged multiple counts of sexual harassment levelled against the Aussie?
How ironical, one wonders, is a life where freedom- a value all aspire to achieve but few stand up for- is denied to the very man who defended it valiantly? Sparking an endless debate about corrupt, politically motivated forces responsible for some of the malicious human rights violations, war crimes committed by the United States, Julian Assange at his peak, circa 2012, became a god sent where Wikileaks was concerned.
Aptly described by some as the world's greatest library of persecuting papers, Julian Assange, it has to be said, came in from the cold and served freedom, truth and, liberty by 'delivering it a harsh vendetta courtesy bold revelations'.
The Iraq-war documents leak revealed the extent to which hundreds and thousands were marginalised in an already chaotic Middle East. The Afghan War documents leaks were unfathomable and crept up on the USA akin to a leech causing life-harming infection.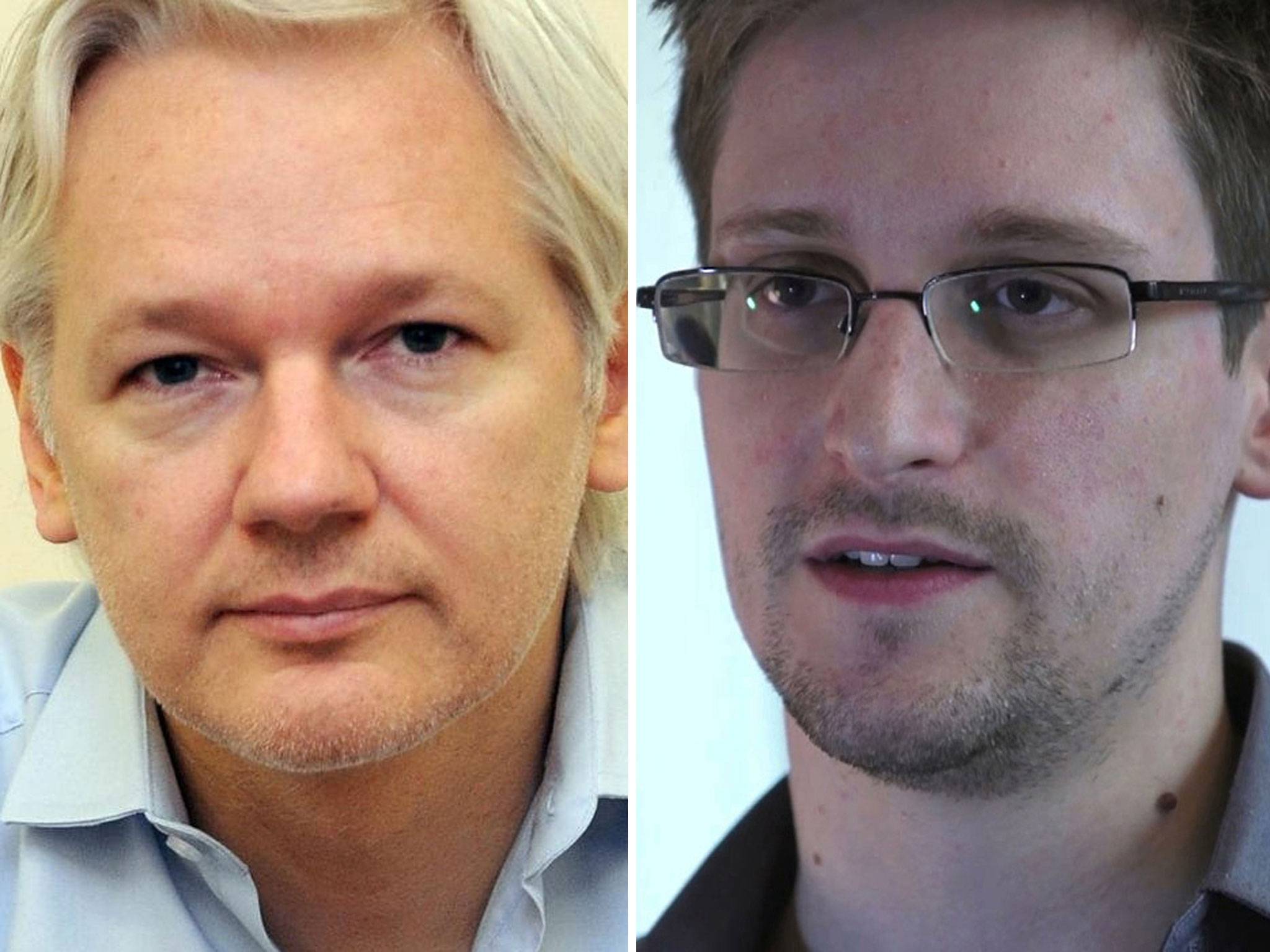 Suddenly, the world wondered, there came about a man of immense will power and fearlessness to teach the greatest power in the whole wide world a lesson in truth; was Assange the greatest living arbiter of justice you murmured silently?
What followed in the aftermath of Wikileaks' mind-boggling revelations- picture the diplomatic cables, the Chelsea Manning revelations et cetera, would be sudden indictment of a man who boldly decided to take the fight to the USA.
For some, it was understood and was coming anyways. For others, Assange's life was agony and misery personified.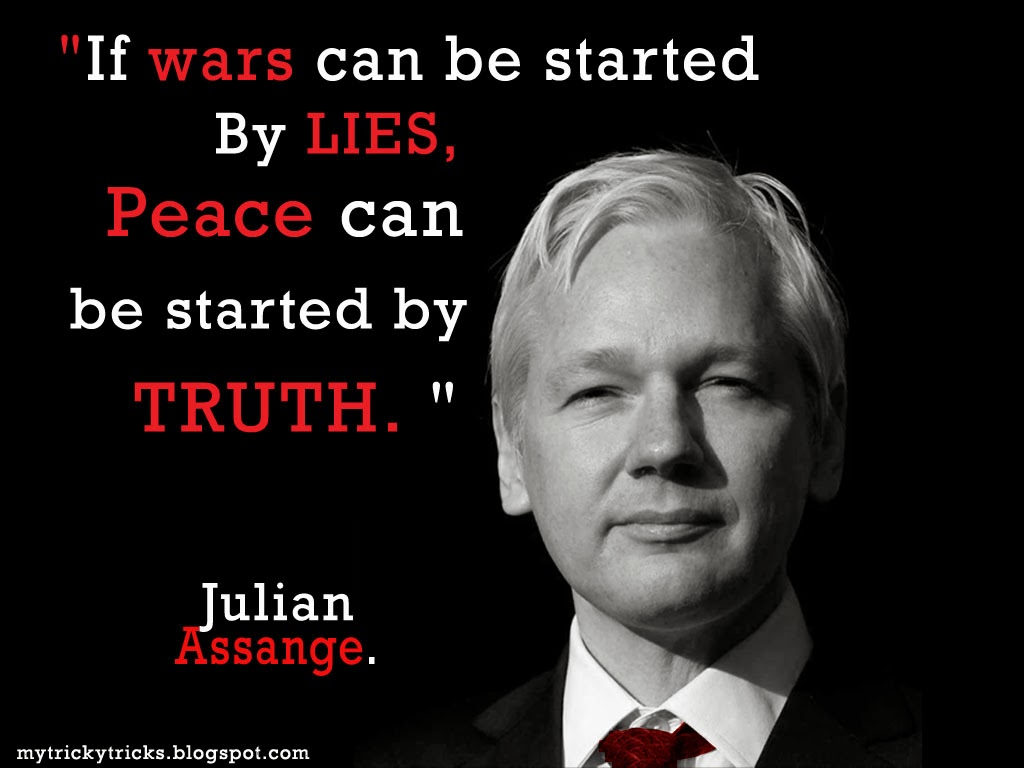 But as it often happens with truth-seeking mercenaries, exile and eventual torment follow the travail seeking truth.
So even as Assange pledged in laborious detail, his 'innocence' to allegations of sexual harassment to Ingrid Isgren, the lead Swedish investigator, the road to freedom is dark and unwilling to surface out in light.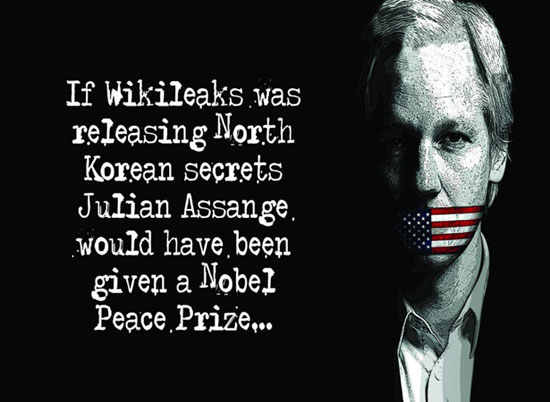 No one can precisely predict or estimate as to what might happen to the Wikileaks chief-editor. The only thing that seems certain is that the Wikileaks founder would continue his tirade against lies and injustice, albeit silently, standing by his decision to stay within the embassy so as to avoid any chances of being extradited to the United States.
Assange has only gone as far as bemoaning the UK authorities for ignoring the international stand on asylum, an act he feels is 'untenable'. But hope lingers big with Assange revealing his legal authorities would seen engage with those of the UK on the 'best way possible' where question about his future is concerned?
But that said, won't diplomatic ties between USA and UK account for something where the question of Assange's imminent future is concerned? With the UK home office having not yet revealed whether the USA has extended a paper of Assange' formal arrest- the future surely lurks in the realm of uncertainty where the force behind Wikileaks is concerned.
The question, however, still looms large- who is actually standing on the correct moral grounds? Should Assange be left out in the cold for having made public mind-numbing revelations regarding the USA's cold-blooded approach of dealing with wars, crimes and, matters of unrest? Or should America be allowed to wield an ax of superiority over what seems to be the undeniable truth? Who is to decide!