The New Year 2018 is here and has engulfed people in a wave of great joy and celebration. But a few hours ago, during the closing stages of the bygone year, the supreme leader of clearly the world's most defunct nation- North Korea- sent jitters down the world's spine.
In saying that the nuclear weapon's button is always attached to his work desk, Kim-Jong Un attempted to raise the panic button on America, clearly its arch rival, if not in size, trade, economic strength then, purely from the standpoint of a somewhat unexplained cultural hatred.
The world doesn't need to be educated about the enmity existing between these two distinct nations in the world. North Korea has, over the course of the last year, clearly warned America by threatening to launch a missile- whose nature would be nothing else but nuclear- several times. The reaction coming from America's stable, to the nuclear threat posed by North Korea has not been any less hostile. With Donald Trump warning to decimate the country and reduce it to grovel.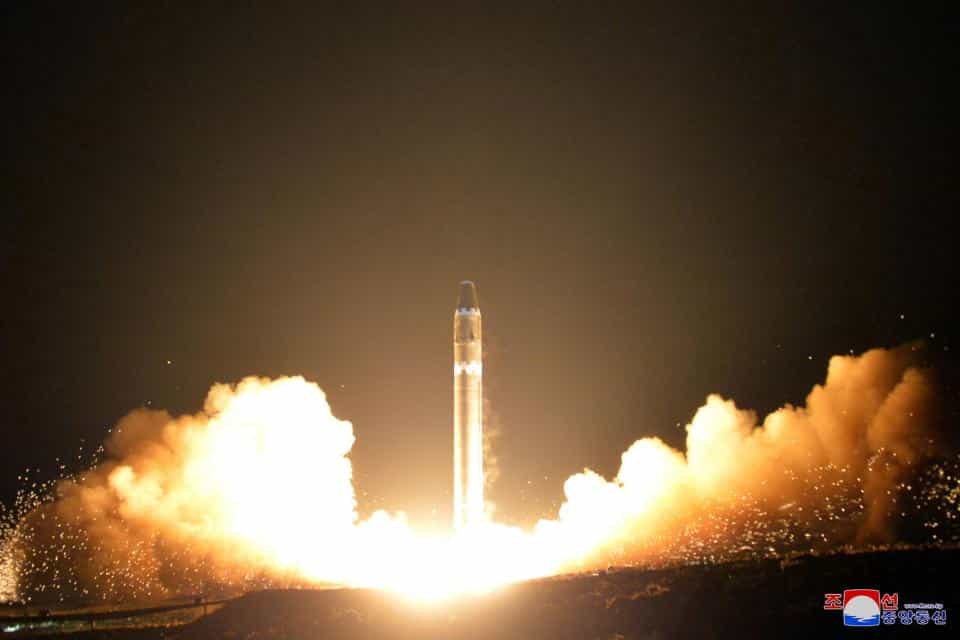 But now, it appears that in response to Kim-Jong Un's recent threat to America, the war- thus far, a figure of pure conjecture and imagination- has taken to a different battleground; one which isn't nuclear in nature. It seems that a clear war of words is on between American President Donald Trump and North Korea's Kim-Jong Un.
According to latest updates, Trump retorted to North Korea's imposing recent threats by sending out a heated message to the media wherein he shared, "my nuke button is much bigger and more powerful than Kim-Jong Un's." Reiterating belief in American nuclear capabilities, Trump further added that above everything else, his nuclear button 'works,' perhaps rebuking the North Korean leader in a light-hearted manner.
Trump, who seems baffled after North Korea sent a chilling new year's message to America stating that the country's nuclear arsenal is nearly complete, seems determined to disallow the United States to be suppressed by Kim-Jong Un's mindgames. Earlier last year, the North Korean tyrant had attacked American President by lambasting the country and saying the US could not attack North Korea as the country's nukes can now reach anywhere in the United States. But while this was clearly seen as a statement aimed at inciting anger from within the US community, back in North Korea, Kim used his New Year's message to ratchet up tensions with the West, just days after the UN Security Council imposed new sanctions restricting oil sales to North Korea.
Reinstating belief in North Korea's potent nuclear capabilities, it is no surprise that Kim-Jong Un has also warned those who take his stance (or taunts) lightly by suggesting that his nuclear capabilities are for real and not a hoax. But whether the world will witness a nuclear onslaught between two countries or not, in the near future one can't say. What the world can, however, judge for itself is that the two countries would stop at nothing to have a go at one another if tensions reach beyond a melting point.