In life, we often encounter things that we would rather keep a distance from. A safe distance rather, truth be told. Among these could be objectionable phrases, dirty limericks, outrageous outfits, expletives, culturally objectionable symbols and lamentation of one's religion. The list can be an endless one, right? But just how is one to take the Swastika symbol?
What would you make of it if someone showed you the Swastika symbol? What would your thoughts be?
You'd rather not be seen in the same frame as a Swastika? In other words, maybe you'd simply rubbish entertaining the idea of being even seen next to one. The Swastika was, and still is- the wretched symbol signifying the Nazi terror; a time none would want to revisit unless of course, one's got to narrate outstanding tales of courage and valor that took the fight on their hands and turned the fate in the last days of the Third Reich.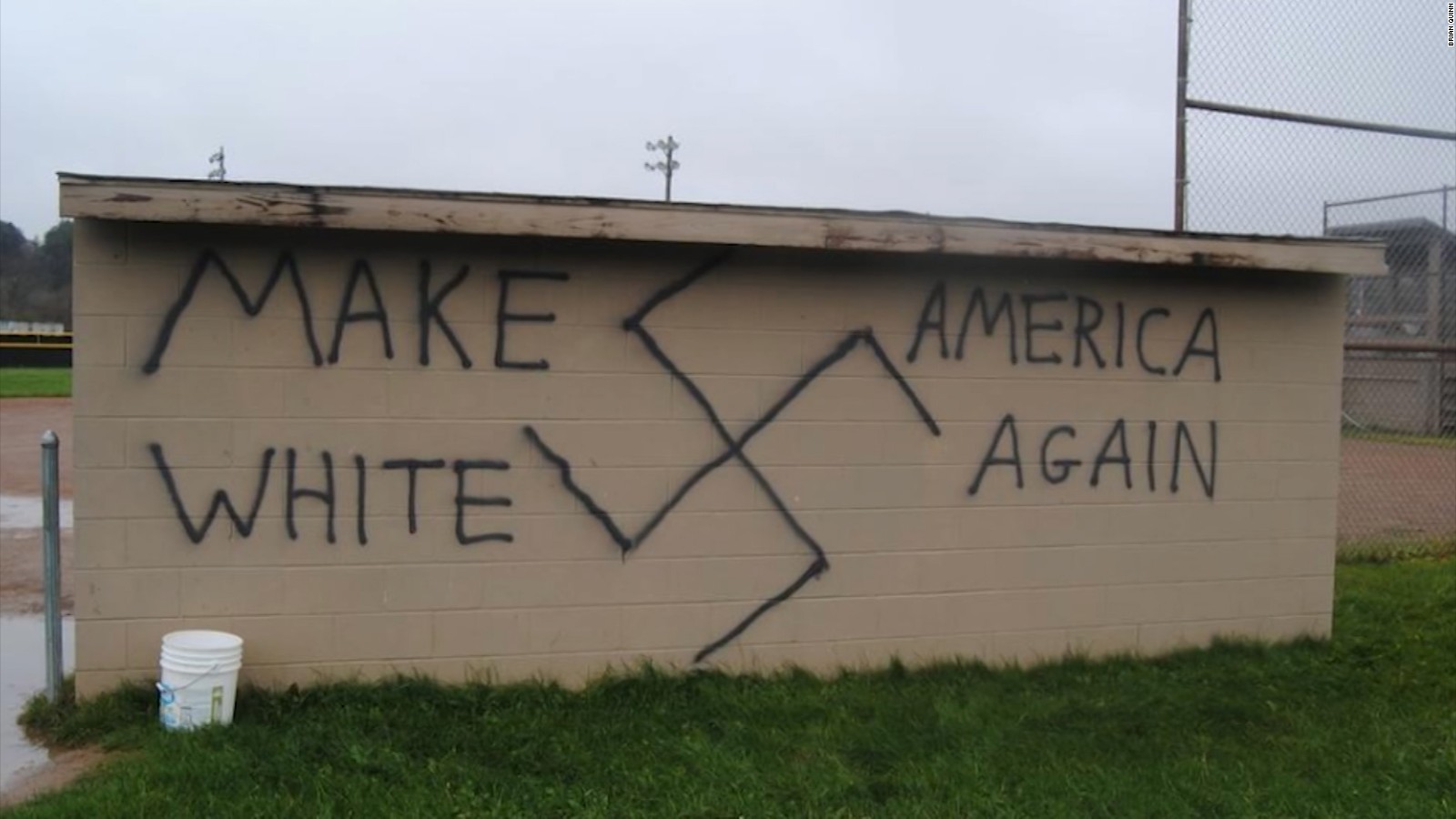 Is that correct? You'd rather have someone speak, write or, listen to stories and anecdotes concerning with the absolute brilliance of the famous 'Dam busters' from England, or of souls like Douglas Bader from the RAF or, if you're a tad bit clear about the German history during the course of the Second World War- speak of Field Marshal Rommel.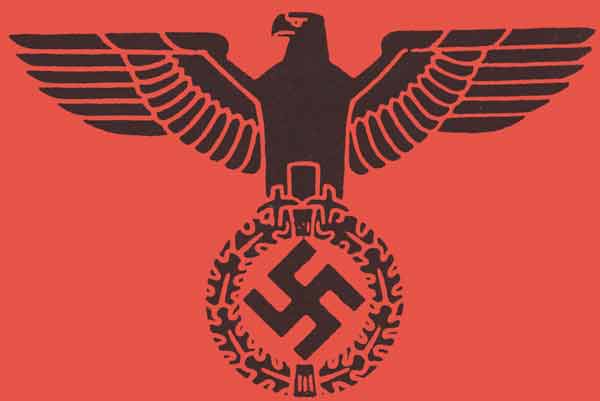 Few have been as admired as the great Desert Fox, despite fighting indirectly for the Swastika. At least, the Heidenheim-born didn't obliterate innocents.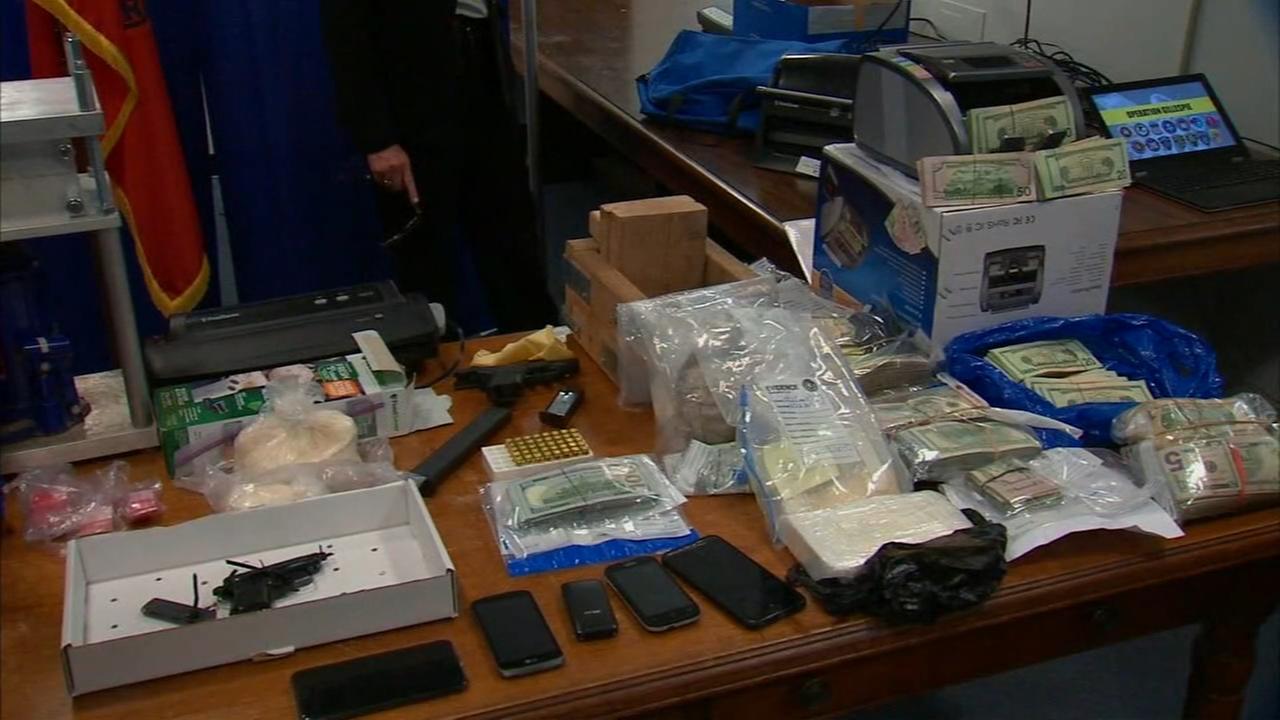 But one's ought to be shocked if it were to be told that in today's time, someone had the guts to outlandishly side with the Swastika symbol. Apparently, if news from the Americas is to be believed, then a strange incident took place in New York city pertaining to a symbol that still reverberates with condemnation from an entire world.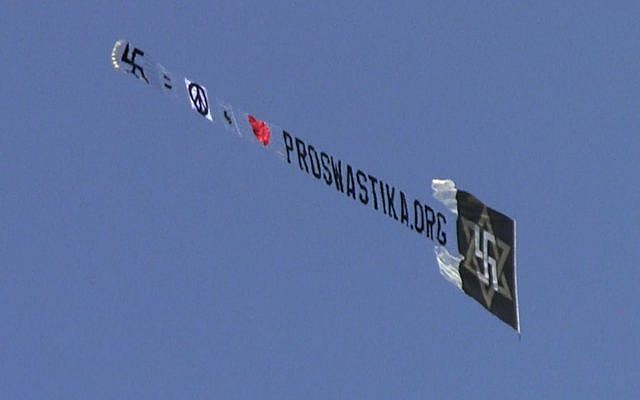 It turns out that as many as seven businesses based in and around the New York City have received hate letters that have Swastika emblazoned on them. Shocked, surprised; whatever you might be feeling- it's true.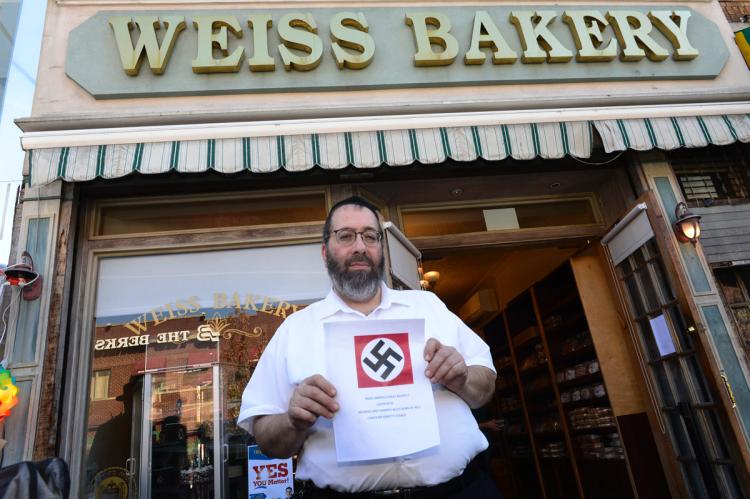 The seven businesses that received the shock of their lives found a flyer that had a Swastika printed on it and surprisingly, featuring beside 3 law firms among the businesses were a Starbucks outlet, a bakery, a jewelry store and, a business alliance spot.
The incidents have shocked many and created a furore in New York and Brooklyn in the United States and as more news develops on the issue, it is being told that both the celebrated NYPD (New York Police Department) and Brooklyn District Attorney's offices are investigating this brute act of harassment and wile behaviour.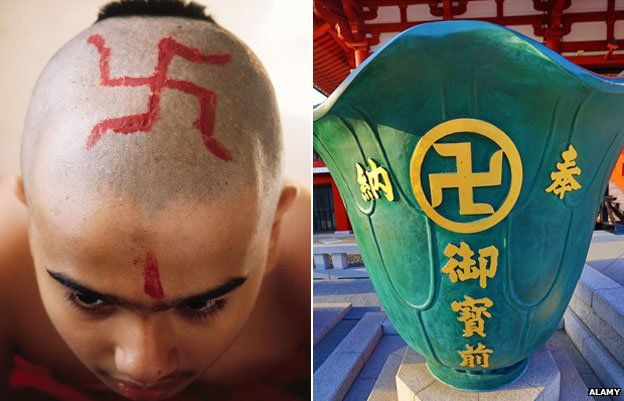 So far, no one has a clue why a Swastika was emboldened on the hate letters in New York. But it now appears that the underlying message could be linked to some Semitic theme, with the words, "out with the Jews" appearing alongside a message on the letters that reads "Make America great again".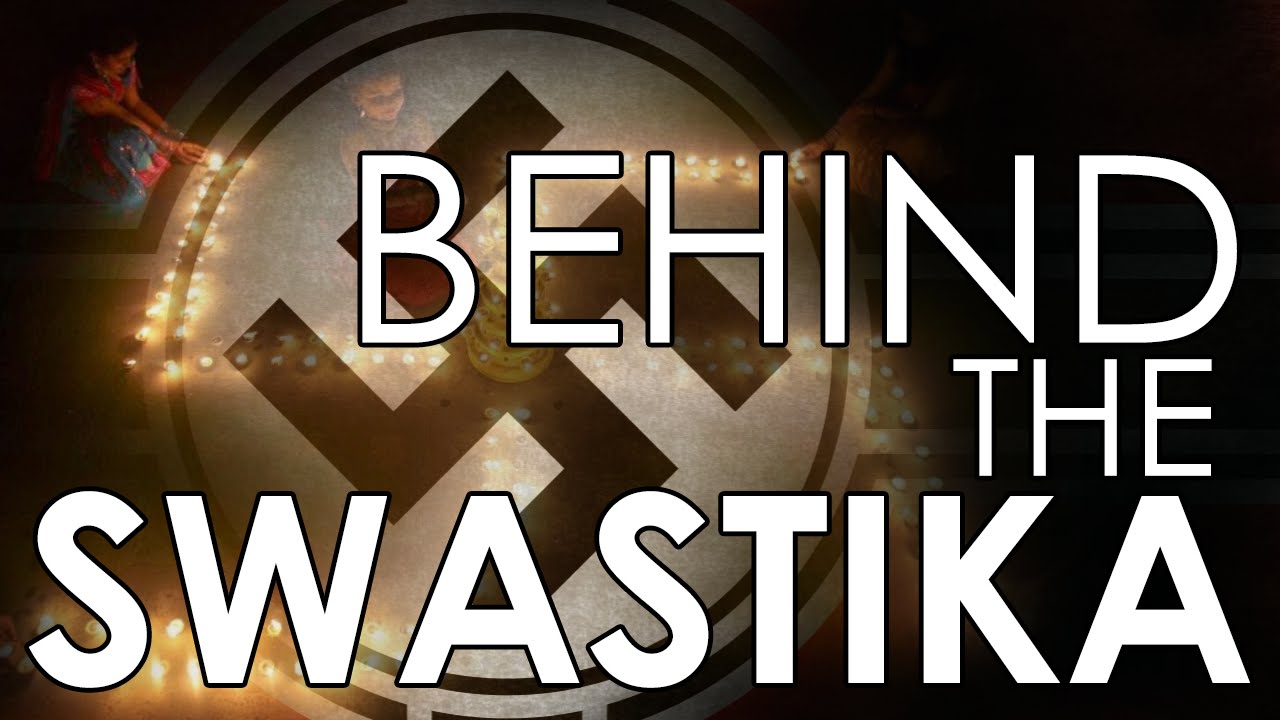 While the letters haven't yet found an erratic or immediate response by the law enforcement and crime control bodies, what one notes is that instances like these conform to a ascension toward anti-Semitic messages. Already, this year, New York has experienced a 30 percent spike in anti-Semitic hate crimes.
The police have assured the receivers of the spiteful communication that perpetrators shall be traced out and that it wouldn't take much long.