2021 has been one of the most well-advertised years for cryptocurrency. Ever since the start we have seen new and emerging cryptocurrencies being accepted, advertised, neglected or even dissociated by some of the most influential people, companies and countries. While not all has been good for the market, it certainly has caught the attention of many and to harp on the same trend, Amazon is now planning to soon introduce payments through cryptocurrencies on their platform.
The announcement has not been officially made by the company, however, the e-commerce giant is on the lookout for some experienced digital currency and blockchain professionals for their payments team which instigate the same.
As per one of the listings posted by the company, Amazon is "seeking an experienced product leader to develop Amazon's Digital Currency and Blockchain strategy and product roadmap". They need someone to develop a case for the capabilities that should be developed – while leveraging their expertise in Blockchain and Cryptocurrency – to drive the vision and product strategy for this new addition to their services.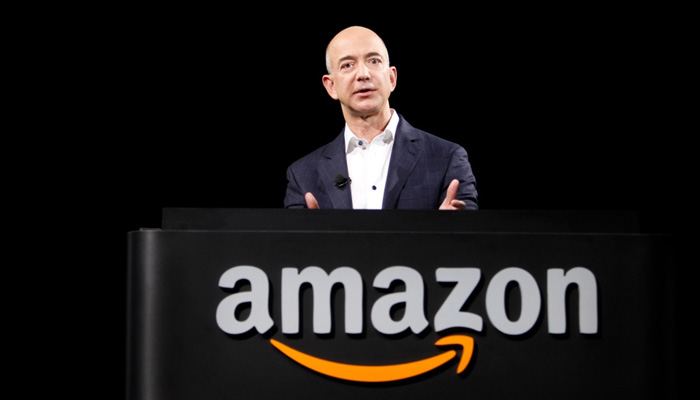 This professional would be working closely with different teams across the company – including the AWS – to develop a future roadmap for its technical strategy and desired customer experience. While AWS (Amazon Web Services) currently does offer managed blockchain services in their offering portfolio, Amazon in general does not accept cryptocurrencies as a payment on their platform yet.
One of the company's spokesperson admitted to Insider that the move is inspired by the innovation that is currently happening in the cryptocurrency space and Amazon wants to reflect the same on their platform, along with experiencing what the result could look like for the platform and their customer.
Amazon is certainly not the only company making this move, years ago Elon Musk first prepenned public's trust in the currency (Bitcoin) by making their company open to accepting Bitcoin as a currency for payment. However, a few months back Musk paused the initiative while admitting that mining Bitcoin does more harm to nature which does not align with the overall vision of Tesla as a brand. But after a lot of backlash from the public, Musk has recently confirmed that the company is most likely going to resume taking Bitcoin payment.
Apple has also been looking out for a similar innovation on their end and have already started their search for someone who can pan out the plan for the company.
Even though the crypto market is currently going through some major hurdles, it is the trust reflected by these revolutionary companies that demystifies the concept and helps in accepting crypto as a global currency for the future.