Every year Forbes release a list of top world billionaires in which they rank people according to their net-worth and they've been doing it annually since 1987. Through the list, Forbes makes people know more about the richest people on this planet and this year the magazine carried a big shocker for its readers.
Jeff Bezos secured the first spot on the Forbes Billionaire list with a total fortune of $112 billion. He is one of the first and only people to amass a fortune surpassing the $100 billion mark, which is a big news in itself. Bezos' fortune leaped more than $39 billion, the list's biggest one-year gains ever to surpass Bill Gates, who is now number two in the list with $90 billion wealth.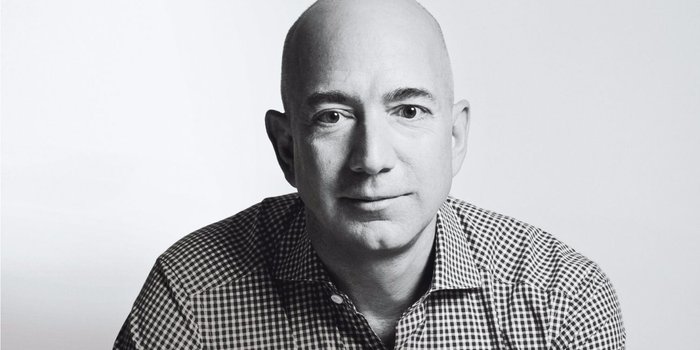 Interestingly, just after the news broke out (about the Forbes list), Bezos' worth rocketed to $127 billion in line with a spike in Amazon stock, widening the gap between him and Gates.
As per Forbes, the difference between the number one and number two spot is the biggest, since 2001.
While most of the income for Bezos comes from Amazon which was first started in 1994 from a garage in Seattle, through which he was selling books, the man went on to venture a lot of his money in various other businesses and industries.
Apart from Amazon and marketing, Bezos' other love resides in space travel. His aerospace company, Blue Origin, is developing a reusable rocket the Bezos says will carry passengers. In 2013, Bezos also purchased The Washington Post for $250 Million.
Number three spot on the list went to Warren Buffett, known as the "Oracle of Omaha", with a total net worth of $84 billion.
Reliance Industries chairman Mukesh Ambani from India captured the 19th spot on the list with a total of $40.1 billion wealth. Azim Premji became the second Indian to appear on the list of top 100 billionaires in the world.
This year a record 2,208 billionaires from 72 countries and territories including the first ever from Hungary and Zimbabwe got a place on the list. This elite group is worth $9.1 trillion, up 18 percent since last year. Their average net worth is a record $4.1 billion. Americans lead the way with a record 585 billionaires, followed by mainland China with 373.
There are a total of 259 newcomers on the list, all thanks to the first-ever cryptocurrency billionaires who took the world by storm last year.
Jyotsna Amla