For some interesting reason, one that can't exactly be explained, China is always making news. When not for its staggering economic strength or its myriad touristic adventures, it's the foreign policy of China and its attitude toward other Asian nations that keeps it in the know of things in media and headlines. But one hardly gets to hear about the Chinese hinterland or of life and what goes on inside deep rural interiors of the Oriental land.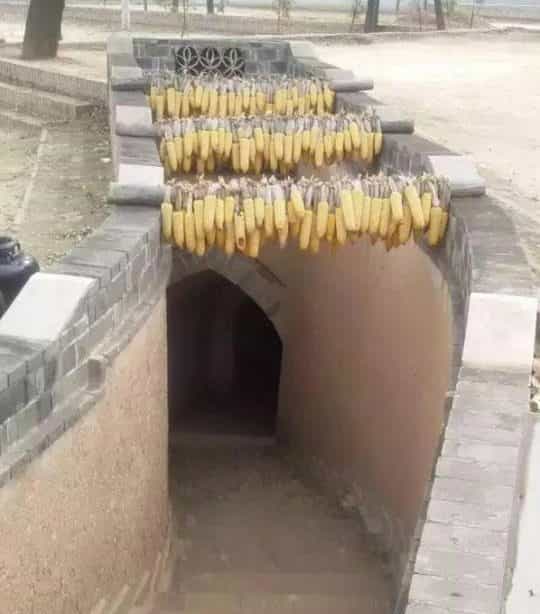 But if the lack of any substantial news about Chinese hinterland was a pattern, then all of it is slated to change ever since news about a hitherto unknown Chinese Cave city came to light. It appears that a Chinese city, known as Sanmenxia city, in the heart of Henan province once housed somewhere close to 10,000 underground homes, the staggering pictures of which have only just been brought to life.
Life was peaceful and quite normal in Sanmenxia as opposed to the rush one experiences in big, posh, urban cities of contemporary China. People lived in underground courtyards where people thrived in many a great number approximately some 4000 years ago. The reason for much of the Chinese city's denizens living in courtyards was that it would be relatively easy to keep them cool during summers and warm in winters.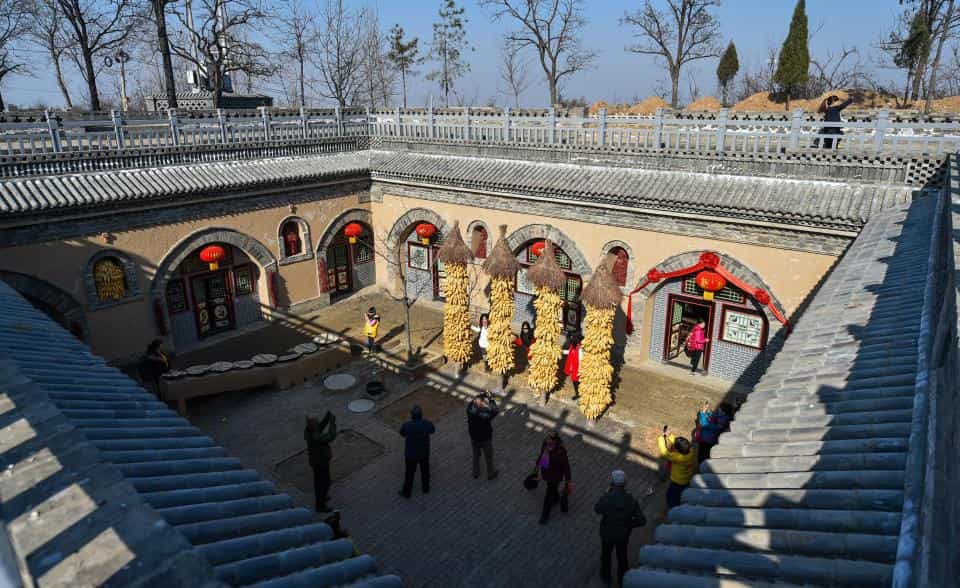 But while many lived together in large numbers in this ancient Chinese city, it continues to be home to as many as 3000 people today. But why did the city remain off limits to contemporary Chinese citizens and administrations is something that no one knows. But would wish to seek an answer for. More literature emerging on Sanmenxia City suggests that the courtyard homes, a common housing pattern of the city were known by a term: Yaodongs. It also appears that the common Chinese public would be able to experience what remains of the ancient city soon in the near future. It would definitely make for quite an interesting view to navigate one's way across the unique architecture and intricate tunnels that thrived nearly thousands of years ago.
The centuries old tradition which was once a witness to several indigenous people living underground in ancient 'pit yards' will soon be able to the public. That said, one thinks that the more the media and writers, researchers and historians get access to this novel strand of ancient Chinese heritage, the more will the public get to know insightful details of just what transpired here.