There's a very popular idiom that everyone who loves someone has at least said once in their life – 'till death do us part'.
We all have heard it and definitely know what it means, but very rarely do we actually see someone being with another person for their entire life, especially when they lead long-long life.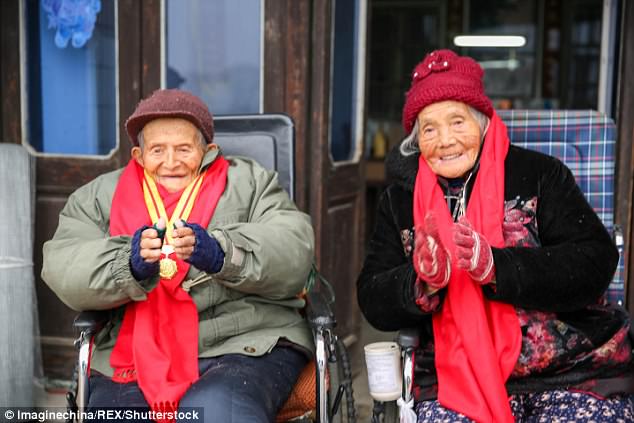 However, the same just can't be said about this Chinese centenarian couple that has been each other's support and love for 80 years now. Xu Liang Quan, 100 got married to Shao Xiuying, 101, in the winter of 1937 and are still happily married after supporting each other through extremely difficult times including war, famine, and political upheaval.
Chinese call 80th anniversary as the 'oak' wedding anniversary, that the couple celebrated last month in their home city, Rugao in eastern China's Jiangsu province. The anniversary was celebrated by close family and friends, in a low-key ceremony, as reported by Daily Mail. The couple has been together for four generations now and has two sons and two daughters.
They're a healthy couple who still read the newspaper together in the morning and play card games with their neighbours in the afternoon.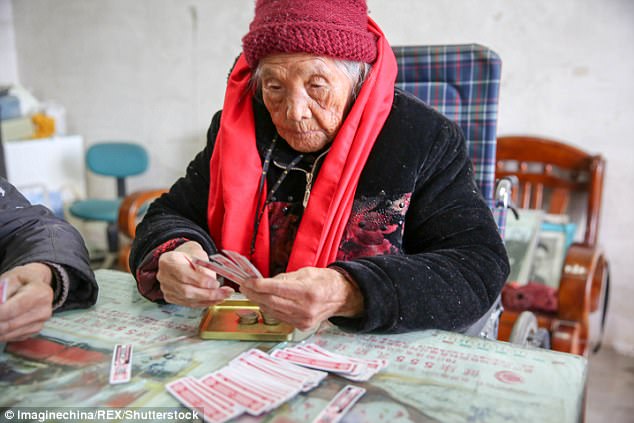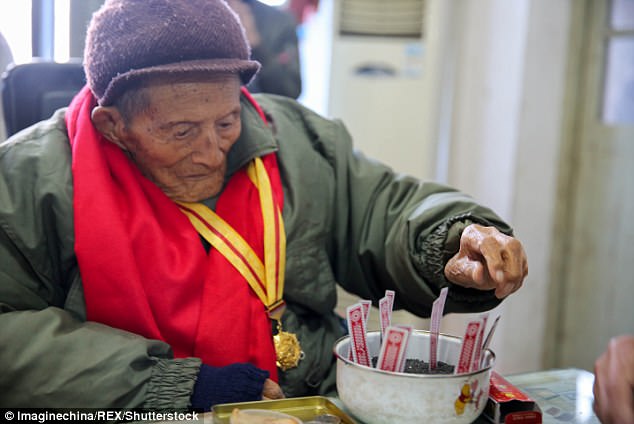 The couple's togetherness has moved millions of people all around the world, however, it's their home country that is absolutely moved by this love story. One of the press in China even commented, "this is love" on their love story.
Together, the couple lived through WWII in the 1940s, the Great Chinese Famine in the 1950s and the turbulent Communist Cultural Revolution in the 1960s and 1970s. The Great Chinese Famine, the worst famine in contemporary history, saw up to 45 million people starved to death between 1958 and 1962 at a time of peace. It's said that Mr. Xu and Ms. Shao not only supported each other through four barren years but also gave their own rice to neighbours in need.
Mr. Xu in 2000 published his autobiography in which he recited various interesting and extraordinary moments of his life, called his wife 'the pillar' of their family and his life. In a chapter dedicated to his wife, the man wrote that his wife had been by his side no matter what. He wrote: 'Without her strong will, I would not be enjoying my retirement so happily today.'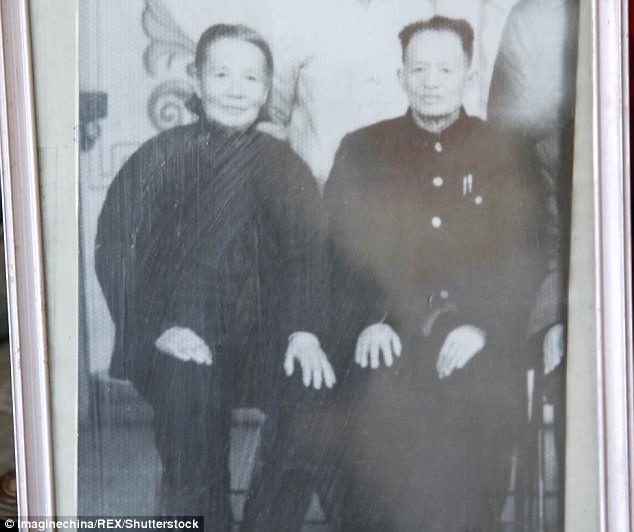 One of the major reasons behind why the world is absolutely obsessed with their love story is indeed the fact that one just can't see something like this anymore. We're living in a time where leaving a person is considered to be much easier than staying with them through all your hardships and issues. Somehow, this particular scenario is both a boon and a bane for our society.
Jyotsna Amla