We are in an age being increasingly defined by the startup culture. In all honesty, there are only a few places of work that can match the exceeding excitement one is ought to find in a startup environment.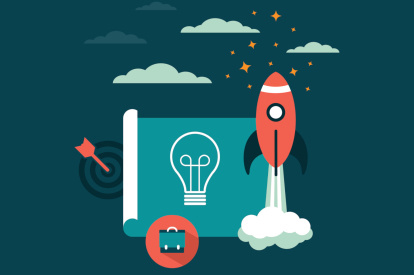 Free thinking, a culture decorated by a proclivity for hard-work, marked by a penchant for new ideas and, the all important facet of one getting to do pretty much everything in a close-knit set-up, a startup is a beacon like no other in this part of the 21st century.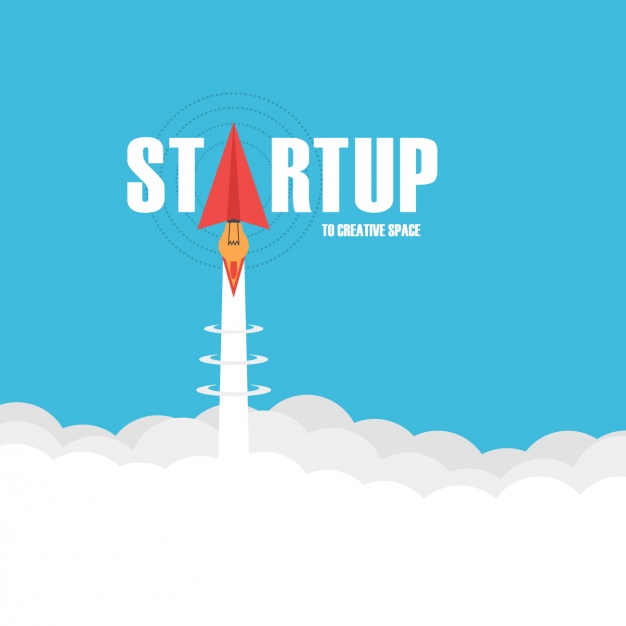 But where 2017 is concerned, a number of startups in the west came to light. Not merely because of the powerful core idea they are based on. Rather, for being businesses fuelled by the imagination and the relentless drive of women entrepreneurs.
So which are the key 2017 startups founded by females that made news and kept everyone's interest on the tenterhooks?
1. The Flex Company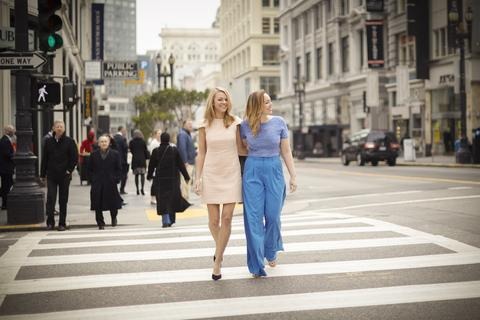 There's an attire for all sorts of occasions, right? There's always something special we resort to when eating out or say, dining in a formal setting. Then there's something reserved for celebrating cultural occasions and festivities. Similarly, we have something marked for occasions like celebrating our friends' 25th anniversary or some duo of that kind.
But could there be an attire marked specifically for the most important physical interaction between the opposite gender?
In simple words, could there be an attire meant to be worn specially during sex? The Flex Company is dedicated to making a tampon alternative that women can wear during arguably the most 'enticing act of performance'.
Flex have already been hailed as a leader in innovation for period products and about 20% of their customers are male. Fun, right!
2. Guild Education
This Denver, Colorado based start-up has made a name for itself by truly living up to the belief that there's no age to learning and that one can continue to persevere with education even when one's engaged in serious employment.
Guild Education offers an education benefits platform that enables employers to provide tuition reimbursement and college degree programs to their employees.
Established by Stanford students- Brittany Stich and Rachel Carlson- Guild Education is already catering to Fortune 1000 companies such as Chipotle.
3. May Mobility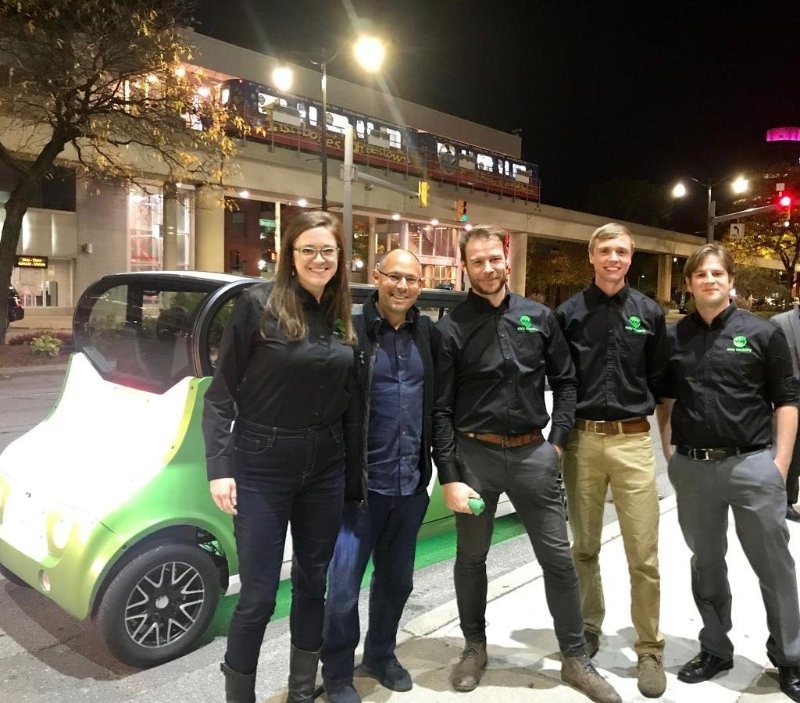 We are in an age where driverless cars are no longer just fashionable ideas garnering attention from blue-collared workers on elaborate PowerPoints. The way the world uses and understands mobility is changing with new breakthroughs being experienced on a daily basis.
On these lines, May Mobility, an autonomous vehicle startup is changing the concept of urban mobility by deploying fleets of driverless vehicles for enterprise and municipal customers.
One of the co-founders, Ms Alisyn Malek has had hands on experience of having worked at the eminent GM ventures where she was closely involved with Cruise Automation, a startup acquired by the revered General Motors in 2016. Experience, after all does come in handy, isn't it.
4. Ritual
In an age being increasingly stifled by demanding jobs, tedious timelines and sharp upshifts in expectations in everyday aspect of life, health, after all, is once again everyone's top focus, if not always a priority.
The LA-based startup provides a 30-day supply of subscription vitamins for just $30 a month. In order to build the vitamin brand, Ritual CEO and Founder, Ms Kat Schneider even assembled an in-house team of scientists and medical experts in leaving no stone unturned where building the credibility of the brand was concerned.
5. Lumi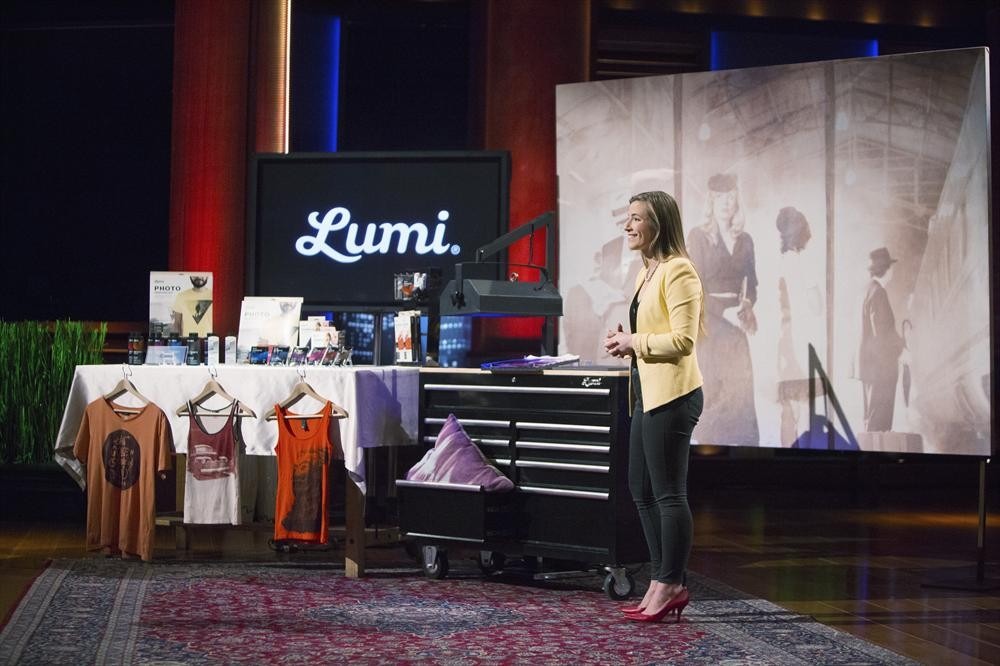 Where any revered book of marketing is concerned, one is more likely to find as much importance attributed to the concept of packaging as what one commonly finds attached to the product itself.
Packaging- good, precise, creative- can do wonders for shaping the fortune of a product, and in turn- the brand.
Lumi- a startup specialising in packaging based in LA, California is doing just that in the realm of marketing and branding. Lumi helps e-commerce companies to produce sustainable and memorable packaging through its online platform. In a quick span of time, Lumi has grown by leaps and bounds and currently serves esteemed clients from as many as 20 countries.