The remembrance of  26/11 Mumbai Attacks still wrenches our hearts out and on Thursday the news circulated that the key suspect of these terror attacks is finally behind the bars as he has been arrested by security agencies in Pakistan.
On Thursday, it was announced that the key suspect of 26/11 Mumbai terror attacks  Sufiyan Zafar has been arrested in Pakistan.
Sufiyan, wanted in connection with the attacks and he had reportedly assisted the prime suspect of the attacks Hammad Amin Sadiq financially.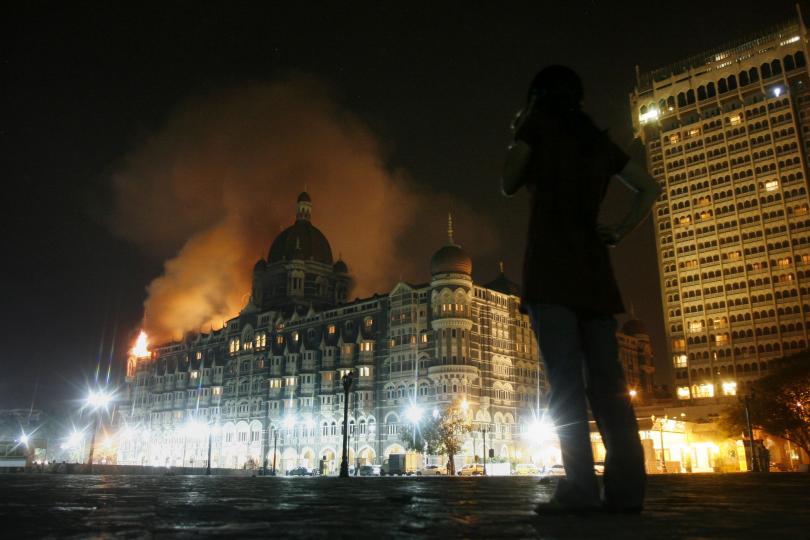 In the terror attacks of Mumbai over 160 people were killed and 308 people were badly wounded including foreigners.
As reported by sources, an anti-terrorism court granted eight-day physical remand of Sufiyan and he had been interrogated by a Federal Investigation Agency (FIA) team, headed by Director Mazhar Kakakhel.

The only  terrorist who was captured alive in connection to Mumbai terror attacks was Ajmal Kasab. Kasab was hanged four years later on November 21, 2012.
Follow us on Facebook, Twitter and Instagram for more updates. Don't forget to like and share. Do tell us your views in the comment box below.
5 August, 2016
Avni S. Singh