The World is full of amazing things and creatures and learning about them is almost a never ending process. In fact, there are times when a new information pops up in front of you and totally blows your mind. Every time I stumbled upon a new and enlightening thing about this world my brain craves to learn more and if you are anything like me, I bet you are gonna love all these 18 facts.
1. In Japan, You Can Actually Buy Eel Flavored Ice-cream!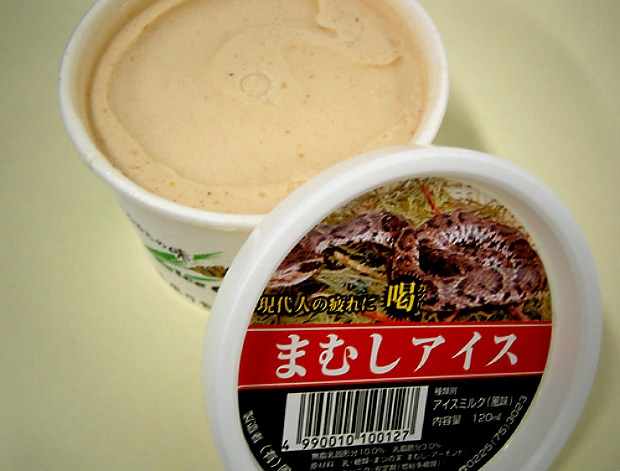 2. Astronaut Is A Greek Term Which Means Star And Sailor!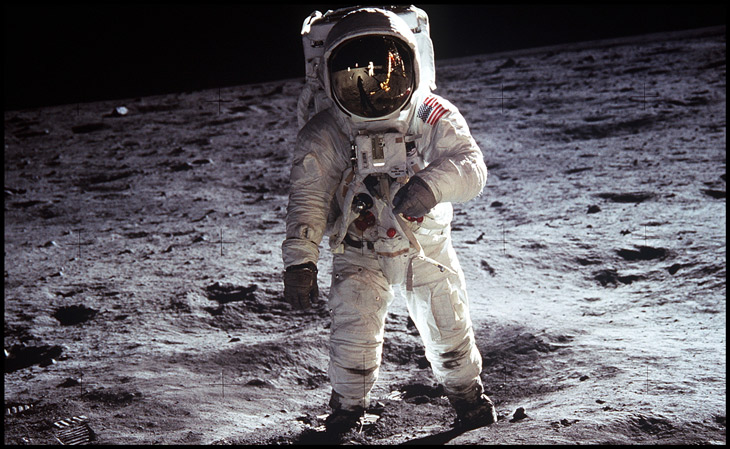 3. The Calcium And Iron We Have In Our Body Come From Ancient Explosion Of Giant Stars!
4. A Nile Crocodile Can Hold His Breath For 2 Hours Underwater, While Waiting For His Prey!
5. Jellyfish Do Not Have Brain, Bones Or Heart And They Aren't Actually Fish!
6. Earlier People Use To Believe That Kissing A Donkey Could Cure Toothache.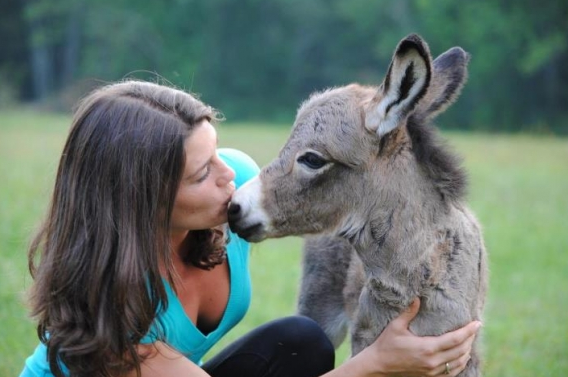 7. In The Age Of Dinosaurs, A Day was Just 23 Hours Long. It Is Now 24 Hours Because The Speed Of Earth's Rotation Changed.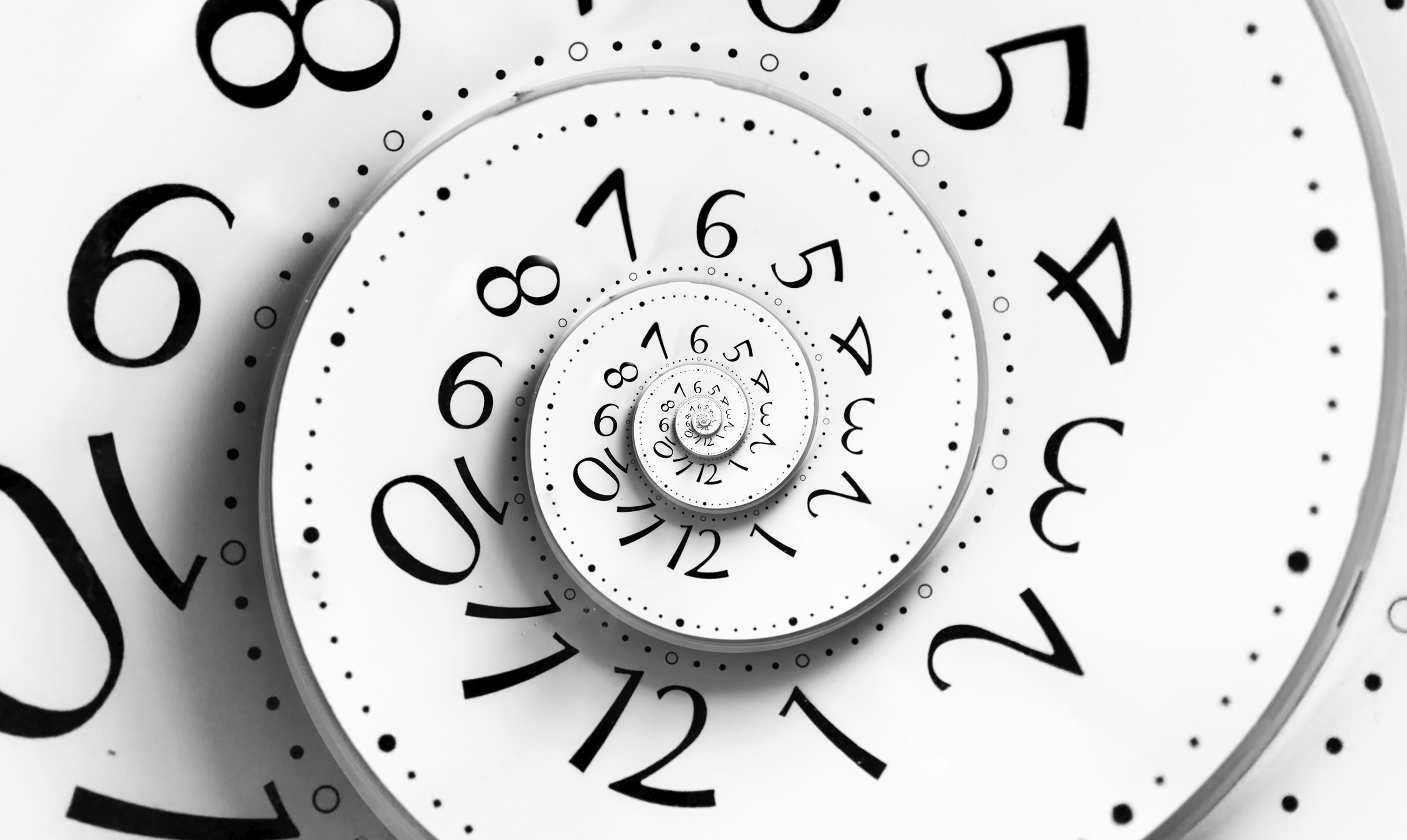 8. Hummingbirds can beat their wings 200 Times In A Second.
9. A Seahorse Can Move Its Eyes In Opposite Direction Which Makes It Easy To Scan Water For Predators And Food.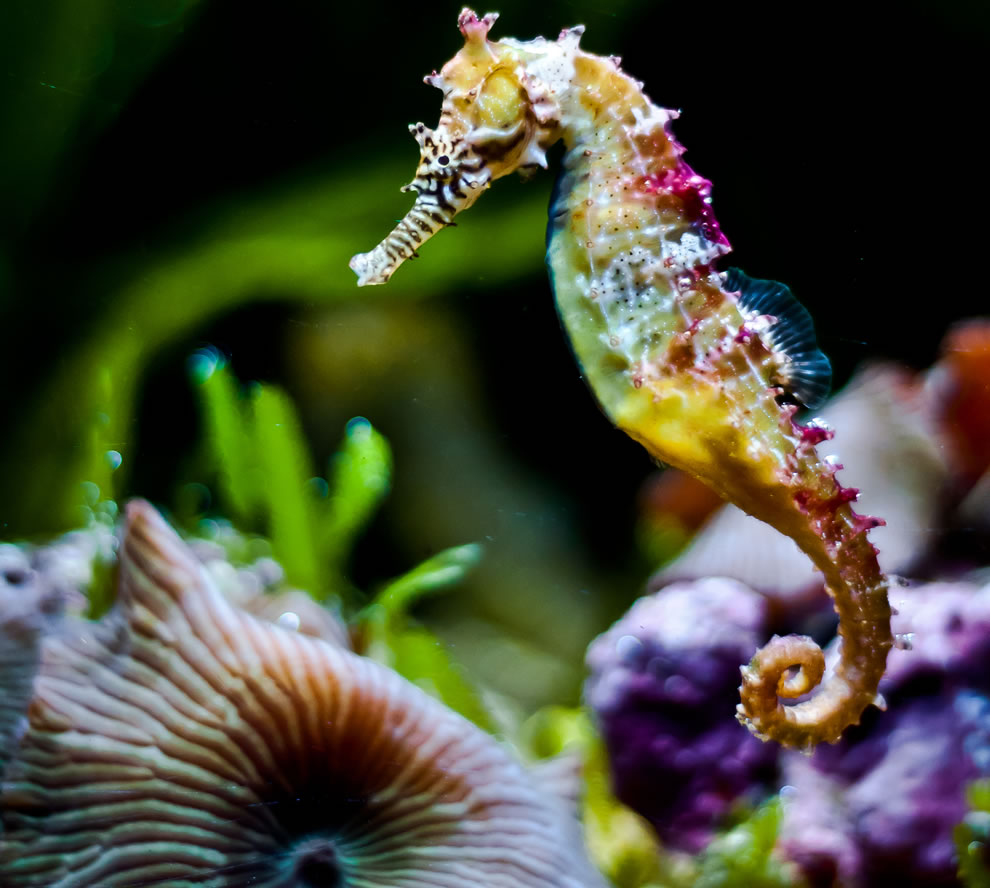 10. A Group Of Jellyfish Is Called A Smack.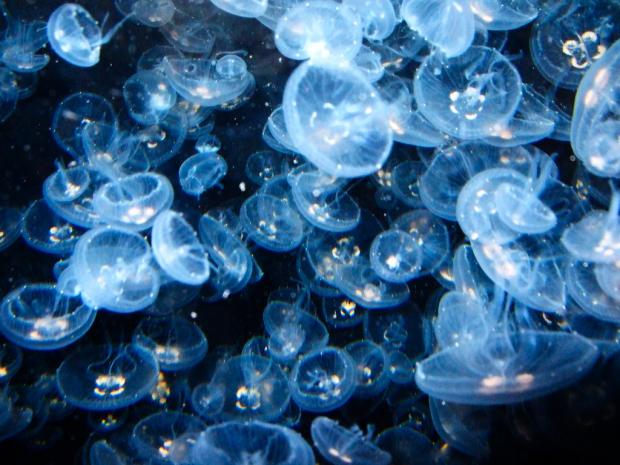 11. Less Than 1 Percent Of Antarctica Is Ice-Free.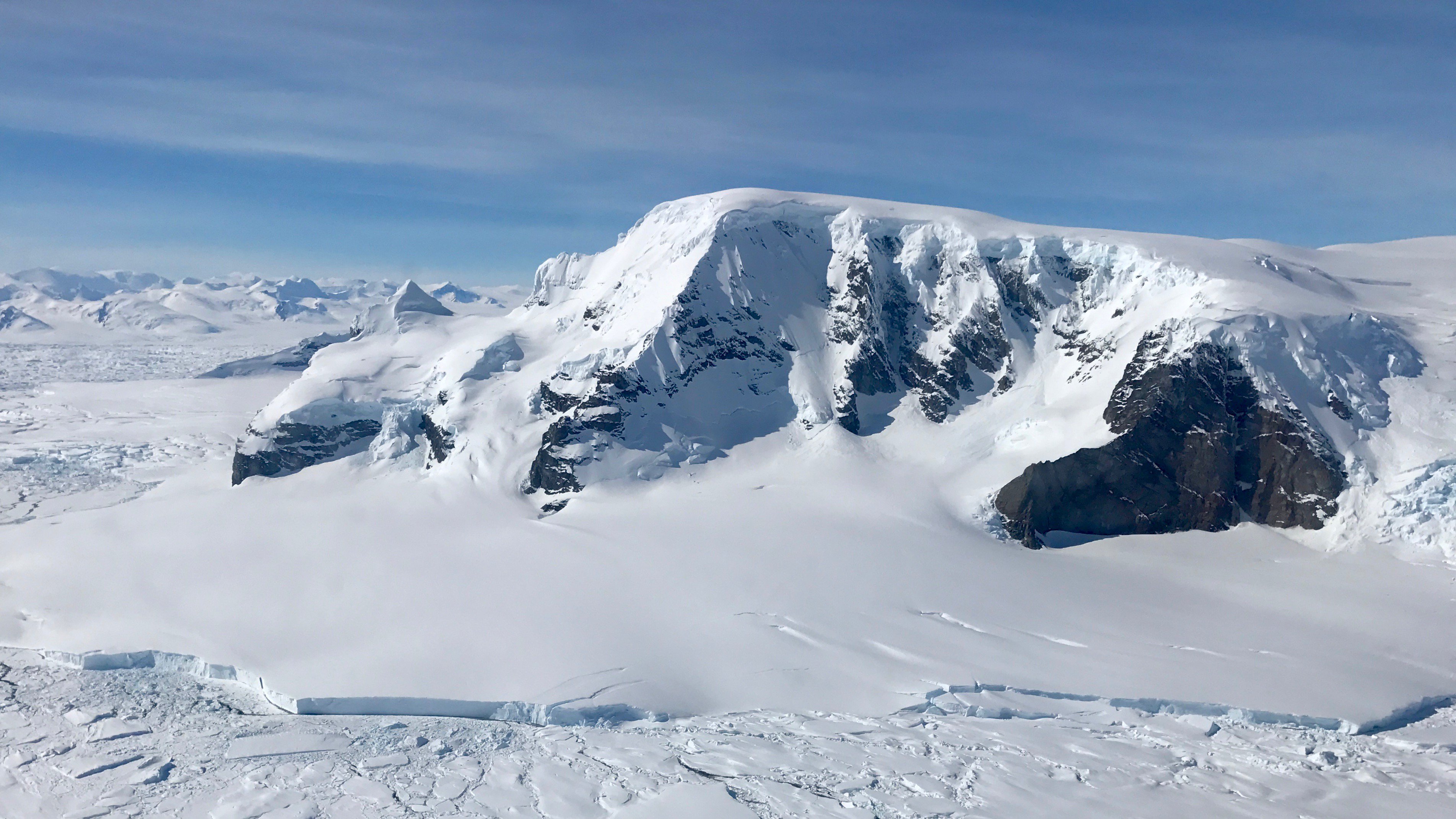 12. Except For Antarctica, Corn Is Grown On Every Continent.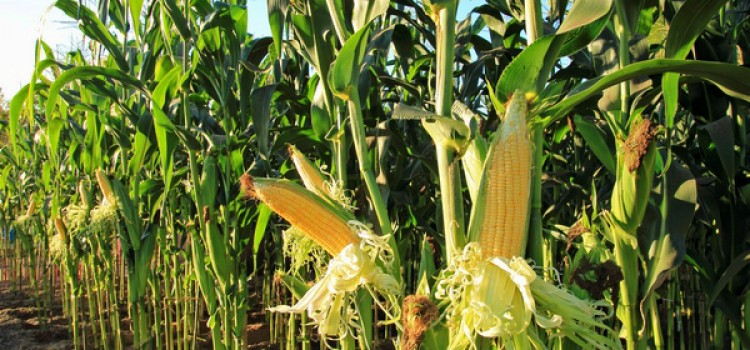 13. A Utricle, Which Is The World's Smallest Fruit Is The Size Of A Small Ant.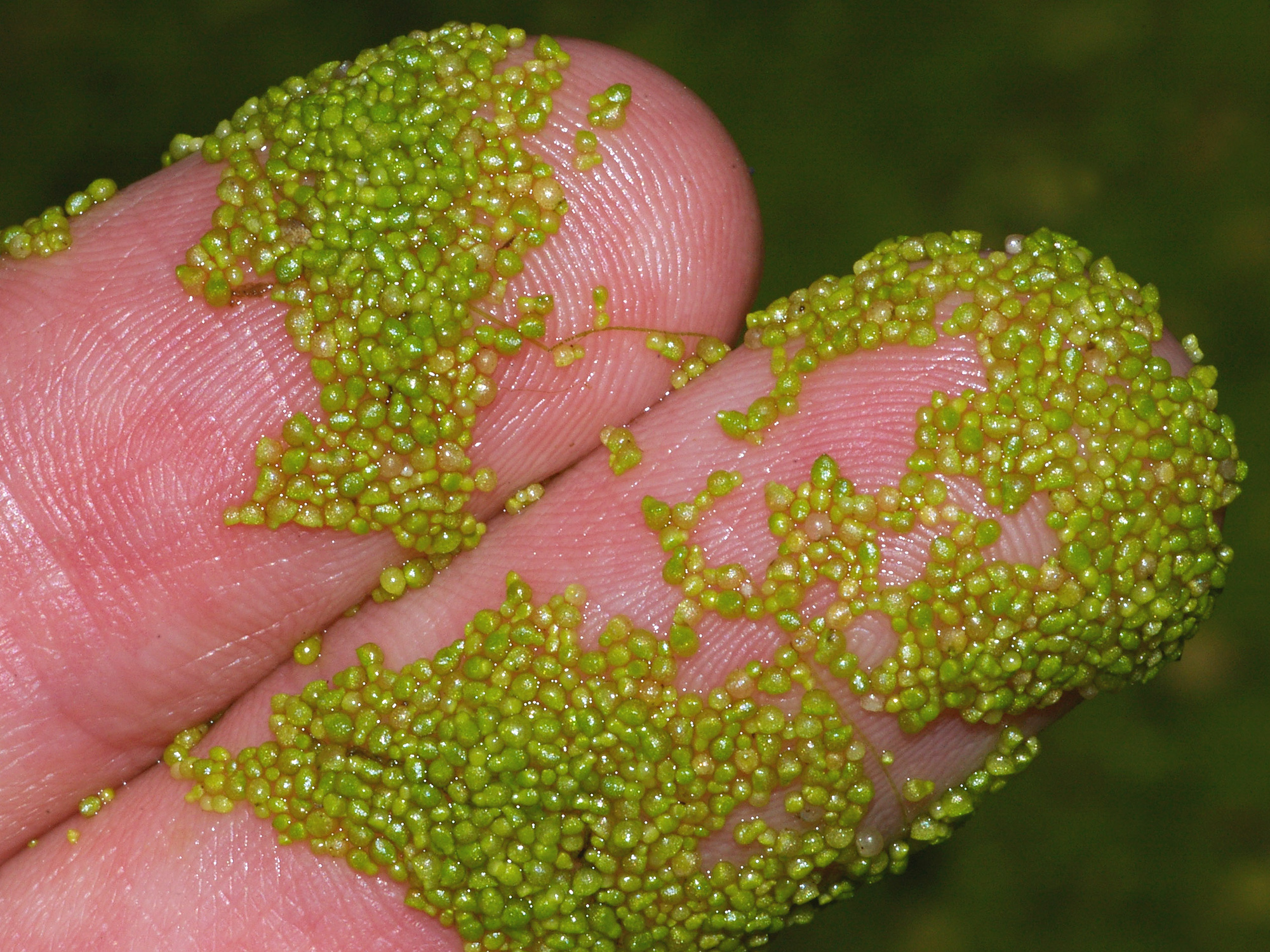 14. Jupiter Has A Moon " Europa" That Has A Liquid Ocean Under An Icy Crust.
15. When Tickled, All Apes Laugh.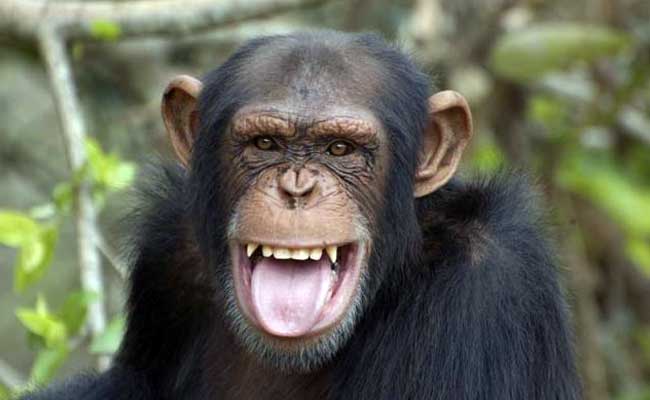 16. Our Hair Contains The Traces Of Gold.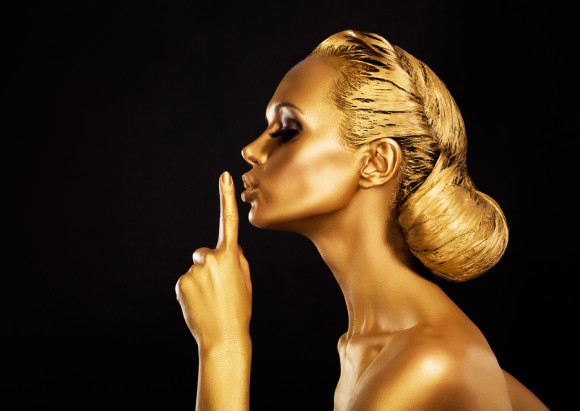 17. The TV Remote Is The Dirtiest Item In A Household.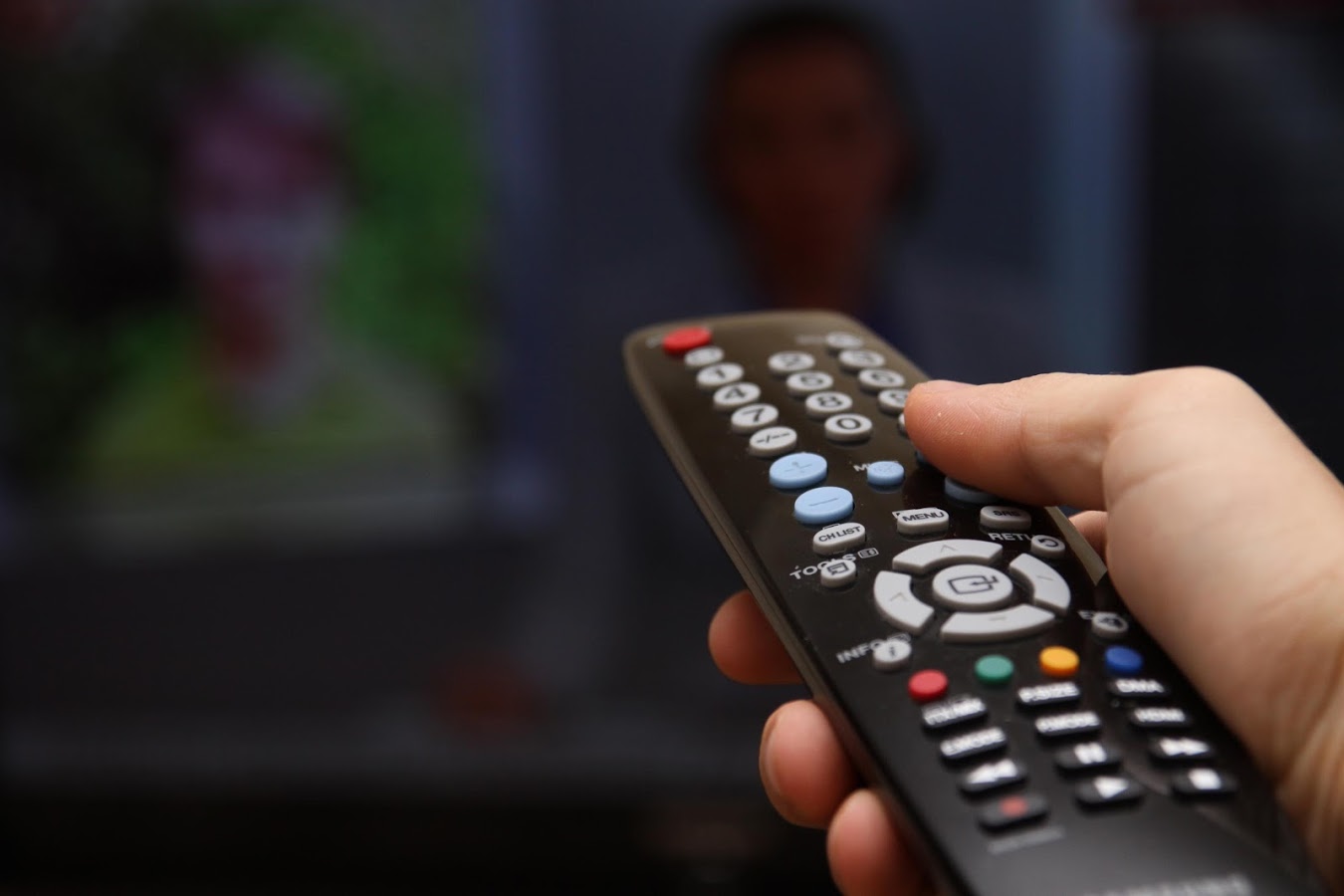 18. Finest Quality Emerald Are More Valuable Than Diamonds.
Aren't All Of Them Were Surprising? Well, If You Have Learned Them Then Go On And Show Off Your Recently Discovered Knowledge In Your Group.