Advertisements have changed so much throughout the years. While at first they're made to endorse a product to the masses, it now centralizes toward endorsing an idea, somehow relating to the product they ultimately are making it for.
There are so many interesting and entertaining advertisements on television and Internet, coming out every other day that the race of standing out is becoming more complex than ever. While some touch on sensitive areas and subjects of our society, others tackle the misconstrued ideas in this world, and there are some that show sheer creativity in the age-old formula of selling something. Get the audience emotional. Make them long for an idea and emotion through your advertisement and then subtly include the product in it somewhere.
More often than not, these particular advertisements go big on the social media. People are pushed towards sharing the ad they saw, in order to make others go through the same emotions they felt and even tribute it to someone.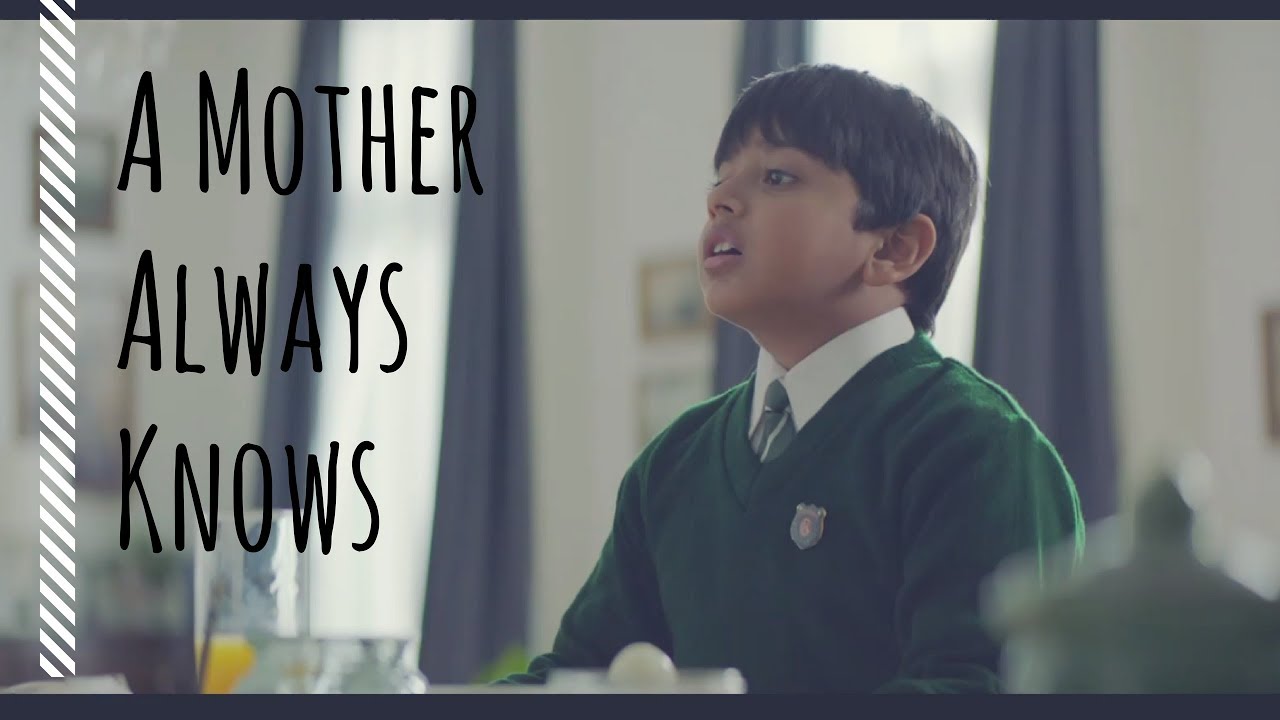 One of that particular kinds of infomercial is winning hearts on social media and it comes straight from our neighboring country – Pakistan.
This beautiful Pakistani Ad for Peek Freans Cake Up is for a kid's cake, however, it shows more than just a cake or a mother packing it for his son. The advertisement brilliantly tells the story of how a mother reaches out to his son even when she's not able to devote her 100% self due to her commitment and work.
The video has been captioned, "Sometimes it's the little things that make all the difference. Real moments form real relationships," and these words alone that give you the gist of this ad.
Shared on Facebook, the 3.47-minute video had collected more than 10 million views, 239,000 likes and 64,000 shares, at the time of writing. This particular ad is trending with #PeekFreansCakeUp.
Watch this beautiful Pakistani ad over here:
https://www.facebook.com/PeekFreansCakeUp/videos/676939139363449/
Everything shown in the advert is true to its core, along with the idea that our mothers are our biggest supporter and teachers.
Jyotsna Amla