Zakir Khan is known for being the comedian who has chosen the path of being Single on his terms, then there's Irrfan Khan who is coming out with Qarib Qarib Singlle, the combination of these two Khans is something that one shouldn't miss out on.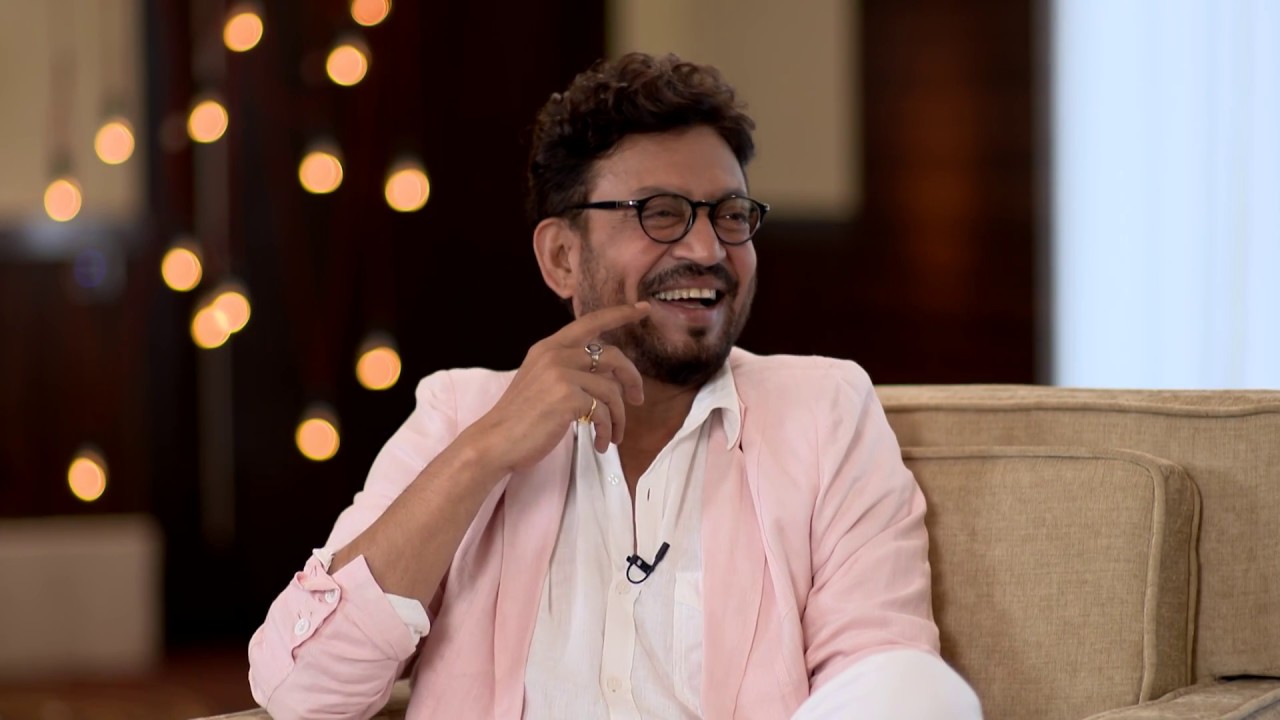 Irrfan Khan is a man who has proved that you don't need to be one of those three Khans to make your name in the industry. The man has great acting skills and more than that, there's a kind of screen presence in Irrfan Khan that just couldn't go unnoticed. He has given some great movies in the past and works on delivering the same in the future. Then there's Zakir Khan, the man who has changed the face of stand-up comedy in India. In the cesspool of stand-up comedians in the country who performed their shows in English, Zakir Khan opened the doors for every modern Hindi-English comedian out there. Plus, he is a comedian who has already discovered his true and original way of comedy and continues to woo his audience with it.
(Also Read: 'Qarib Qarib Singlle' Trailer Shows An All-New Avatar Of Irrfan Khan)
This time, both of these two Khans come together to share some of their firsts in life with their fans and audience. They talked about where and at what stage they fell in love for the first time and how much good looks matter (or not) in a relationship. Along with some really bad poetries and Irrfan Khan's character, Yogi, in Qarib Qarib Singlle.
Haq Se Qarib Qarib Singlle: Watch The Video Here:
( Video Courtesy: Zakir Khan )
The conversation between the two is both funny and heartfelt, and it would immediately make you think of your first times too.
Qarib Qarib Singlle, starring Irrfan Khan and Parvathy, is released in the theatres near you.
Jyotsna Amla