Wildlife! There's a little bit in it for everyone- adventure seekers, bored corporate execs, students and researchers of any discipline. Truth be told, there is nothing quite like the feeling of being in absolute abandonment of mother nature and having the luxury to observe some regale wild creatures. Mix a bit of photography- an unabashed passion of few hundreds of thousands around the world- and you have an enchanting affair. For decades, wildlife photography has delved deep into the intricacies of being a wild animal in the throngs of the nature. Free air. A happy, untouched existence and passionate following around the world! What could be better, you're bound to ask.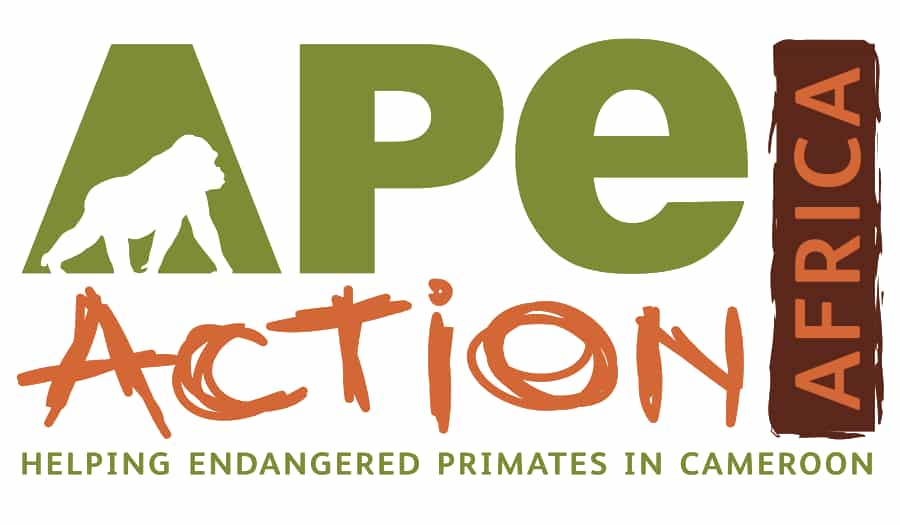 Recently, there surfaced a really moving image that won hearts and dominated charts where the Wildlife Photograph of the year was concerned. Interestingly, the image does not have a tiger, elephant or any of the members of the wild cat family. Neither does it have any member of the endangered species. The picture in fact captured a heartwarming moment between a baby gorilla and a man responsible for having saved it from being sold for Bushmeat.
Captured by a Canadian photographer, Jo-anne McArthur in Cameroon, the award winning picture shows Pikin, a lowland gorilla enjoyable fascinated in the arms of its rescuer, a man named Appolinaire Ndohoudou, responsible for moving the said gorilla from her former enclosure within a safe forest to a larger, more safe forested facility. Recently, in lines with the growing popularity of the said picture, one got to know a bit more about the hero captured in the frame- Appolianaire Ndohoudou.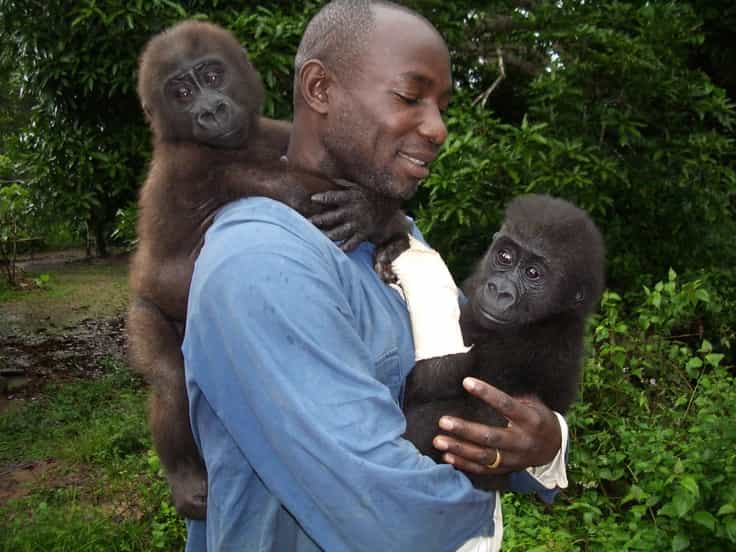 It appears that the gentleman works for Ape Action Africa and has been involved in more conservation efforts in the past. Being amidst the wildlife, gives this African a great source of happiness. But Appolianaire hasn't always had the most memorable experiences in life. He had to flee his home- Chad- which was engulfed in war in the recent times. Currently busy rebuilding his life in Cameroon, his work has received a fair share of appreciation for ongoing efforts in wildlife conservation. But speaking on the heartening, emotion-filled picture, Canadian photographer shared, "I'm so thankful that this image resonated with people and I hope it inspires us all to care a little bit more about animals."