There are sports and then there are those that take place in the snow. Without making it sound like an acerbic challenge, it suffices to say that if one were to measure the true test of an athlete's resolve and stamina, then you would gage that from his or her performance in the snow. With jaded weather conditions, contesting in a sport in high altitude where quite simply breathing is akin to taking several deep gasps at the same time, it's not too hard to understand the level of focus and rigour required to compete in challenges like snowboarding or skiing. But you instantaneously understand, where others spot challenges- Canadian Mark McMorris identifies- a potential for triumph.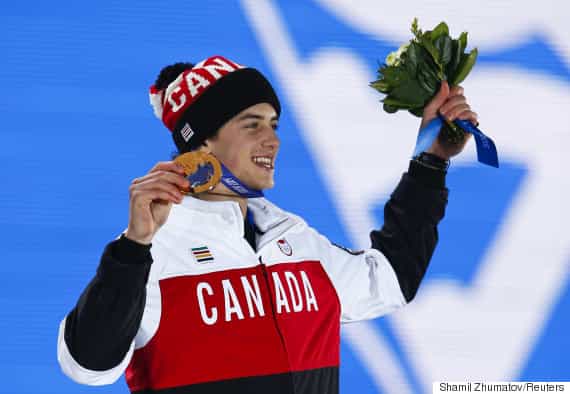 Last year, having suffered a terrible accident at the backcountry near Whistler, British Columbia in Canada, Mark McMorris- a renowned Canadian snowboarder- had nearly died. Where most athletes have to contend with several months' rest in dealing with a broken bone or two in competing in a snow sport, Mark's series of injuries were quite simply baffling. After encountering a mistimed jump in the snow in the Canadian mountains, Mark McMorris was battling with a fractured jaw, a ruptured spleen, internal bleeding, multiple broken bones and a collapsing lung. Who would have thought then that the athlete awaiting a rescue helicopter would win an Olympic bronze at the esteemed winter games of 2018?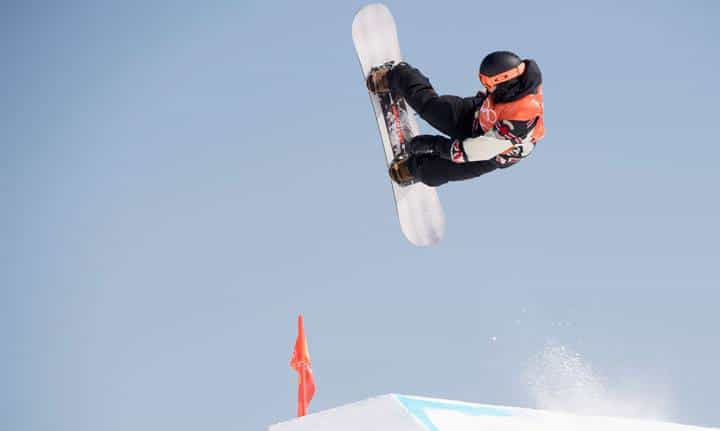 But in the prized Winter Olympics contest currently being hosted at Korea, Mark McMorris demonstrated a rather impressive showing. Doing the rounds all snowboarders must illustrate- stifled with rails and jumps, Mark was leading the Canadian pack until the third and final run just when USA's Red Gerard pulled off a sensational last minute Gold. But that said, Mark's triumph is no less than clinching an epic gold simply considering that as of eleven months ago, he was battling desperately for life, lying semi comatose in a hospital. Today, he's clinched a vital Bronze in an event that challenges stamina and the obduracy of an athlete. In earning Canada its first share of medals, McMorris beat the odds and along with teammate Max Parrot unfurled the eminent Maple Leaf in Korea. In so doing, the pair have also made an important bit of history by becoming the first duo to win a double podium for Canada in a major Olympic Snowboarding event. Now, if this isn't a testimony to the young 24-year-old's resolve and grit then what is?