Perhaps it won't be untrue to state that while there could certainly be a day where there's an obituary for almost all human lives here on planet Earth, there may never be an obituary for coffee. Ever. One of the world's most alluring beverages is also one of its most consumed treasures. Regardless of who you are and where you are, there are few things in life that can guarantee such a brilliant start to the day as one provided by an ecstatic, warm cup of coffee. So when one gets to hear about a controversy strewn around something as lovely as coffee, the mind is somewhat left in a tizzy.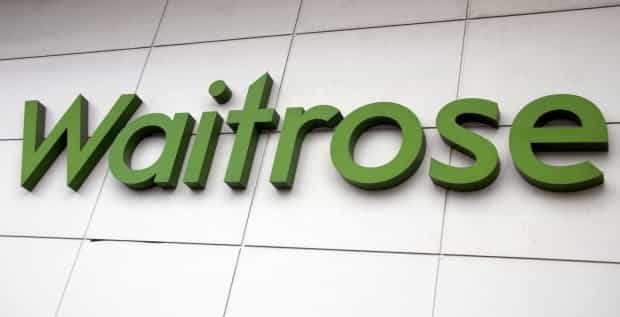 That is exactly what happened if one is to consider the recent travail of a supermarket in the heart of the United Kingdom. Following a tense outcry in the wake of there being an image concerning (rather, depicting) slavery on a coffee can, sold by the supermarket, the retail brand was asked to pull out all its stocks for the coffee following a huge public outcry. Truth certainly is that for generations to come one of the darkest times in the history of our planet- one mired by slavery- shall continue to launch people into debate and widespread criticism of the many regrettable episodes of suffering that mankind was plunged into at the hands of its colonial masters.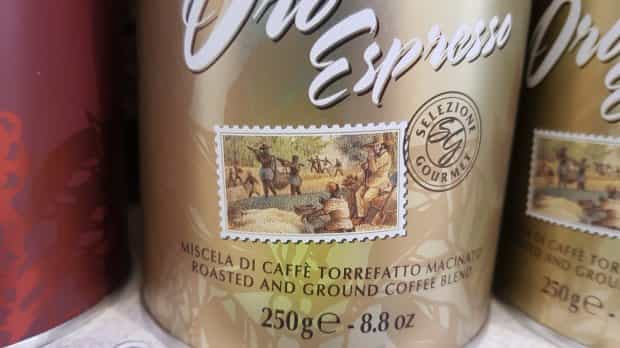 But while slavery was a phenomenon of the past and has got nothing to do with our world today would be a bit of an understatement, especially when one is forced to think of the recent events in Libya- where African nationals were openly being bought and sold- it is quite depressing, one would think, to be reminded of the planet's dark past whilst sipping away some Cappuccino or Frappuccino from a lovely can. Throwing some light on the recent controversial episode in England, the supermarket under fire was the celebrated Waitrose and one of its outlets in Camden was charged with selling coffee cans with a picture depicting slavery.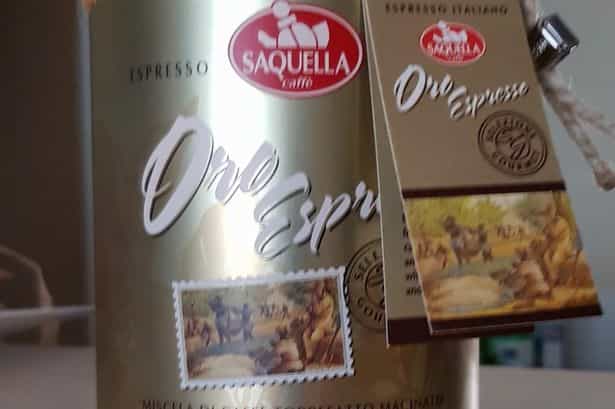 The supermarket earned the wrath of customers and regular shoppers who expressed they were 'horrified' at seeing such a glaring, remorse-inducing sight. But realising the mistake soon enough, a local spokesperson for Waitrose offered a sincere apology for the entire incident and expressed that upon the retailer's interaction with the supplier, it was found that the image didn't mean to exploit a dark past of the planet's history, rather, simply wanted to explain the process behind coffee harvest and trade.