From being the king of good times to plummeting horrendously into becoming a king of crude times, few personalities have received such polarised reception in the media as Vijay Mallya.
But wait. Now, there's a relatively new piece of news emanating about a man on whom we all reserve an opinion. Absconding from the country, but not from romantic entanglements, is he, Vijay Mallya? Confused? Don't be. For someone who had the same enthusiasm for making money with great ease, as the one that fetes a young couple carrying gifts for one another for the first time, Mallya hasn't had the kind of panache when it comes to giving back to the country to whom he owes millions. And millions. And millions.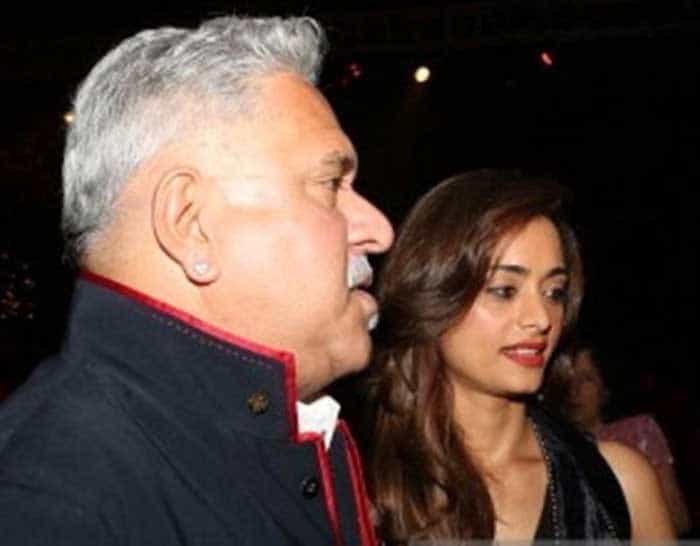 Now living a life of relative obscurity and arguably away into the doldrums, Vijay Mallya has frogged once again into the attention of media, ever hungry for snippets of news from a celeb, regardless how uninspiring the individual might be.
It is believed that the once-famous beer baron is all set to tie the knot with Pinky Lalwani. That said, how ironical it is that his alleged third wife, if the ceremony does in fact, come to life, happens to be an air-hostess, a profession that Mallya has known a great deal about, even if not shown any remorse to, having unpaid hundreds and hundreds of his employees- rather crew- at the former Kingfisher airlines.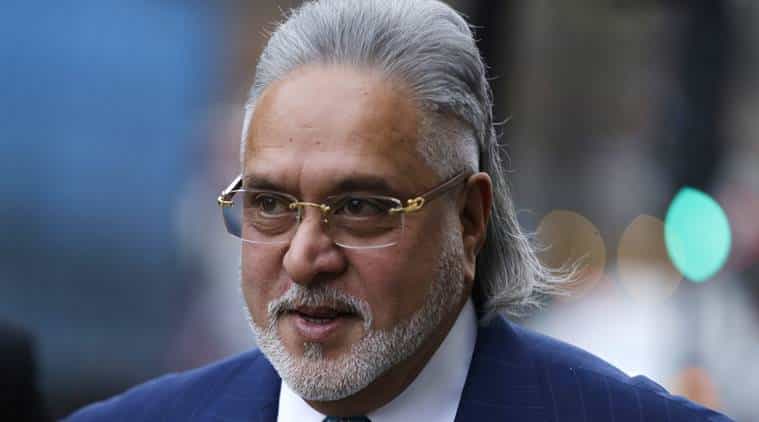 So what do we know about Pinky Lalwani? Not an awful lot but enough to suggest that she happens to the girlfriend who's apparently stayed by Mallya's side during his 'tough times'. She was present during his hearing of the extradition case during the hearing at the Westminster Magistrates Court in London. But even as a lot about Ms Lalwani may not be in the public realm as of now, what is known, in fact, is that the duo first met back in 2011. Even as they were spotted here and there on random occasions, there was never any news confirming if the two were a couple.
This happens to be the time when Mallya had offered Lalwani a job at the Kingfisher airlines. They began dating ever since, even as no media carried reports of their alleged romance or where it blossomed and all that jazz. That said, it is obvious to assume that upon getting married, the couple might continue to reside in England- a happy escapade zone for the man who gave India its first ever Formula One Team.
That said, this isn't the first time that Mallya- a flamboyant man who's believably a hedonist- has had romantic entanglements or relationships. He's already been married on two previous occasion. Mallya's first marriage was way back in 1986, when he exchanged vows with Sameera Tyabjee. The marriage only lasted for a year. And Mallya moved on.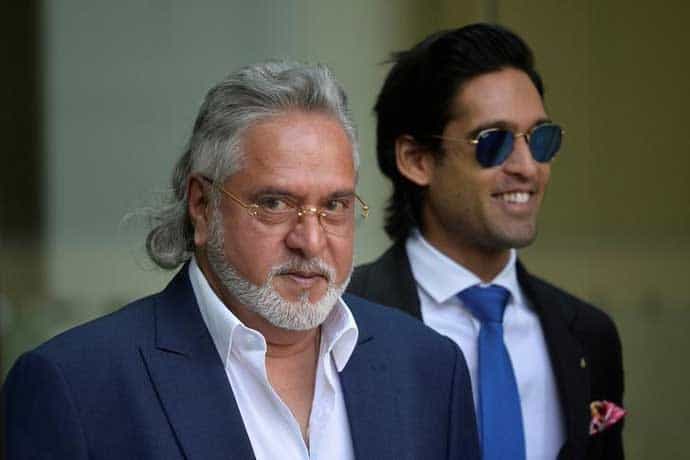 Next up was his marriage to Rekha Mallya. This happened in 1993. Thus far, he's fathered three children-Siddharth, Leanna and Tanya- from his previous two marriages and his children, it is rumoured, continue to reside in India, although away from their father. It is also not clear when Mallya's wedding will take place and at what location exactly but what is known, in fact, is that he still owes a whopping sum of INR 9000 crore to Indian banks.