Quora is a jungle of information from people where people can get the answers to anything from other people, however, it is also a jungle of people who are funny and sassy and what not.
But, in this jungle of interesting questions, some people also like to have some fun in their spare time and ask some really not-that-important questions. However, it's the answer to these questions that takes the deal away, because everyone wants to have a sassy and witty answer to their names.
So, as we're searching for something, not-so-important, we came across something that is very important, yet not many people think about them, and that is summaries. Who doesn't want to have a summary of a movie in order to determine whether or not the film is actually worth investing some of your precious 2.30 hours, in it? So, we stumbled upon on a question that said, "what are the best six-word summaries of movies?" and the answer to it are even more hilarious. Therefore, check out the best six-word summaries of some of the most popular movies.
1. Andaz Apna Apna – Amar-Prem go on an Adventure.
2. Kuch Kuch Hota Hai – How my Dad met my Mother(s).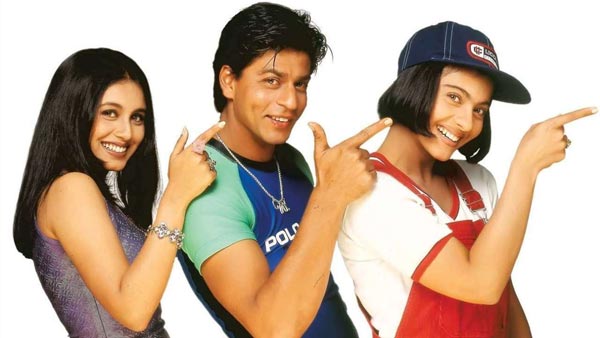 3. Lagaan – Drought + Oppression + Patriotism = Let's play CRICKET!
4. Mission: Impossible – Good looking people keep wearing masks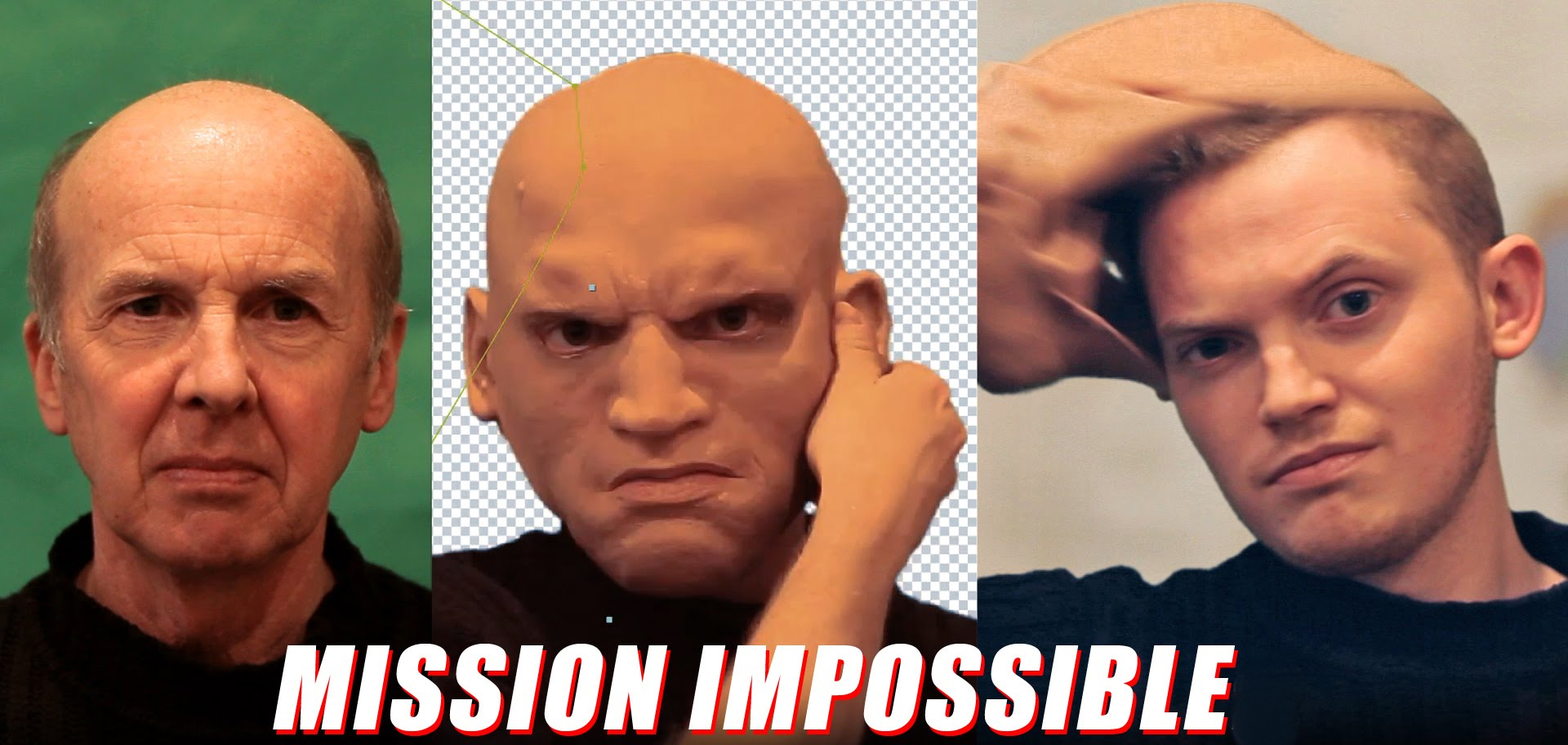 5. Dark Knight – Become wannabe Bat-fan in 152 minutes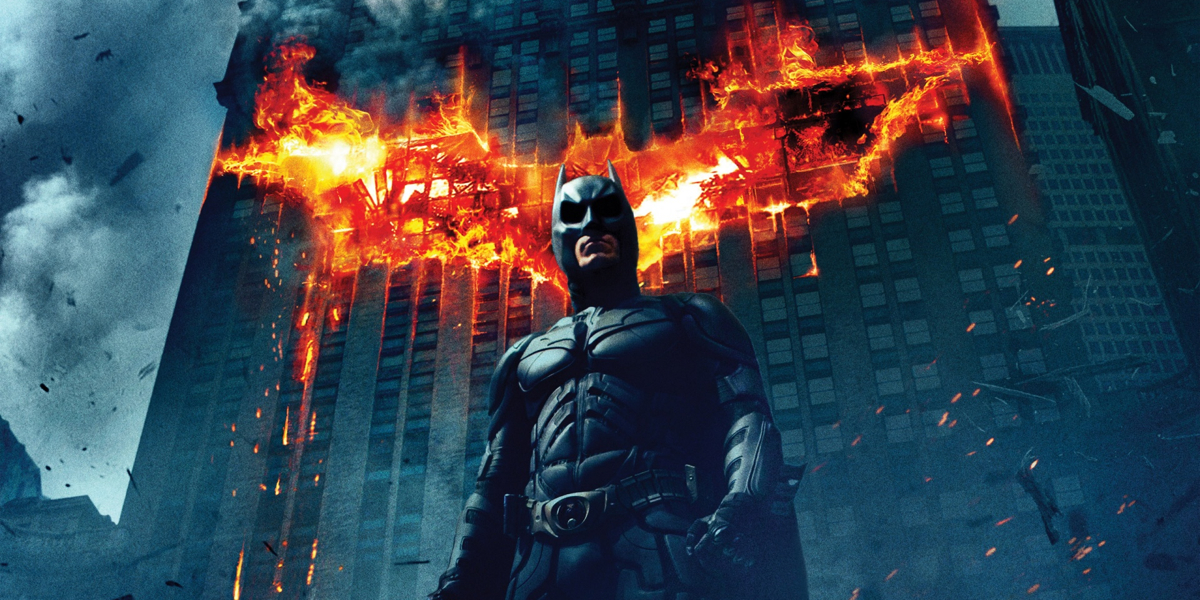 6. Man of Steel – Become wannabe DC-hater in 143 minutes
7. The Truman Show – Look, you're on a reality show.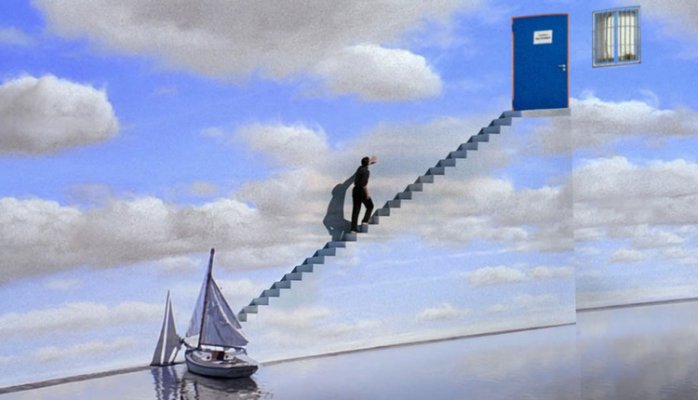 8. Gone Girl – Ben Affleck's wife is batshit crazy.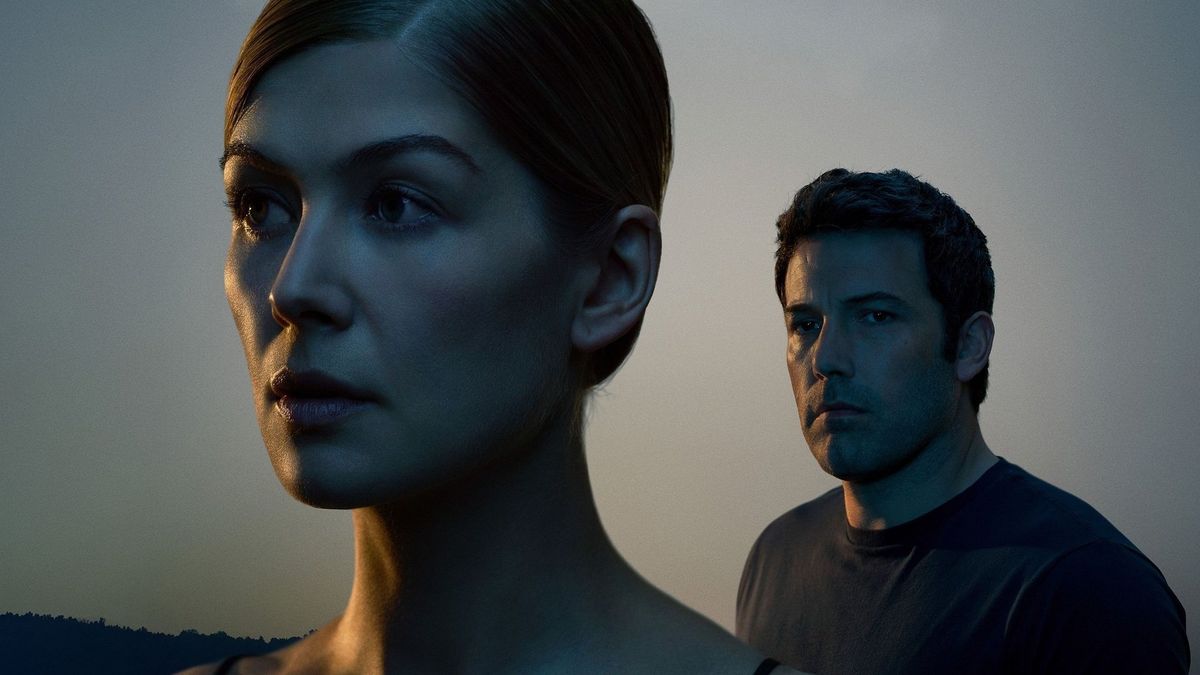 9. American Psycho – When The Batman became The Joker
10. Ghajini – When Memento and nonsense come together.
11. Scarface – A story about Montana invading Florida.
12. One who flew over the cuckoo's nest – Are u crazy ? or just pretending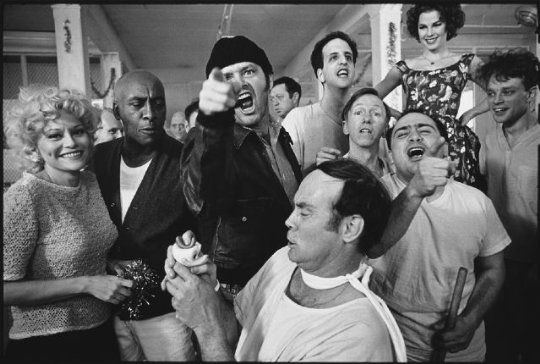 13. Kal ho naa ho – Convincing people they are in love.
14. Hera Pheri – Never respond to a wrong number.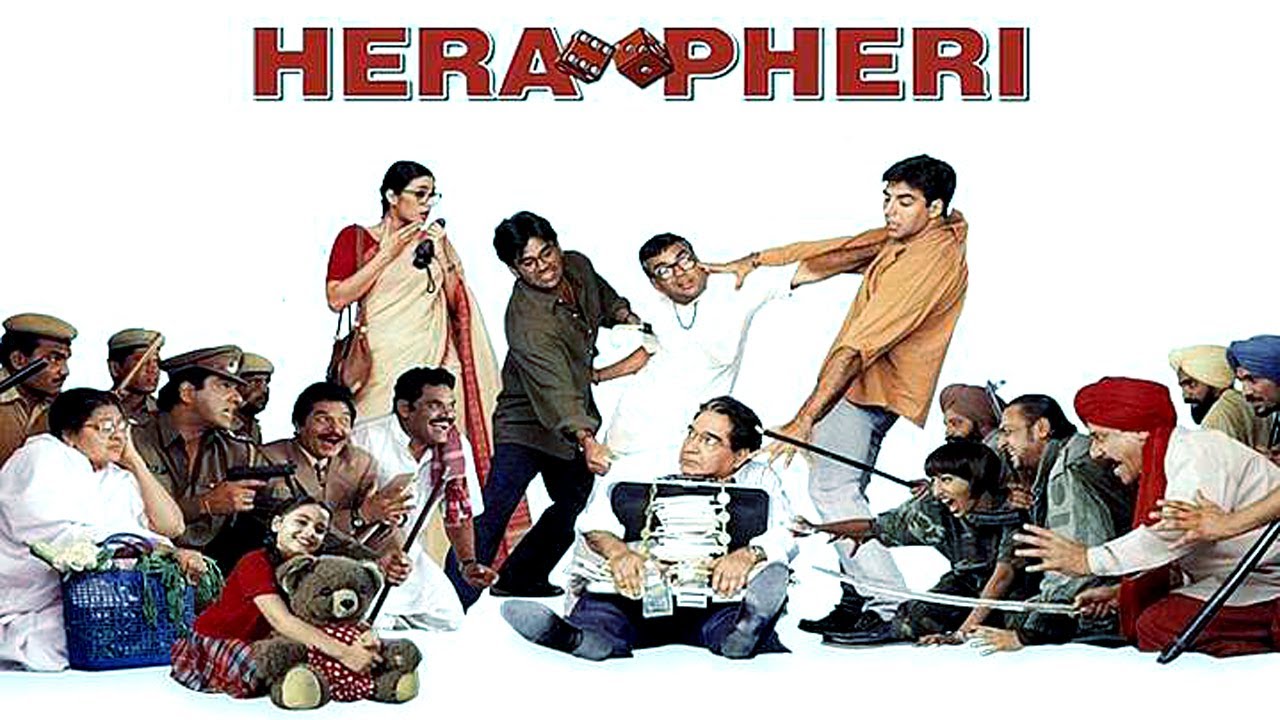 15. Swades – Discover the true Indian in you.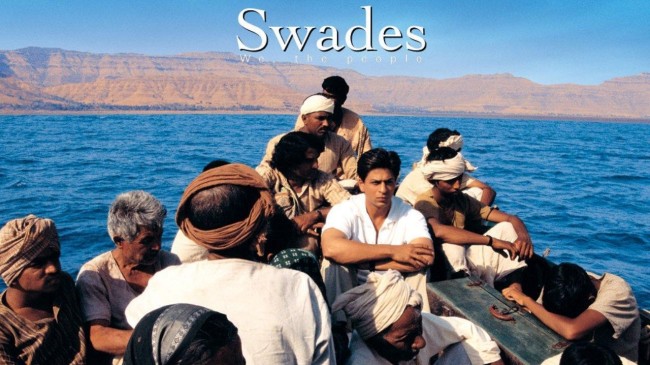 6th June 2017
Jyotsna Amla