We all know the misery of displaced and can't-find-it-anywhere story of slippers, be it at home or even it while staying at a hotel, everyone has more than once faced a situation like this. In times like these, all we want is a remote to track the missing slipper from the pair and detect it, however, the technology for something like that wasn't available in the market, until now.
The ProPILOT Park Ryokan might look like your average Japanese hotel, but don't let the straight line of ordinary-looking slippers at the entrance fool you because they are anything but ordinary. The perfectly-organized slippers on the entrance are powered with Nissan's autonomous self-driving technology that allows them to drive up to you with a push of a button.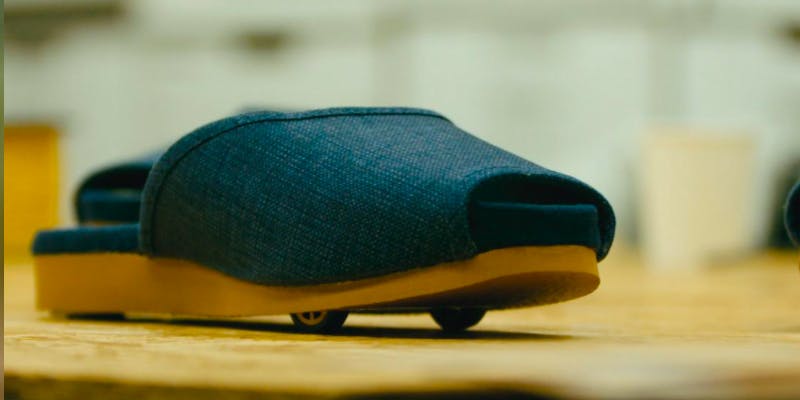 The same technology is used in Nissan's latest version of its all-battery electric Leaf vehicle. High-tech sensors and camera in the car allow it to locate and back into the parking spot without any drivers input.
Watch The Video Over Here:
The Tokyo hotel uses a simplified version of the same technology in the slippers, along with two tiny wheels, a motor and sensors to drive across the lobby floor.
If that was not enough, the inn decided to incorporate the same technology in cushions, furniture and even in TV remotes that easily get displaced from their original place.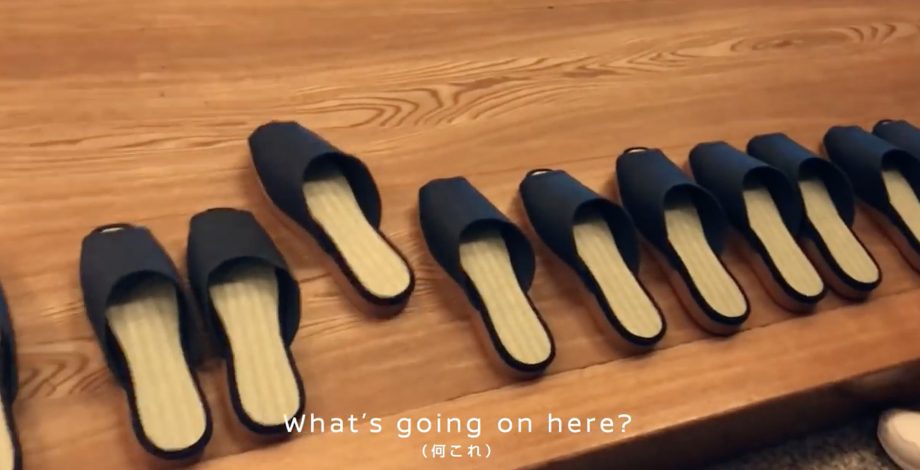 The ProPILOT Park Ryokan is located in the resort town of Hakone, around 75 kilometers southwest Tokyo, and it's famed for its beautiful view of Mount Fuji. A selected number of guests will be able to experience the technology, first hand, in March.
Nissan spokesperson Nic Maxfield, told Reuters, "The self-parking slippers are meant to raise awareness of automated driving technologies, and their potential, non-driving applications."
There are various big names in the auto industry of the world, that are developing the self-driving technology. As for Nissan, the company plans to make a car that can drive itself on city streets, latest by 2020.
Jyotsna Amla