With a twinkle in her eye and starlit dreams, which she's already realized, Spanx founder Sara Blakely is clearly the buzz in the United States. And honestly speaking it isn't too hard to understand why. It's not always that an American woman manages to scale the heights that most men dominate in the corporate world.
You've heard several such stories. There are myriad examples of men who's properly climbed the corporate ladder and made their way into the starry heights basking in the glory of endless success. There's been Steve Jobs. There's Bill Gates. There's Mark Zuckerberg. Now, in the same league and bracket of success, one finds the glittery name of Sara Blakely, the self-made billionaire of apparel company Spanx.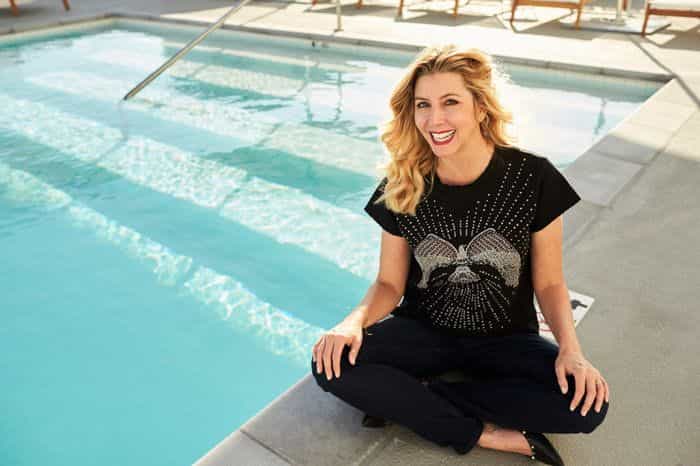 If one were to measure just what success means, it would suffice to understand the astronomical rise of the female innerwear brand. Just how many apparel brands exist today who have a successful personality behind them. One who's traveled the long way from the path of obscurity to being the face of many a magazine and journal's cover?
So how did Sara Blakely, 47, make it that far? What were her challenges? In fact, how did the idea of coming out with a comfortable item of clothing to be worn inside pants, trousers come about? Let's visit some unvisited or hitherto less known facts about a woman who is ruling the corporate culture like an astronaut ruling the space.
The idea behind Spanx is pretty outstanding and accidental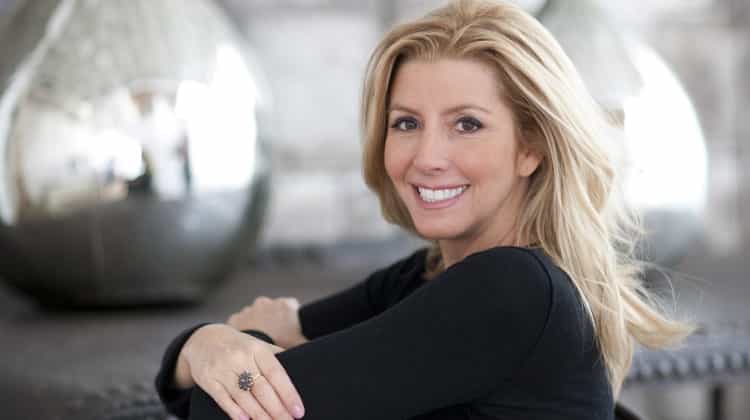 We all love to party and to be out there in the best possible attire as well as we can possibly manage. But then, there's always a thing or two one needs to keep in mind about being in comfortable clothing. One of those days, way before the founding of Spanx came about, Sara Blakely confessed, she realized she had nothing comfortable to wear as an undergarment to give her a smooth, silken look under white pants. That is when the idea of coming up with a design and fabric that had nothing else but pure comfort for innerwear struck this mega-successful American woman's mind. The rest, as they say, is history.
An inspiring incident from teenage years that moved Sara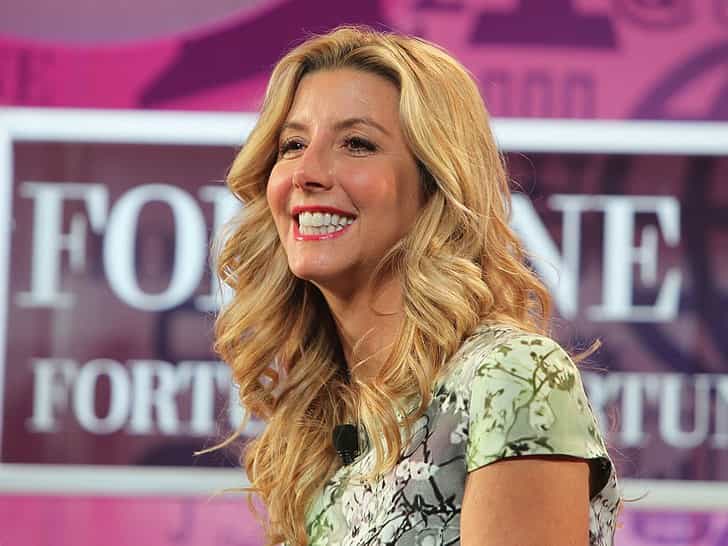 When she was a teenager, like many girls her age, Sara Blakely adored rings and pendants. In her freshman college year at Gainesville, USA, Sarah once visited jewellery store and feel in love with a ring she saw. The ring, apparently a bit costly for the then college going girl was prized at USD 120. In response to the exorbitant prize, Sara inquired if there was any discount she could have. The sales guy's response was rather shocking when he added; she could get one only if she came into the store in nothing else but a bikini.
Strange as it may sound, the determined young girl who decided to stand up for herself visited the store the very next day. She was wearing a bikini. In the end, she availed a discount of $60. Moved by her sheer brazen confidence, the store manager decided to honour the promise the sales guy had made to the young American woman.
A versatile education and career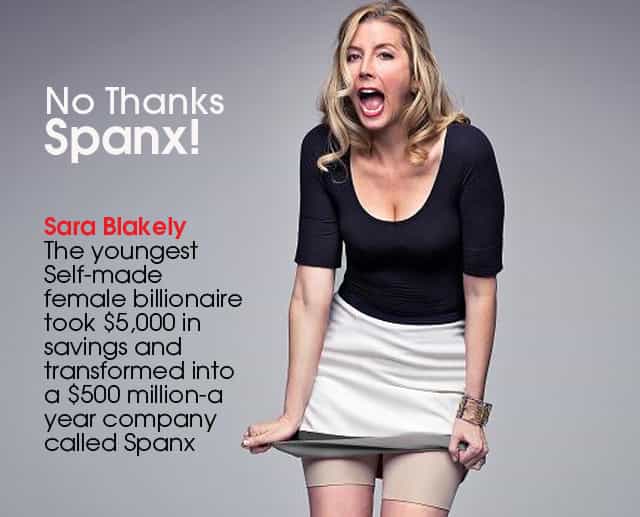 Usually, those with a communications degree either end up in journalism. Or, move to Advertising. Sara Blakely, armed with a communications degree from Florida State University confessed at one stage, she wanted to become an attorney. But in fact, she went on to accept a job at the revered Walt Disney World at Orlando. Eventually, she would sparkle in a domain she neither had any prior experience in nor had known anyone working in. Apparel industry, of course. Today as Sara presides over as the chief of Spanx, there are few who doubt her limitless acumen and talent.
The struggle that came with establishing Spanx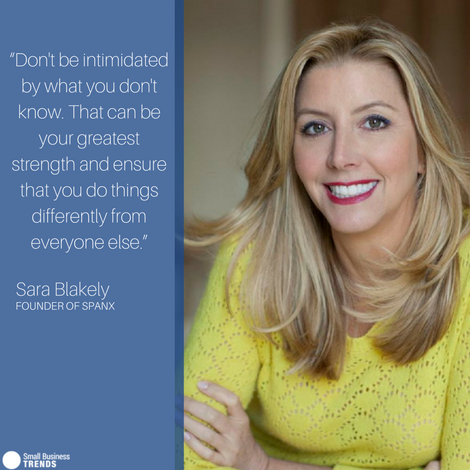 At the age of 27, Sara began working on her hosiery idea. She would then soon relocate to Atlanta, Georgia and begin meeting several executives who were associated with most top American mills. But to her utter dismay, most executives whom she presented her idea, turned her away. Finally, an executive got in touch with her but only because his three daughters had strongly encouraged him to support Sara Blakely. She would then spend one year into the development of her initial product's prototype. Then came the exhaustive processes related to the product's patent, registration, trademark and other formalities.
What many to this day don't know is that upon the commencement from obviously a humble stage, Blakely handled all aspects of her product- marketing, logistics, trade, promotion- herself. Soon, her boyfriend quit his job to support her nascent business.
The turning point in 2000
When Oprah Winfrey was sent a basket of the comfortable innerwear brand, it carried a greeting card that explained what Sara was trying to do. She would go on to proclaim it as one of her, "favourite things." Soon, upon commencement of business, Spanx achieved $4 million worth of sales in the first year itself. Next up, the figure went to $10 million next year and then eventually there would be a day when Forbes would declare Sara Blakely as being worth 100 crore. If this isn't mind-boggling then what is?