Legendary Rock singer Jim Morrison from The Doors is known to have said, "Death makes angels of us all and gives us wings where we had shoulders smooth as raven's claws." Why does it happen that a musician often comes up with a smoulderingly poignant quote that perhaps sums up another? As Avicii leaves us cold and confused, Morrison's phrase bides time to suggest the uncertainty of life. Perhaps death gives wings to musicians so that long after they're gone, they can fly back to eschew boundaries between themselves and their loved ones.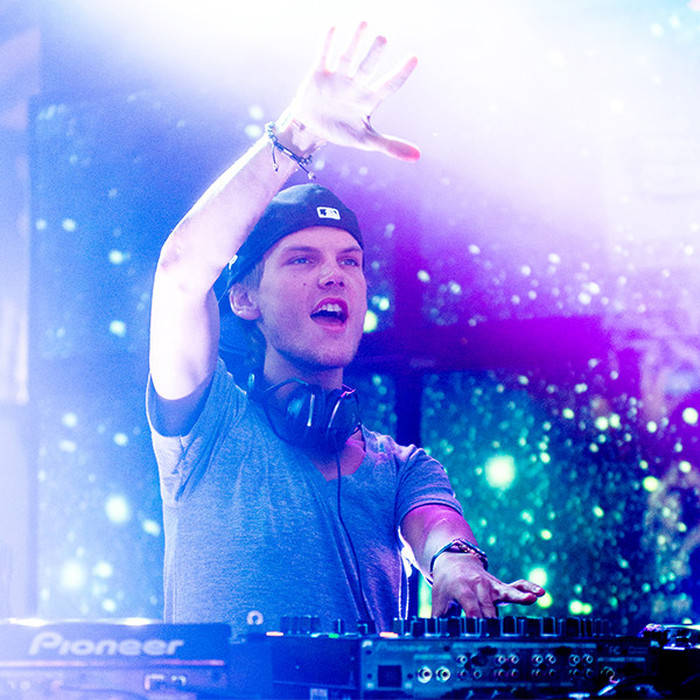 Musicians and artists create unputdownable rhythms, pervade the realm of one of the most desirous needs and penchants of life- music- and often, unbeknownst to even those who claim to be knowing them intricately, buzz off like a dance number that recedes to a sudden halt.
28 is no age to die. But then, just what's a perfect age ever to trespass the realm of being awake and being a shuteye? When's that perfect moment to sift through between life and death? In Avicii's passing- a tragedy that's struck us all akin to one of his familiar plush pounding beats- electronic music has lost a carefree spark. One that could never have been subdued. One that wasn't exactly meant to be turned off like that.
Born in Sweden, dead at Oman, loved by every girl, Avicii was admired by possibly every music fan. He was admired particularly by those who grew up in an era where technology bedded and courted music in what took off as a one-sided affair until it became known that music couldn't go on without technology. In all these defining transitions, Avicii retained a pleasantness of rhythm and a sense of vitality in a branch of music that can very easily be reduced to a shrill, boisterous sound.
He approached electronic dance music with an incandescence oozing from his energy and very visible optimism, relying the power of lyrics to make the right kind of noises in a genre that's so often essayed xenophobia for the same. In the constant clatter of shrivelling competition, Avicii's breakthrough in the mainstream of electronic dance music was welcomed with a glee and led to smiles galore. He was a giving, focused artist who often hid behind the magnanimity of his musical beats.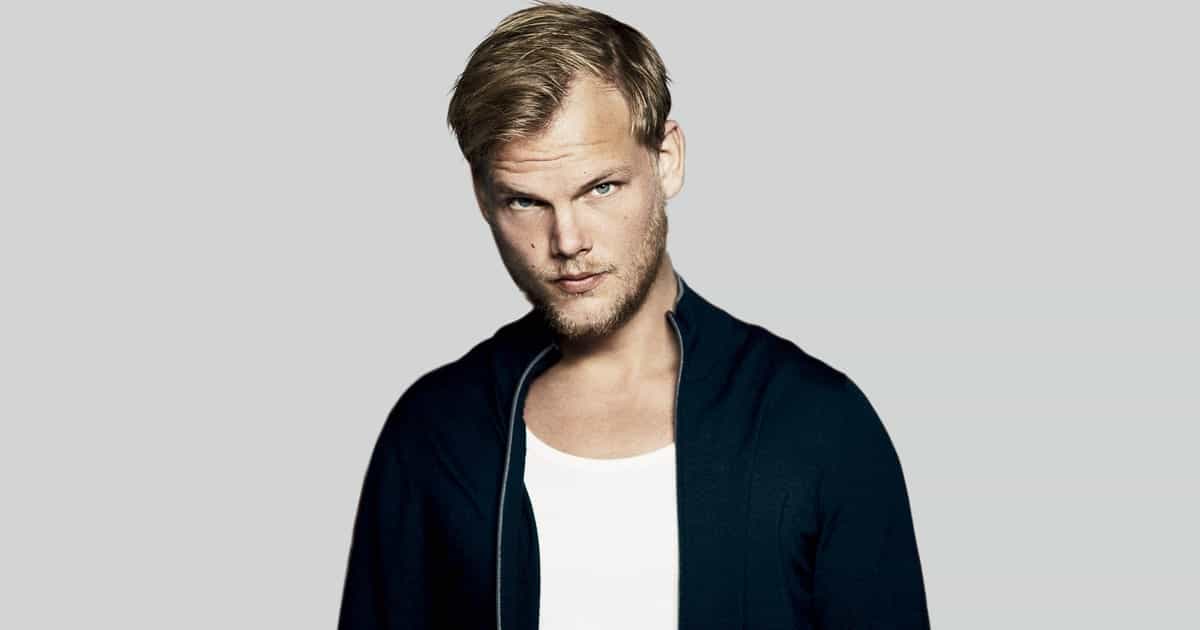 Whether you consider, the very contemporary fluidity in "Street Dancer", the video gaming sound meets electronica in "My feelings for you", the understated love ballad wrapped in the cushioning of dance music in "Without You" or, the emotive vibe in "Hey Brother", Avicii's music embodied multiple human feelings and captivating beats nonetheless. His music's universal appeal stemmed from the fact that it was neither absolutely flagrant in isolating anything that didn't embody a youthful spark. And nor did it base it's ethos on producing manically loud very factory produce kind of sound that attracts fans of a linear rhythm. Avicii's music was ride-friendly, a buddy to a journeyman and a connecting dot for friends to bridge boundaries on the dance floor.
Philosophically reminiscing, Avicii was somewhere at the axis that lay ever so understatedly (but with a promise of full fruition) between a David Guetta and Bob Sinclar. Yet he was an unputdownable artist that sounded like neither. In an age where for the fear of succumbing to the run of the mill, overly done formulaic beats, young artists often take to the conventional route of despair, clogging it with a sudden outburst of beats, Avicii treasured simplicity and wanted to strike a very contemporary connection with his young music fans. How else would we justify the creation of his "Seek Bromance" picking on classic American ideas of road-trip with friends, lots of flowing locks, bright sunshine and, love in the making.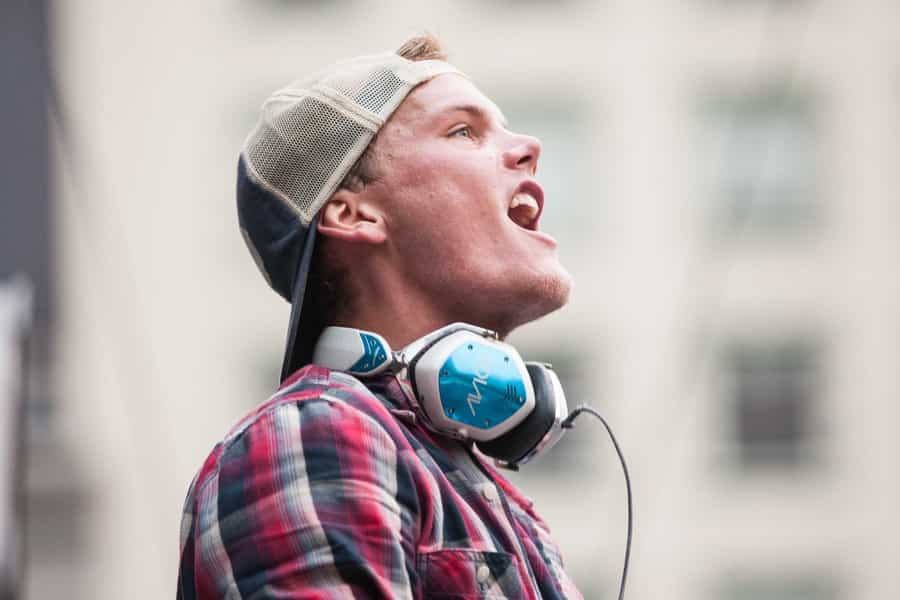 But it seemed- until health woes made him retire rather shockingly and prematurely from touring- that Avicii was drawn to expand his creative envelope. He wasn't satisfied with propping up elements of familiar routine- chicks and dudes, convertible cars and light-eyed teens, he went a little extra- perhaps ahead of his own intellect- in coming up with stuff like "Silhoutte", combining husky vocals with thumping, airy beats.
Avicii's passing leaves behind a void that might always perplex us with the eternal question of what might've been had the Swede talent stayed on for a while, quite like many of his lingering beats that call out to the feet long after they've been played. Avicii's spirit will always permeate those of his contemporaries and the generations to follow, full of angst at having heard so little of an artist who hadn't yet hit the peak but at being strangely mystified by the irony that a talent who left us in the cold asked us to "Wake me up when it's all over."