Pathankot to Pulwama- can the relations between the two nations ever get better? For starters, something's resumed back to normality.
The last quarter or so wasn't the most harmonious between India and its closest neighbor, Pakistan. As it is the relations between the two countries have only soured ever since the surgical strikes at Pathankot reached fever pitch and earned the wrath of the world media in 2016.
Furthermore, tensions were only escalated when just ahead of the big elections, India and Pakistan were involved in a huge stir as caused by the Balakot strikes, retaliation on the part of India toward Pakistan's grave undoing at Pulwama.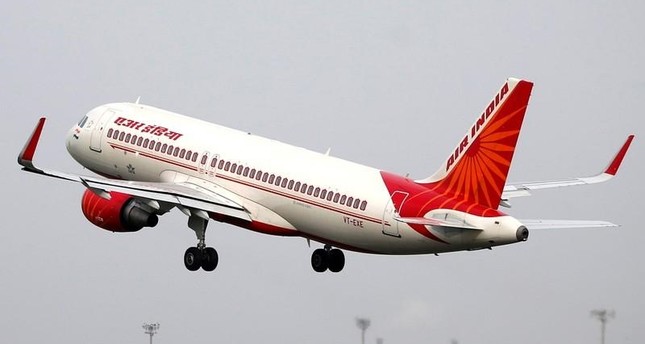 Ever since then, the airspace to civilian flights was in a complete debarred zone. Some things aren't meant to be when the two countries are in a firm standoff position with one another.
Since then, things, far opposed to normal situations have sort of bettered, well, in a way. This can be understood by Pakistan taking the first step toward normality.
Hours back, Pakistan reopened the airspace for civilian flights to resume and shortly after that piece of news was reported, it's been told that India shall resume services.
But in this big diplomatic standoff exacerbated by no dialogue initiated from either side, the biggest sufferers were the airlines. And make no mistake. On this side of the border, none other than Air India registered the biggest loss of them all.
Millions of dollars quite simply went down the drain. This wasn't a closure that was going to ever impact businesses positively. To add more, flights via Pakistan were canceled and other flights were simply rerouted ever since the decision regarding the closure of airspace came into effect from February 26.
But now, in a welcome change of stance, the opening of the airspace tells us that the decision has been taken specifically to help noted state-owned carrier Air India to reroute its international flights.