Truth be told, there's not a single day nowadays where one doesn't hear the term Coronavirus and the same way, one gets to hear the term vaccines. How can one not hear it too, anyways? To a country that has endured some of the worst days in the recent times, witnessing tens of hundreds of deaths especially in April, it's the current period that's offered a much wanted sigh of relief. Across the country, there's much-needed reprieve since a state-wise lockdown was initiated. This led to the soaring COVID 19 cases going towards a spiral decline, something that was so urgently needed. And moreover, with a nationwide vaccination drive in the process, one can only hope that India will see an even better imminent future.
That being said, as of June 21, 2021, there was another sigh of massive relief for India as Monday became the day, the country evidenced the lowest spike in COVID 19 cases. And that too, when one takes into consideration a period of last 88 days.
So technically speaking, if one were to rewind to the events of April 16- then it can be noted that back then, the daily COVID 19 case count was still soaring, inching northward. But what India witnessed on Monday, i.e., June 21, has been the lowest record of COVID 19 cases. That being said, the total number of fatalities evidenced in India is no more than 1,422. However, the overall death toll stands at over 3.88 lakhs.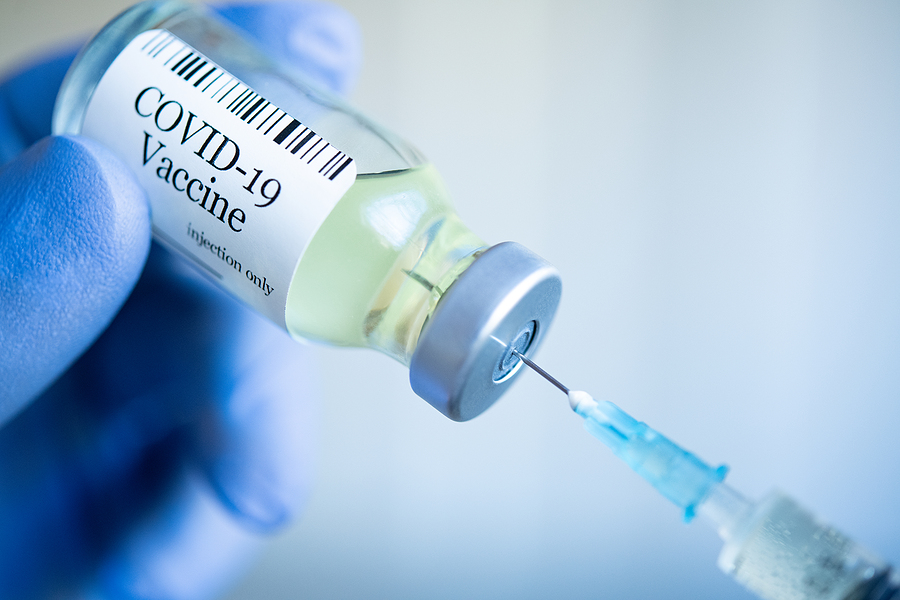 That being told, a report published on the Indian Express on the matter of vaccination in the country happened to report the following:
The Health Ministry on Monday said a record 69 lakh doses of Covid vaccines were administered on Day one of implementation of 'Revised Guidelines for Covid Vaccination'. While vaccines were so far free for people above 45 years of age, under the revised guidelines that came into play from Monday, the facility has been extended to everyone above 18 years.
India recorded 53,256 new covid-19 cases in the 24 hours ending 8 am Monday, taking the country's total infections to nearly 3 crore. This is the lowest spike of daily cases in 88 days. Out of these, active cases further declines to 7.02 lakh, while over 2.88 crore people have recovered after testing positive. With 1,422 new fatalities, the country recorded the lowest daily deaths since April 16. The total death toll is now over 3.88 lakh. Kerala, with 11,654 cases on Sunday, has now overtaken Karnataka to become the state with second highest number of total cases.
Also Read: 661 Individuals In Indore Fined For Not Wearing Masks!
Moving on, the national capital, as on Monday, recorded a banal figure, which is precisely what was needed, there being no more than 89 cases in the city of Delhi. And this number isn't a random one; it carries some importance. It's the lowest number that Delhi has evidenced all of this year. And we are already fast approaching the remaining half of 2021. Moreover, the case positivity rate in Delhi has also dropped to 0.16 per cent. This information is according to the data provided by the health ministry of the country.
What's most important, however, is that going forwards from Monday, the government of India is going to provide free vaccines to all who are above the age of 18. This is, in lines with PM Modi's vision of providing free vaccine jabs to all.