We have seen people marching on roads and running campaigns over social media for women empowerment. However, we rarely come across some strong steps taken by either government or other civic bodies and when we do, it resurrects our faith in the concept. Amidst of all the disappointing news in relation to women, powerful steps such as these leave us hopeful.
The Central Railway has done something that boasts the thought that even the government want to do something constructive to help women gain their respectful place in society. Matunga suburban station has become the first railway station in India to be run by an all-woman staff.
As amazing as it sounds, the station has actually registered itself in the Limca Book of Records for having all women staff.
The railway officials have stated that Central Railway appointed an all-woman staff at Matunga six months before and it is now will be listed in the Limca Book of Records 2018. In addition to that, they have given the credit of this powerful step entirely to CR General Manager D K Sharma. He started this initiative as he thought that it would be a stepping stone in empowering women.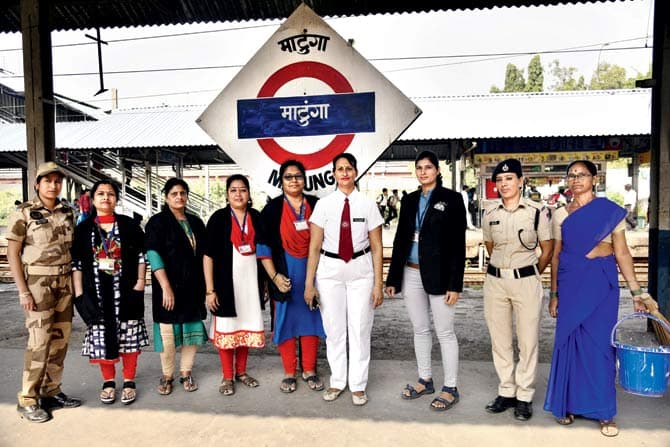 Matunga Station is being run by only women staffers since July 2017 and it is the first ever station to do so. It has a staff of 41 women which includes personnel from the RPF, commercial and operating departments. All these women are successfully working under the supervision of station manager, Mamta Kulkarni.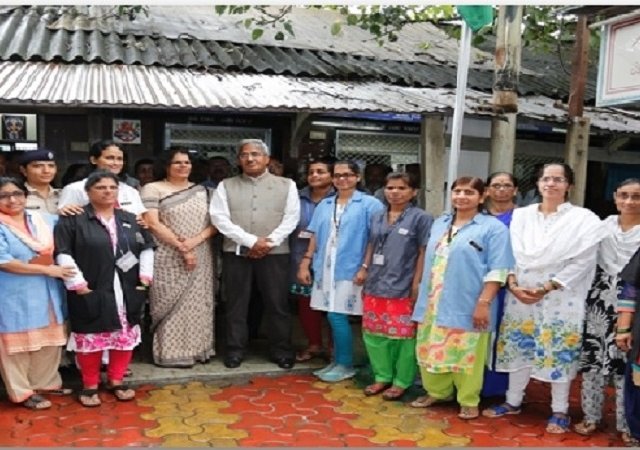 The Chief PRO of CR, Sunil Udasi stated that all the operations at the Matunga railway station are being handled for last six months and till now they have done it without fail. He has also added that the concept behind this initiative is to create a secure environment where women feel motivated and encouraged to take their own personal as well as professional decisions.
This may be a news for many but there are women who are still struggling to find their place in the society. Who just need enough courage to follow their heart and be independent. Central Railway has sure ignited optimism with this step. We just hope to see more of such efforts in the future.
Avni S. Singh