Since the Telecom Regulatory Authority of India (TRAI) issued its recommendations on in-flight connectivity (IFC), people were beaming with happiness and why not? After all, we all want to binge on our social media handles all the time. But, wait till you hear the worst part of it.
Apparently, the airlines have decided to snatch back that happiness as they would charge 30 percent of your ticket charge for offering voice and data services inside the flight.
Yes, that is correct, you can only use internet after you shed a hefty amount from your wallet. As airlines are going to introduce the facility following a Trai order permitting voice and data connectivity inside the flight, they will charge extra and that too a heavy amount for business class travelers on International as well as domestic routes. The service might not be provided to economy class travelers.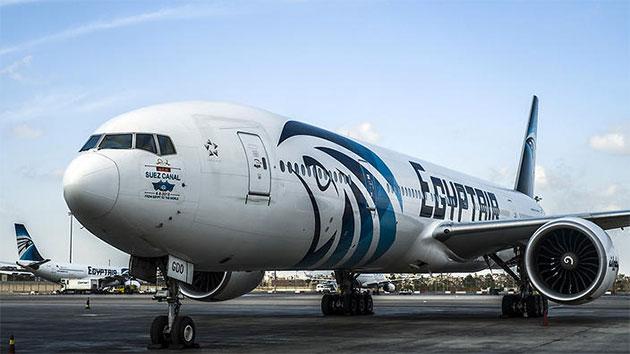 The officials have stated that voice and data services would be charged in between Rs 500 to Rs 1,000 for thirty minutes to an hour. Airlines will have to pay service providers like Inmarsat and others a fortune to activate this service on the flight.
While international travelers may not have any problem with it, the passengers of domestic sectors may have to bear a huge hole in their pocket. It will be too expensive for the passengers who will be traveling on short domestic routes.
The cost amount may differ from what they are stating right now as they are still to take the final decision about it.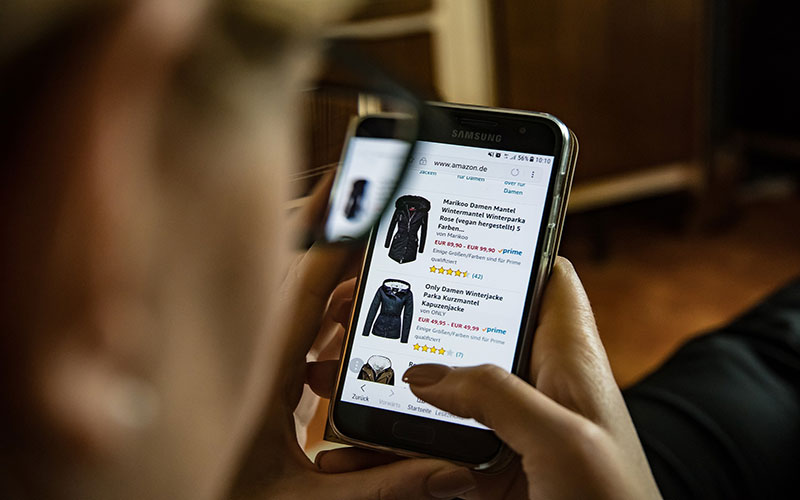 To activate this service, airlines will have to install antenna on planes, that's how they will send and receive the signals over mobile towers, satellites or ground.
The internet service will only be beneficial for people who are traveling long route, else it would only be waste of money. The international travelers may opt for this service but there are hardly any chances that people taking short distance flight will opt for it. After all, no one wants to pay a sum that's not even worth it.
It may act as a new business or money minting opportunity for airlines but it would surely not bring any advantage to most of the passengers.
So before you go on and book a flight with internet connectivity services, you better check how much are they charging or you will end up messing your budget.
Avni S. Singh