This isn't merely a creature, rather a symbol that popularizes folklore like a force no other. Believers, non-believers both rattle their brains around the mysterious origins of this creature that has perturbed enthusiasts, moved wildlife fans into endless discussion and, regaled fiction writers endlessly. What is the underlining truth about the Yeti?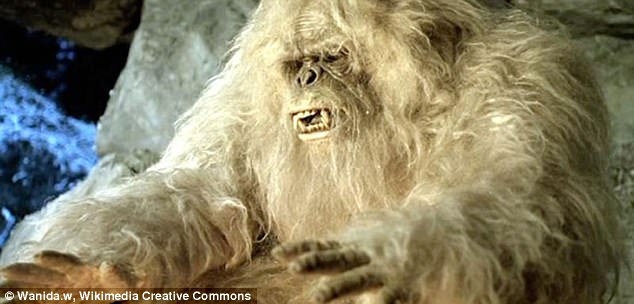 This isn't merely a question, rather an intense query that has befuddled many theorists only to leave them with scratchy heads. Some claim to have seen the mythical Yeti, others only resort to conjecture. But even then, there's rapt amazement wherever the talk unfolds about the Yeti.
Isn't that the truth?
But moreover, all sorts of people have had varying theories on offer pertaining a figure that's part-myth, part-reality, but pure-enigma. So what is all the buzz about Yeti that recently made a rush in worldwide tabloids?
Well, often seen from a concerned lens of queries and probes, there seems to have finally arrived a solid claim about the origin of the Yeti, if not its exact current whereabouts. A major news reported in leading British paper "Daily Mail" revealed that DNA evidence suggests that ancient samples of the Yeti tie its origins to the bear family.
Now, that's quite shocking isn't it, particularly when one recounts that popular depiction of the herculean freak force of nature has attributed a rather 'ape-like' presence to this enigmatic creature of the wild.
Experts, it is believed, have studied the bone, skin, hair and faecal samples of the mysterious creature and only upon intense prognosis was a conclusion drawn regarding the origin of the Yeti. While an awful lot of debate is still going on about the Yeti- evidence links its origins to the family of Asian Black Bear, Himalayan Brown Bear and Tibetan Brown Bears.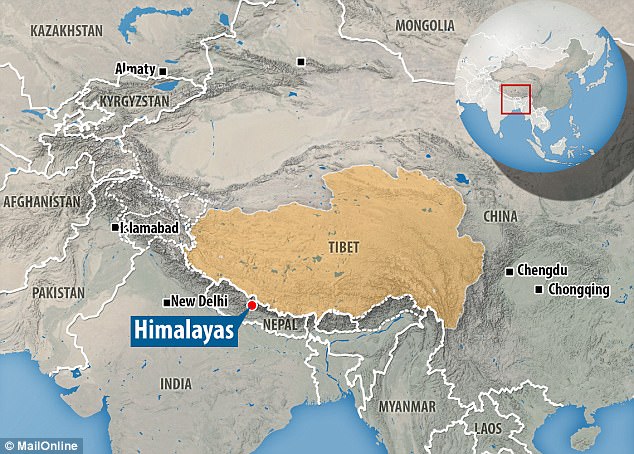 To some, the unearthing about Yeti's origins finally settles the long-contested debate but for others, it has only opened doors for what might be another endless strand of discussion. But what is in fact the conclusion of the scientists suggests that the underpinnings of the Yeti legend can now be sufficiently tied to one of the bear families. Not sure if Hollywood and adventurers would resort to this sudden unearthing, would they?