Things haven't been all right for the longest time where India and Pakistan's bi-lateral relationships stand. But that doesn't mean that things may not improve in the course of the future. There's reason to believe that despite Pakistan's brazen support toward terrorist activities that are directly purported against India, things might improve. But for that, the balls seems to rest in India's court through small, meaningful initiatives like granting visa to a former Pakistan Hockey player, Mansoor Ahmed.
Currently, Mr. Mansoor Ahmed has appealed to the Indian government to grant him a visa so that he could travel across the border and get operated for a heart transplant. Mansoor Ahmed is 49 and almost completely bed-ridden, not the most promising sign for any individual, let alone an athlete especially when one's of a fairly young age.
It was reported that due to certain complications in the pacemaker in his heart, Mr. Mansoor Ahmed is seeking an opportunity to travel to India for a heart transplant surgery. There were sentiments when Mr. Ahmed took to popular video sharing site Youtube to make an earnest appeal to the Indian government. He could be seen asking the government, "Today I need a heart and I need the support of the Indian government."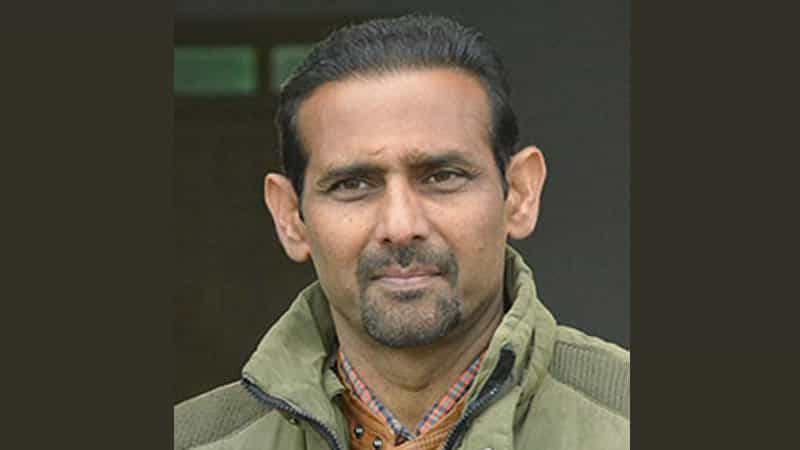 As a matter of fact despite the strained relationship between the two countries that have since 1947 been in a state of constant embitterment, Pakistani individuals can still apply for a medical visa and travel to India in search for better medical facilities, assistance and care. Of course, it goes without saying that the two countries have been in a constant state of war, even on the sports field with India and Pakistan both squaring against one another in Hockey as well as Cricket turfs.
In the video posted onto Youtube, Pakistan's Mansoor Ahmed can be seen making a direct plea to India's foreign minister Sushma Swaraj, requesting her to grant him a visa as soon as possible. He made evident his passion for the sport and of his ties with India sharing that, "When I played Hockey for Pakistan, I broke many Indian hearts." One reckons, should India happen to grant a visa to a man who is desperately in search of better treatment, it's opposite number across the border too should pay a heed to softening it's extremist stand, a continuation of which in the past several years has plummeted peace and amity between two nations that were before partition- a singular, unifying force.