People have been advised not to drink and drive for years but looks like now a new warning needs to be issued for passengers who are drunk and traveling via cab. Apparently, a recent case reported in the US left us in shock as a drunk passenger paid more than 1 lakh rs to book an Uber and selecting a wrong drop location.
The man who has been identified as Kenny Bachman was out with his friends. He got heavily drunk and decided to travel by cab so that he can reach back home safely. He booked a can on Uber and under the influence of alcohol he selected a wrong drop location that some 300 miles away from his home. Her booked the cab from Morgantown, West Virginia and was trying to enter the drop location for West Virginia University's campus, however, he ended up selecting his home in Gloucester County, New Jersey.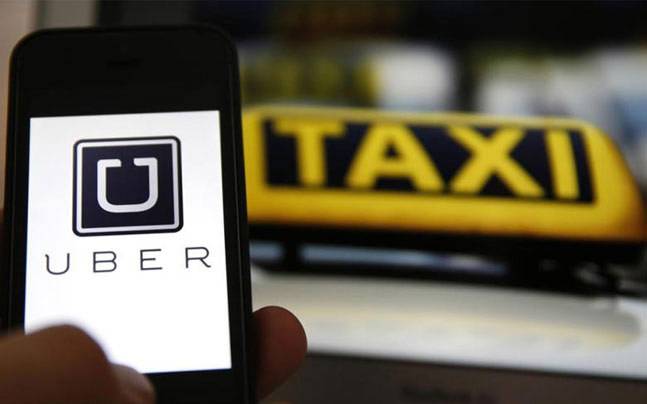 He booked an UberXL and slept inside the cab. After almost 2 hours, he woke up only to find out that he had no idea where was he and who was the driver. Finally, he decided to go to his hometown since it was too late to turn back from there.
After he reached his hometown, the cost of that ride got Bachman's head spinning as it was freaking $1,635.93 (Rs 1.06 lakh). He had to pay the full price to Uber as he did travel for almost 300 miles.
So the moral of the story is, either you are driving or not, drinking can cost you a fortune. Looks like people will have to stop traveling after getting drunk.
Avni S. Singh