Skiing. You have heard about it, possibly even tried it and seen it a lot many times in movies. Haven't you? Still, there's something so innately compelling about this sport that even while don't necessarily command a hundred percent mastery over it, one stays sedately in awe of it. What talent- it must be said- do skiers carry, that merely the process of watching one navigate his way over the topsy-turvy curves and bends in a hill makes for a great view?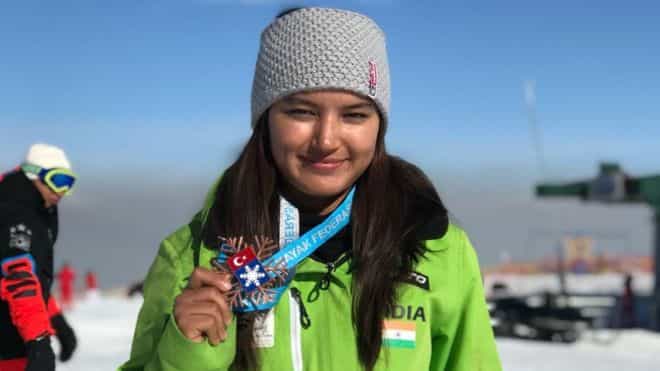 Well, truth is, there's an Indian and as per current news- an illustrious one at that- whose achievements in this physically taxing sport- have made an entire country sit back and take notice. Confused? Well, don't be! Suffice to say that where skiing stands, India's Aanchal Thakur has made heads turn all thanks to her zesty achievement in a sport that demands sheer rigour and skill to compete in at the highest level. Aanchal Thakur is merely 21 but by winning a medal- a rare feet for an Indian in this sport- at the checkered Alpine Ejder 3200 cup in Turkey- she's made the country cling to the astonishing charm of the snow.
Truth be told, before securing what is now being heralded as a feisty achievement, not many knew the name of this avid youngster. But then, such is the sheer charisma about sports that they hold the power to turn fortunes in any direction. Organized by the International Ski Federation, the important skiing tournament in Turkey has catapulted Aanchal to the attention of the country thanks to social media. It is no longer a surprise that Social media is an instant pass in today's day and age to generate instant mileage about an inspirational act/courageous deed/ enthralling bit of news.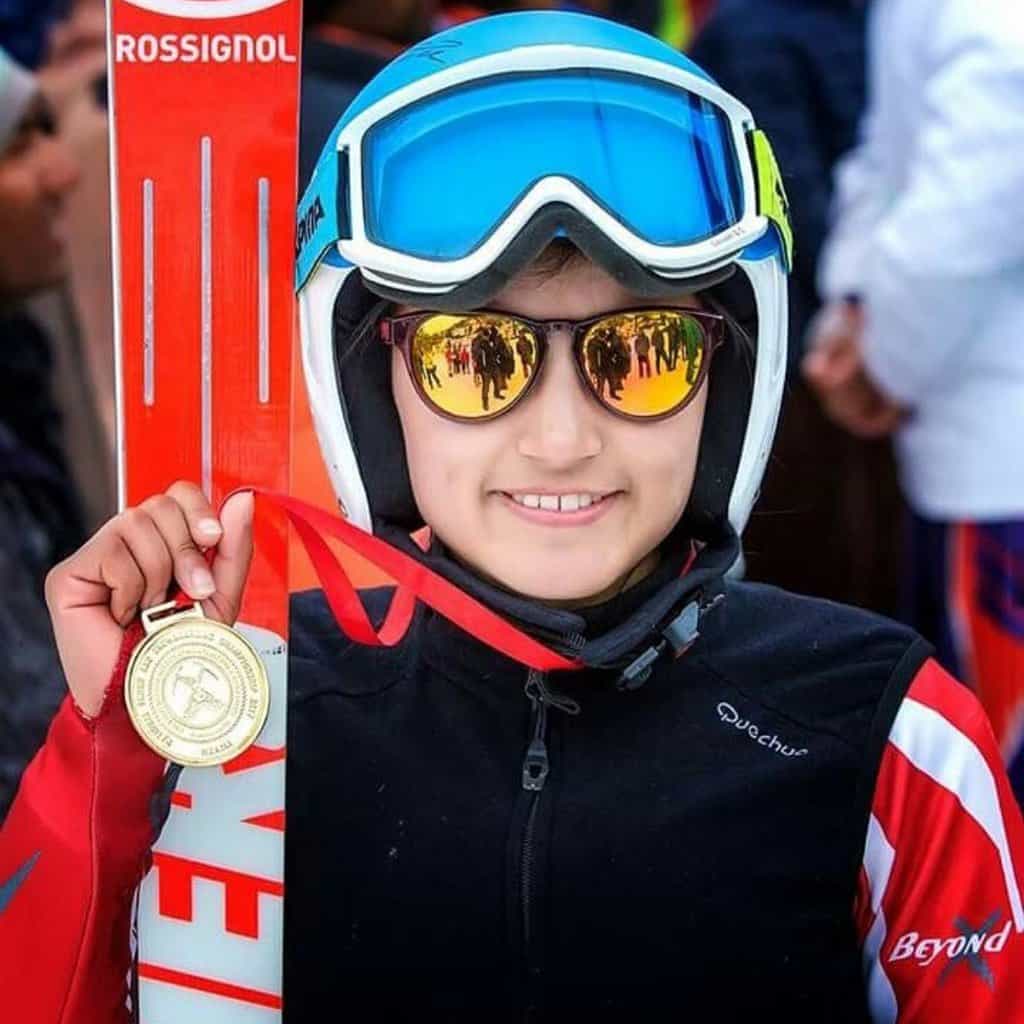 Incidentally, understanding the nuances of the sport didn't come as too difficult a challenge for young Aanchal as her father, Mr. Roshan Thakur, happens to be the secretary general of the Winter Games Federation of India. The proud father expressed optimism and bright hope that Aanchal's surprise but resounding success at Turkey might motivate others in the country to try out their skiing legs; evidently encouraged by the girl's success to raise the profile of the winter games in India. But while securing the medal and the many positive outcome it brings is indeed celebratory and well deserved, Aanchal- who is a resident of Manali- shared she had trained hard for the event. It's ultimately a key test of one's stamina.