There are truths. There are mega truths. And then, there are sordid versions of truths. And regardless of who you are at this point in time, what can't be denied is that Climate Change is one of the biggest truths of our time.
In this part of the 21st century, one that is at a complex intersection of toxicity of environment and a paucity of resources, it doesn't help that there's Climate Change in here as well.
Isn't it?
That said, it truly doesn't matter who you are and what vocation arrests your interest and aspirations. Climate Change affects and impacts one and all equally. How often, one must ask did we see it snowing in a Saudi Arabia or wildfires engulfing LA and Australia as frequently as what one's gotten used to seeing, of late?
If that's not a trickle down affect of Climate Change then what is?
And now, it appears that even India has to watch out because of this not so friendly phenomenon. Wondering what has happened?
Well, it's no rocket science, truth be told. Due to an increased warming in these past few years, the Indian ocean has taken quite a hit all thanks to Climate Change. As a result, the Indian summer monsoon has weakened quite a bit. And this, therefore, could act as a deterrent in the way of India's goal which is to lead the world's wind power generation.
So what happens now?
Elaborating on this matter, revered Indian print daily, The Hindu, shared the following report basis its finding on Climate Change:
Analysing the available wind and atmospheric data from 1980-2016, researchers from Harvard University, U.S., and National Climate Center in Beijing, China, found the potential electricity production of windmills across India had decreased by about 13%. And this trend might continue.
But that told, various researchers in India have raised their own apprehensions about the findings of this report, it is believed. The data provided by the study does not happen to co-relate with the data that the researchers have gathered here in India.
Speaking exclusively on the above matter was the Director General of the National Institute of Wind Energy, Dr K. Balaraman, who told the media that soon a new report on the aforementioned matter will be made public in order to have clarity on the matter.
But for now, India's all set to re-gather its focus in a way that it can harness the best out of wind energy. So what's the direction now?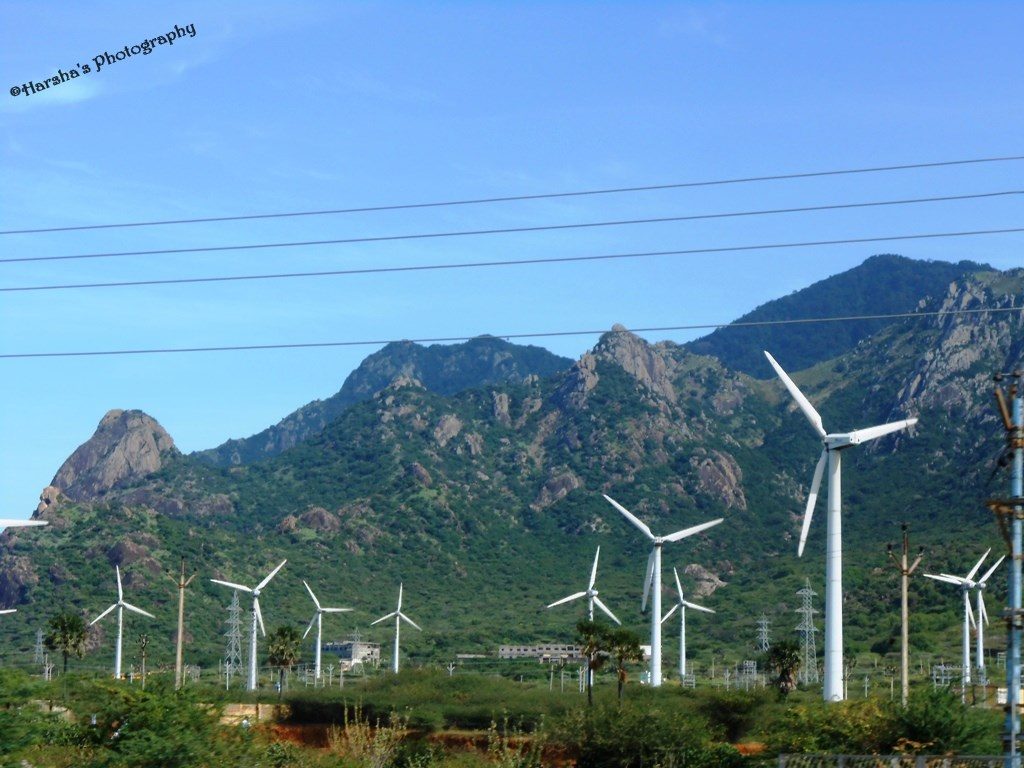 One of the long-term goals on the part of the government, various sources have suggested is to concentrate on setting up various wind energy projects down South in the state of Tamil Nadu. This is owing to the fact that the life of the wind turbine projects is around 20-30 years.
In regards to the above, it is pertinent to note that owing to the warming of the Equatorial Indian Ocean, there's been a decline in the wind speed. The summer winds, therefore, are affected due to the simple contrast in the temperature between the Indian Ocean and the Indian sub-continent.