We all have had our heart broken and let's admit that there is nothing more disheartening than a breakup. I mean imagine the sleepless nights, annoyed brain and of course countless tears. Usually, when you hear about someone's break up you imagine them being in a terrible place but this guy has proved that the gyaan from ROCKSTAR was true, "Jab Dil Toot-Ta Hai Tabhi Aadmi Kalakaar Banta Hai".
So, this guy who's Snapchat name is "AZAM COLLEGE", has taken the agony of his break-up to the next level. He actually pulled all his sadness together and turned it into the most logically-funny Instagram Stories ever.
He has created history with these stories and after looking at them all, you would too bow down to this guy's creativity.
1. And He Wanted To Be Pampered!
2. And Time Stops For No-One!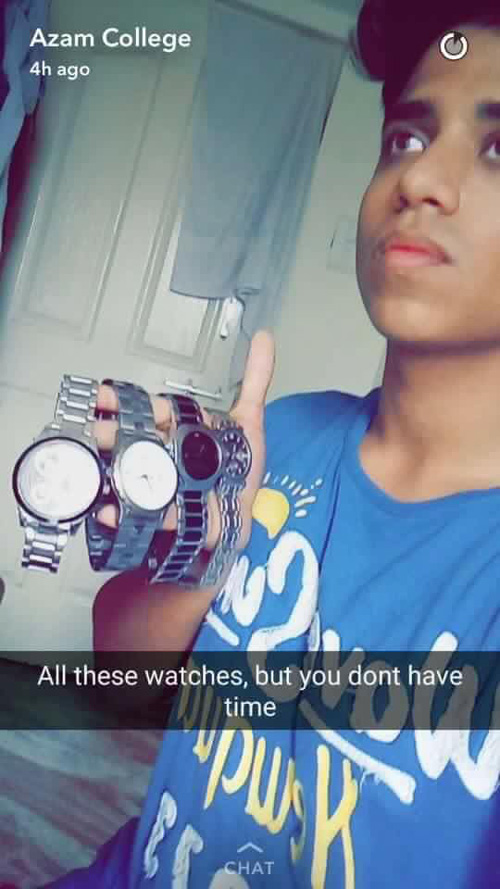 3. And His Soul Is Torn!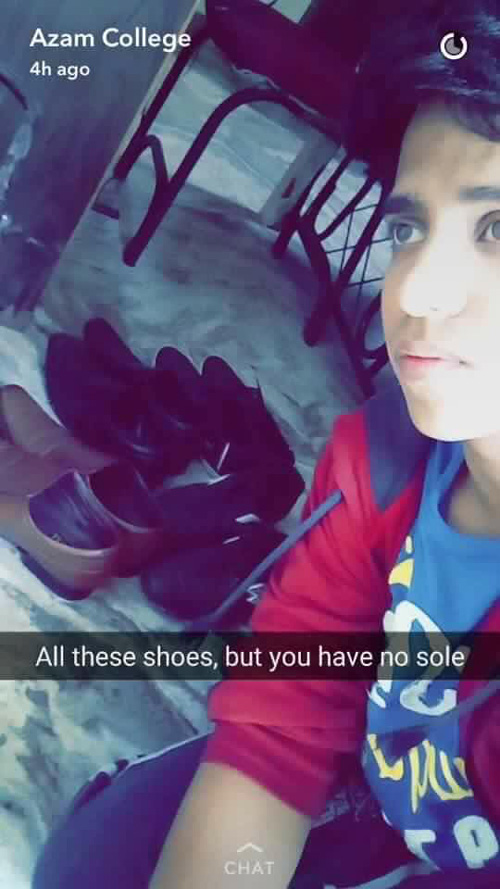 4. Probably Because You Need To Untangle Them!
5. Try Working Out Alone Though!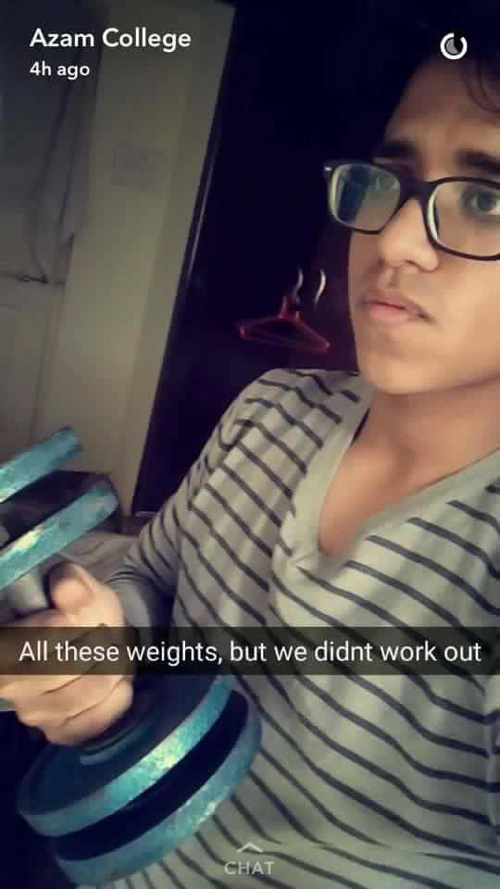 6. Because Feelings Are Easier To Play With!
7. That Was Your Choice!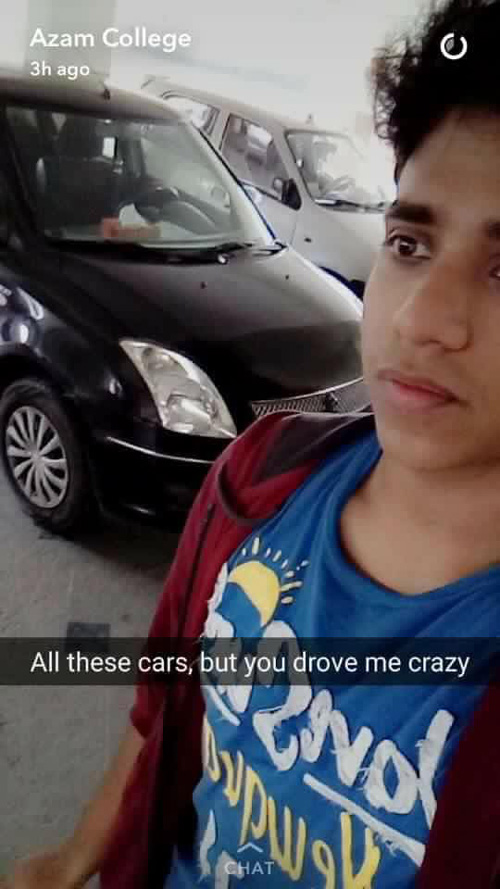 8. Comfort Doesn't Come Easy!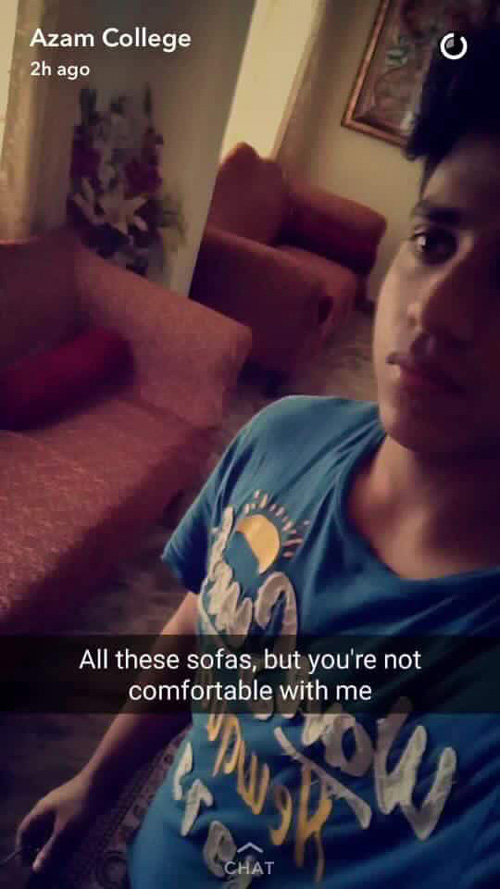 9. Probably You Should Focus On That!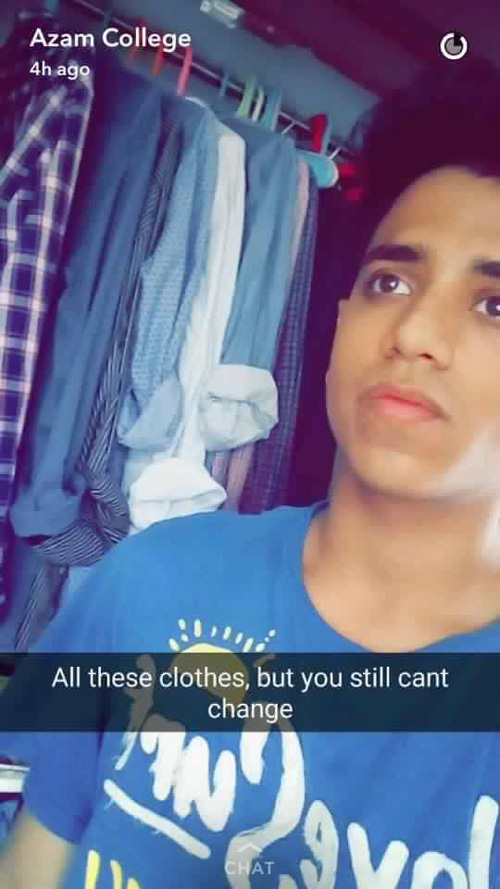 10. Maybe You Picked All The Wrong Ones!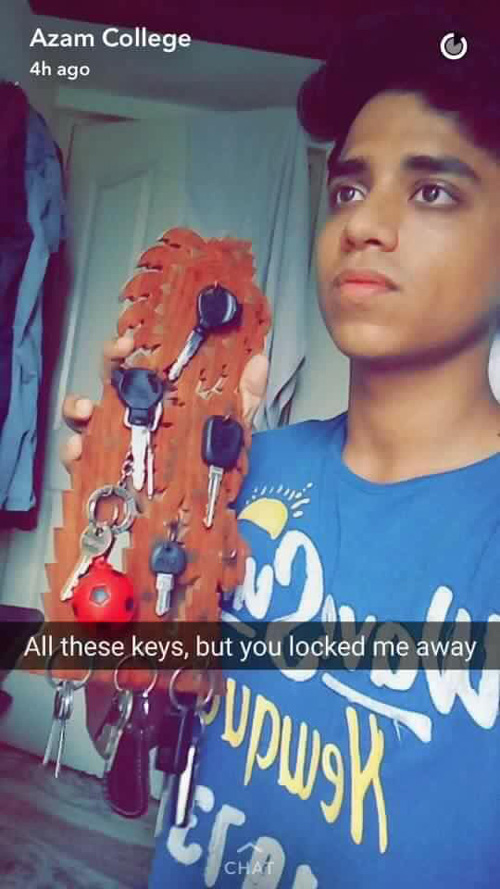 11. As If It's A Piece Of Cake!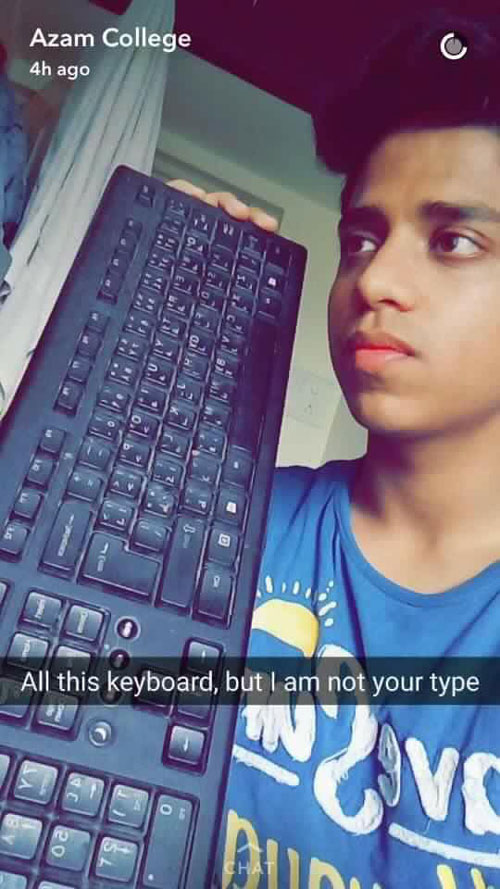 12. Now, That's Funny!
13. Awww!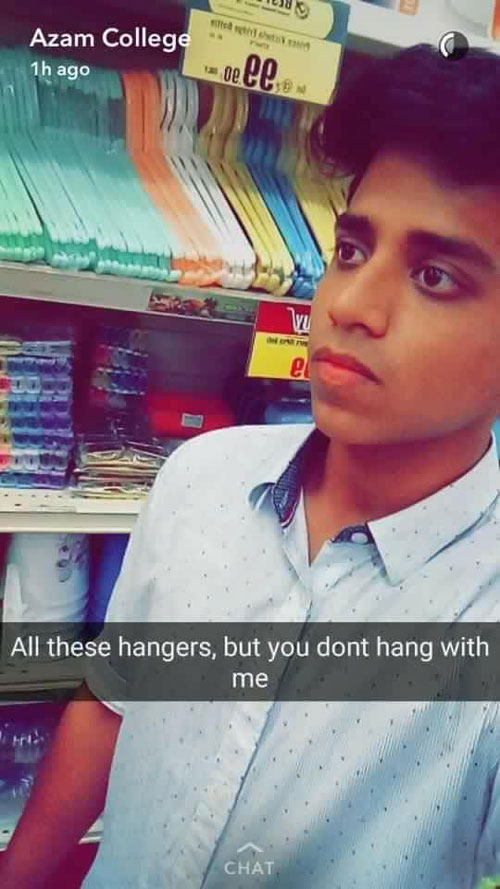 14. Probably Get In Touch With MDH!
So, if your heart is broken, take inspiration from this guy and find the inner artist in you.
( Source: The Desi Stuff )
2 June 2017
Avni S. Singh