So last week I was there at CLC Gurgaon for the first time and I had an enthralling experience. It turned out that the lucky stars were in my favor this week as well as I got an invite to attend another show. Well, of course, there were new stand-up comedians who were performing this week but still, I had this thought on my mind-  What's gonna be different other than the jokes and people?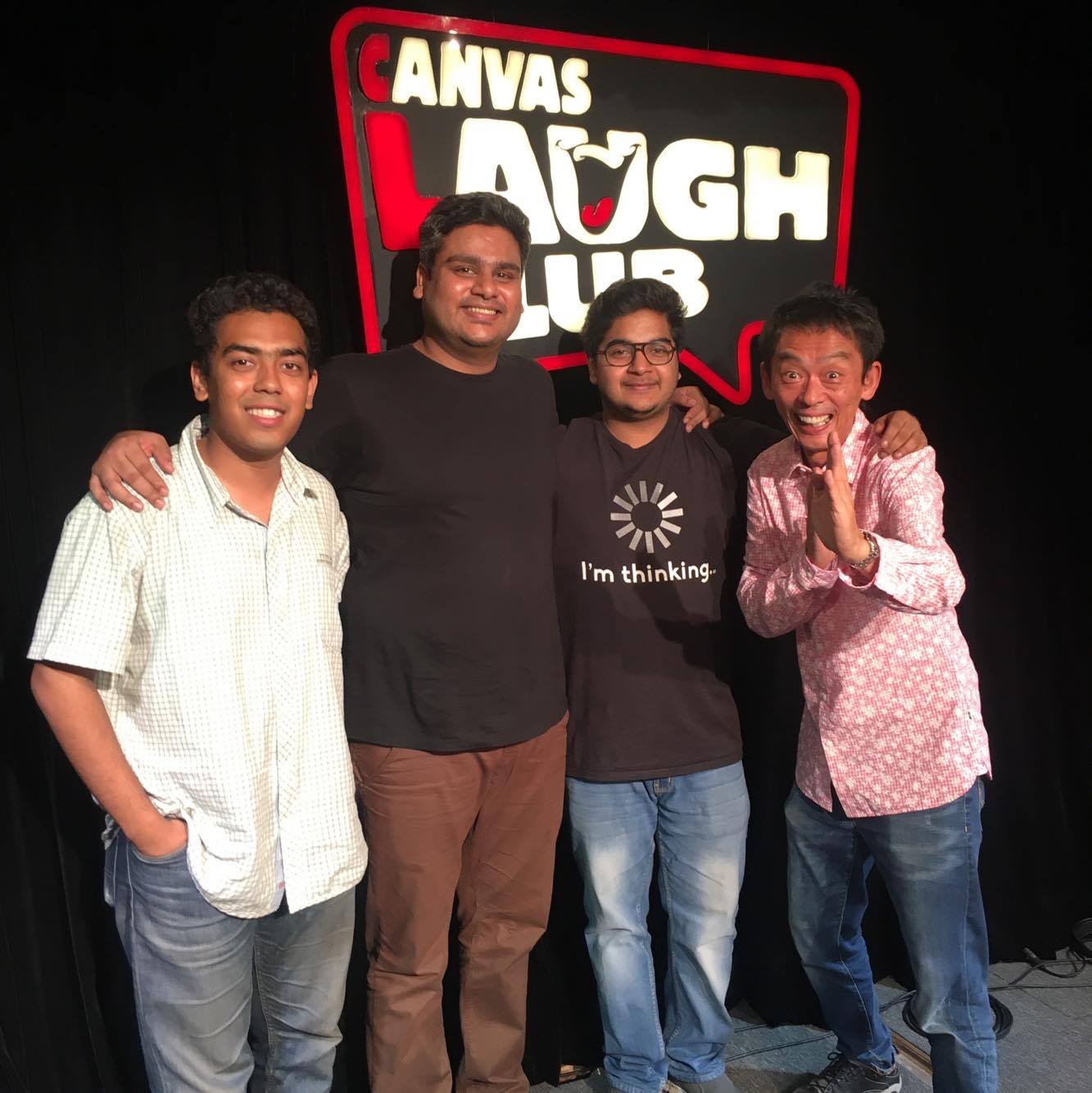 So the show started around 7:45 with the host Prakhar Pramod, who got my funny bone warmed by cracking some really tricky yet hilarious jokes. From some really weird genitals-jokes to his sexual preference, his performance was making people burst into laughter. I was intrigued to see a budding comedian performing so well and later when I spoke to him and asked how CLC has been a game changer in his life, he said "That CLC is a monopoly and it has changed his life, as he has now started to get the recognition he had always wanted. He added further that, 80% of the comedians are struggling to establish themselves and CLC provides a platform to do that".

The first performance of the evening was actually an international surprise and that's when I realized that Canvas Laugh Club never fails to surprise their audience. It was a Japanese comedian Zenjiro performing live in front of me and I couldn't hold myself back from laughing out loud. Zenjiro's jokes were making people laugh but there were moments when people couldn't relate to his jokes as much as, Tokyo audience would have but that's probably because of the cultural difference. For me, Zenjiro's expressions did the trick more than his content. After the show, I asked him how India and Indian Comedians have been treating him,  Zenjiro told me that "he had performed in Australia, America, UK, Hong Kong, Tokyo other countries as well but Indian audience is more welcoming. He also told me that Indian Comedians are more friendly, they will rather support you than considering you as a competition."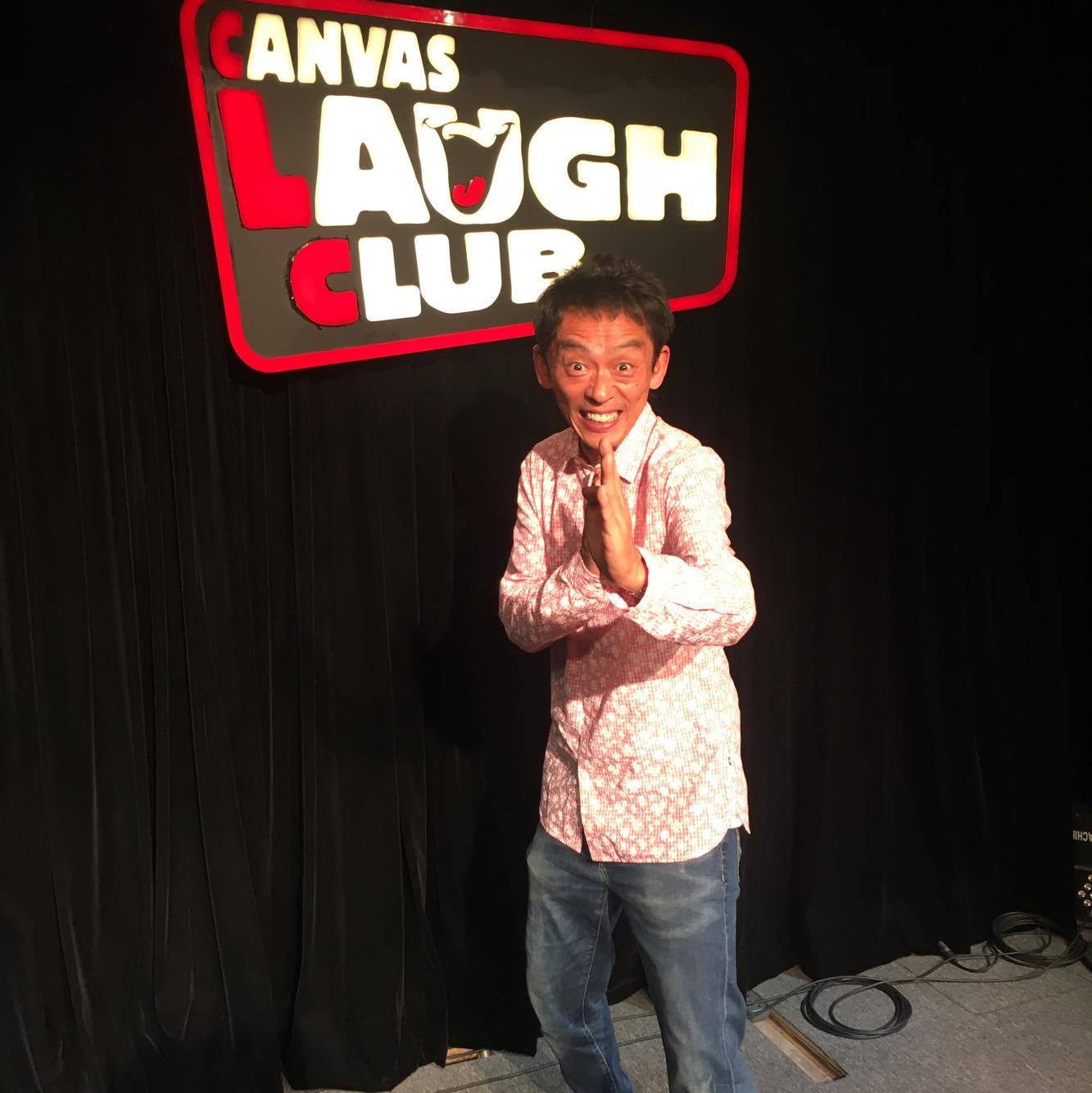 The second act was a 5 min bit with Vikramjit Singh who started taking a dig on the pre-existing behavior of the people of Gurgaon and nailed it completely. During our after-show conversation, "he disclosed that the best thing about performing at Canvas Laugh Club is that after the show you get to hang out with other comedians where you can actually discuss how your act went and work on the genuine feedback given by fellow comedians".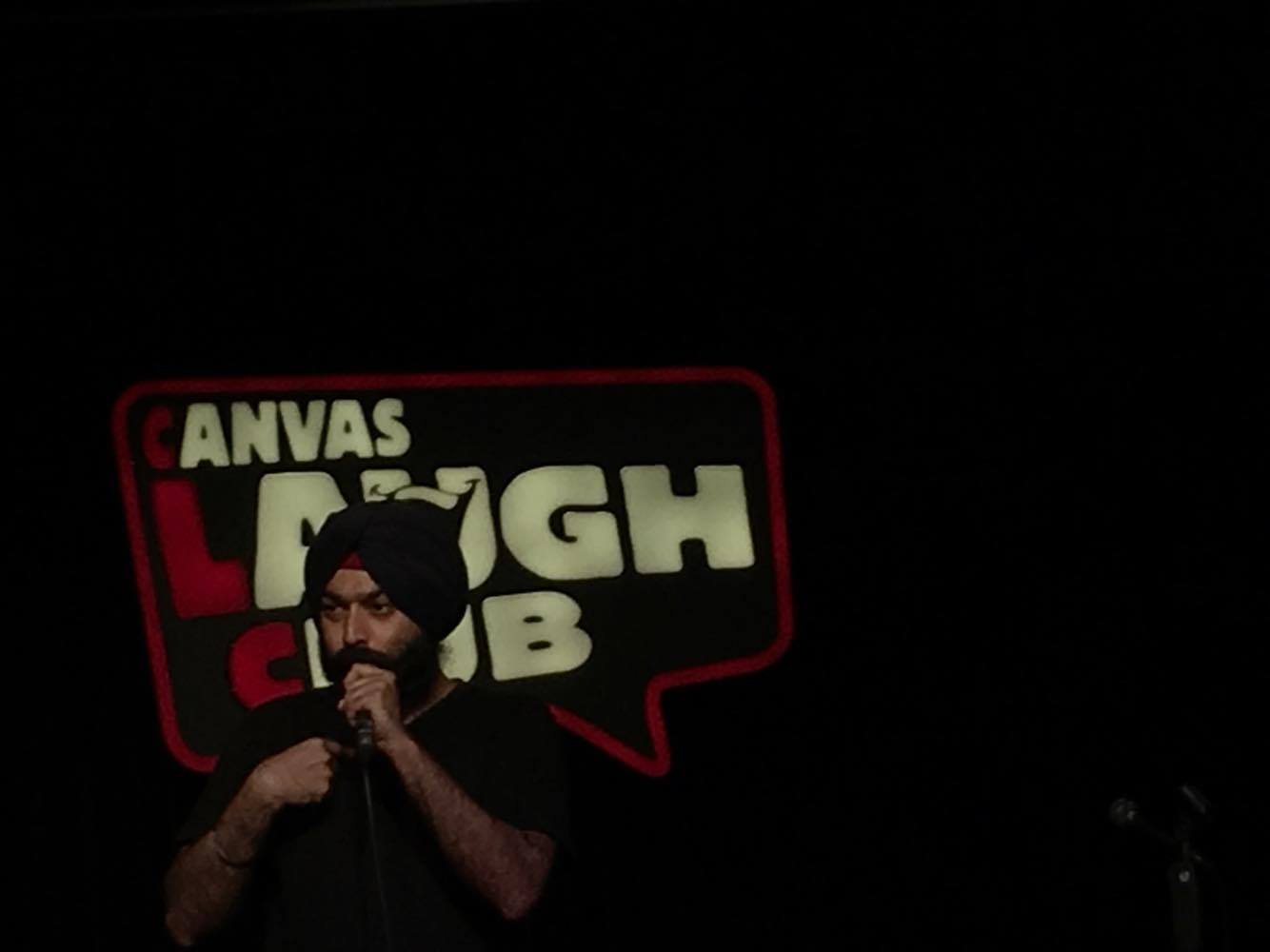 Before the final act, there was a special spot for new comedian Abhishek, and his cracking jokes about the life in Kolkata and his funny adventures, while he was residing with his grandmother, were joyous enough kick-off the laughter among people.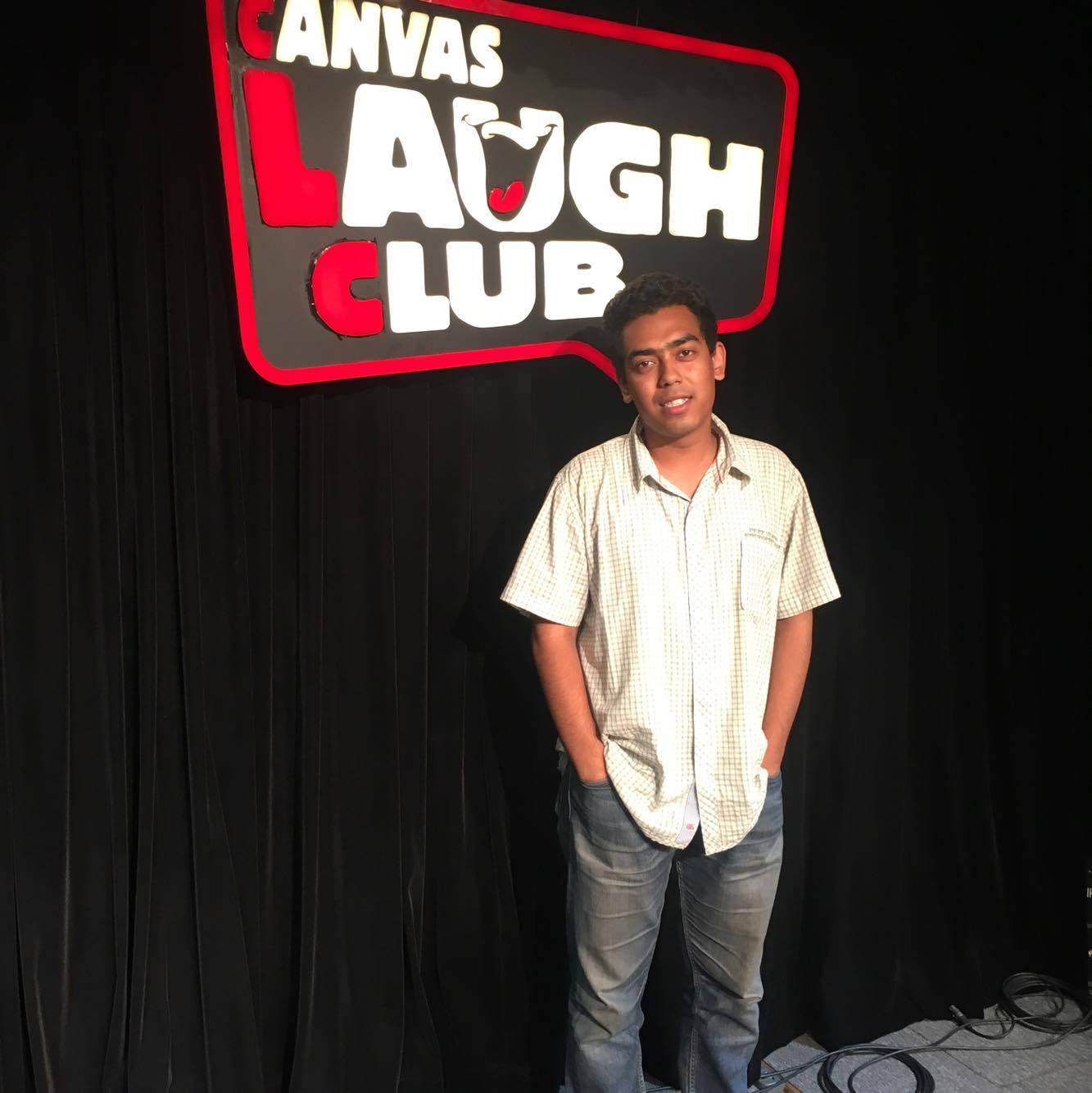 The final act was the showstopper act for me as Vaibhav Sethia made almost everyone laugh their hearts out. His everyday struggles were just nerve cracking. Every bit starting from his hair turning gray, and the love of mosquitos for him was too much to sink in without making us go HAHAHAHA out loud. He literally made people go nuts when he started telling us about how his ex-girlfriend molested his man boobs aka moobs. When he left the stage, the crowd couldn't stop laughing and applauding for him as well.

While having a conversation with him backstage, "he told me that CLC is a game changer for comedians because it allows the audience to focus on listening only as they have paid to come and enjoy, and that's a better opportunity for Comedians as well, because they know that the people are their dedicated audience so if they can blow them away with their performance, they will leave a mark in their mind.  He also adds, that he does perform at other places as well, but here at CLC he is assured of his audience and that makes it amazing".

Now, we all know that the comedy is picking up in India and finally, Comedians are getting the recognition they have always deserved but in case you haven't had a chance to witness a live stand-up comedy, then go to CLC Gurgaon as they have shows lined up till 4th and all the performers are worth watching.
2 June 2017
Avni S. Singh