What comes to your mind when we say animal hybrids? Centaur from Narnia or Harry Potter, Mermaids from Utopia and Barbie world, right? Okay, you can also think about the various dogs hybrid but let's face the truth not beyond that.
Well, if you thought that other animal hybrids are impossible in the world then wait till you get your bubble popped. Yes, there are other animal hybrids who are either born out of a natural course between two different species or with the help of boon (or bane) that we call technology.
Here Are 10 Animal Hybrids Which Will Make You Squish Your Eyes With Amazement!
1. Liger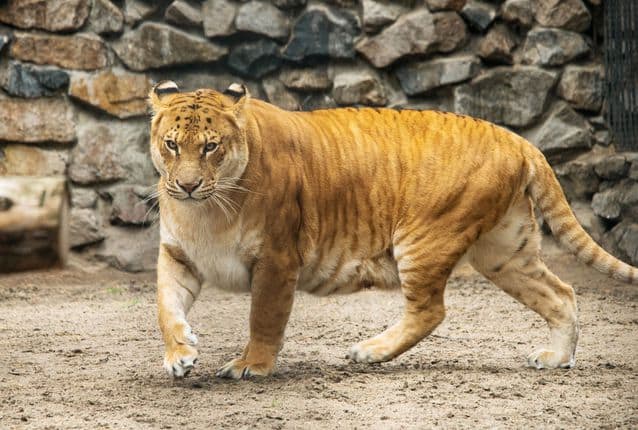 A cross between a male Lion and female Tiger produces this breed.
2. Beefalo
A Buffalo and a Cow's intercourse result in Beefalo.
3. Pumapard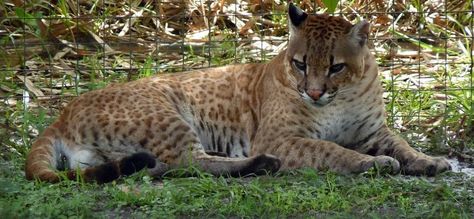 The mix of Puma and a leopard.
4. Blonde d'Aquitaine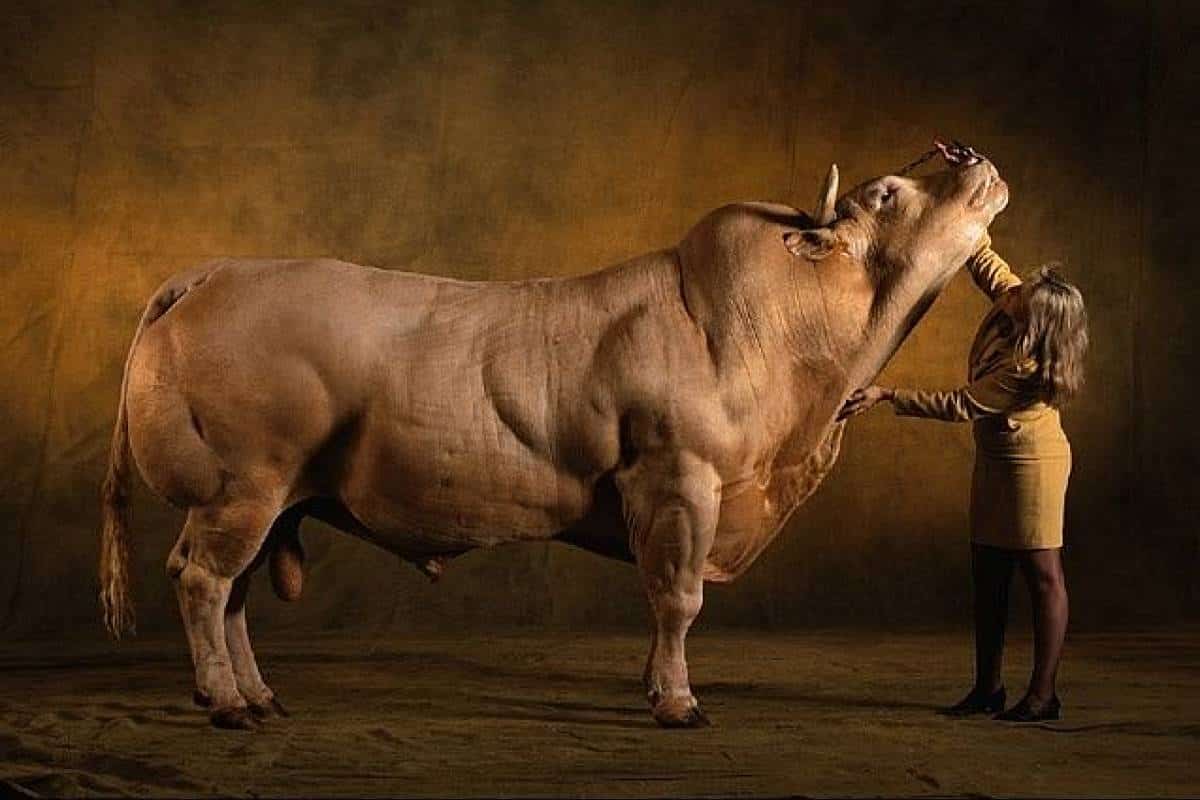 This one is unique as it is a combination of three strains of cattle- Garonnais, the Quercy, and the Blonde des Pyrenees.
5. Mule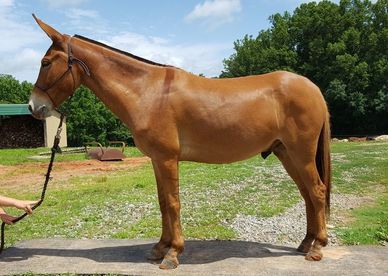 When a female horse and male donkey have an intercourse a Mule is born.
6. Leopon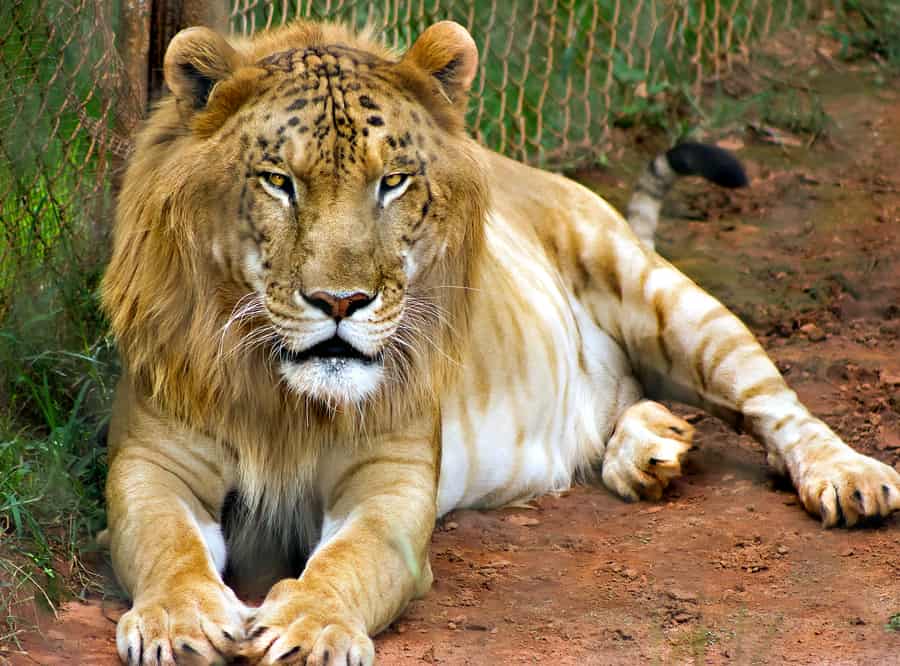 Never thought of a leopard with so much facial hair huh? Well, a cross between a leopard and a lion can make it possible.
7. Iron Age Pig
A mix of a wild boar and a domestic pig.
8. Wholphin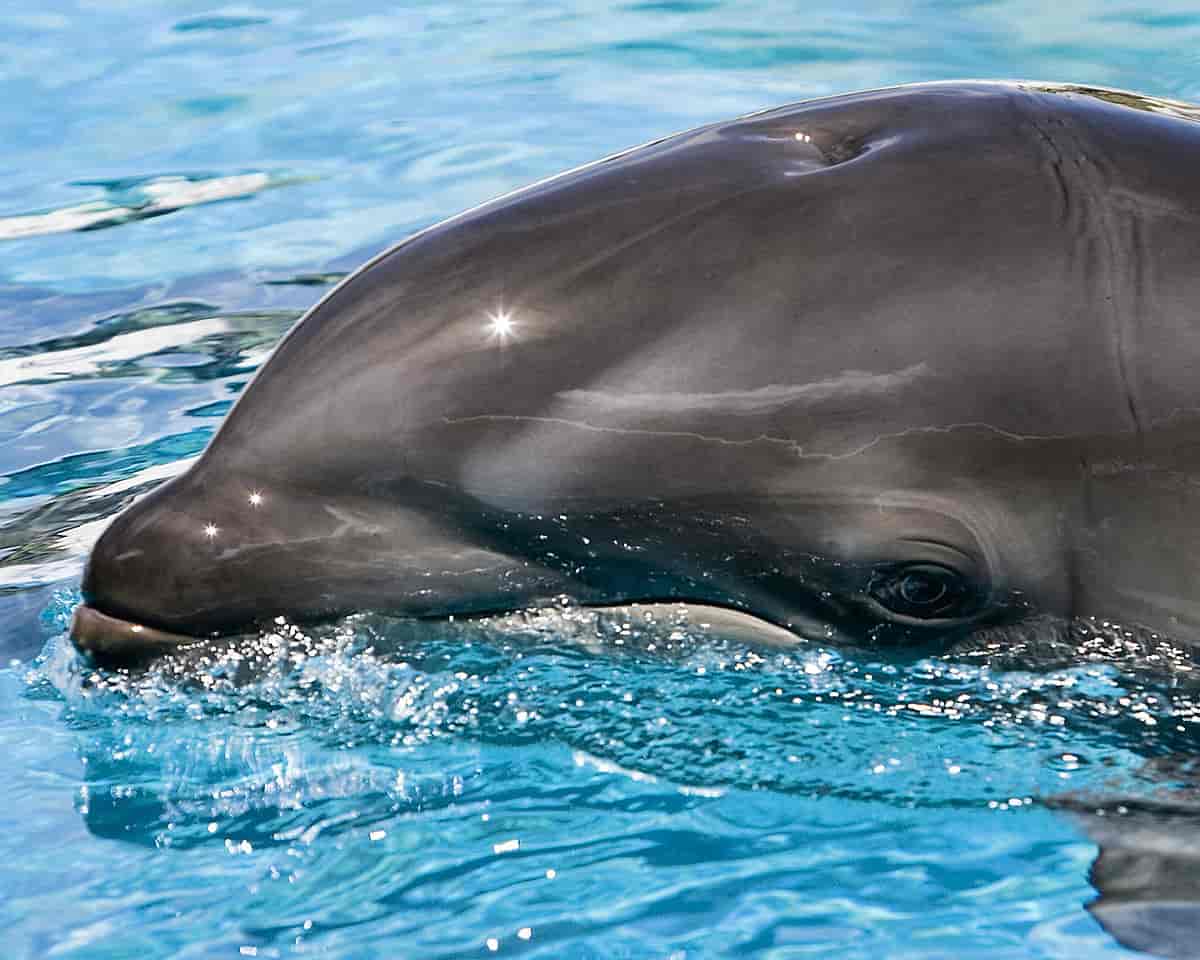 This one is slightly more interesting as it is a cross between a lethal male false killer whale and bottlenose dolphin.
9. Donkra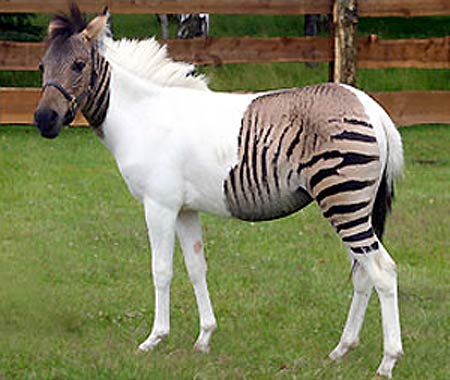 What happens when a Zebra and Donkey fall in love (physically). Donkra.
10. Grolar Bear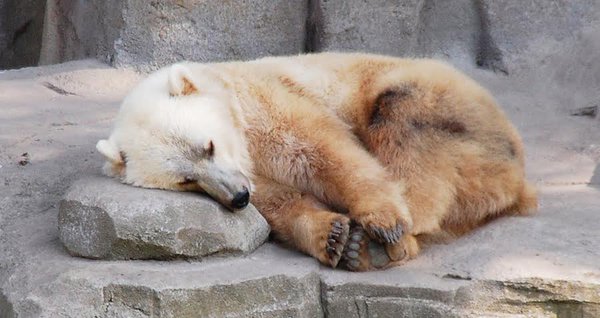 It is a rare one as it's a cross between a polar bear and brown bear.
Aren't these pictures look photoshopped? Well, believe it or not, but the world has many astonishing secrets like these and nature never fails to surprise.
Avni S. Singh